Bram Gruwez
General Manager - Operational Support Services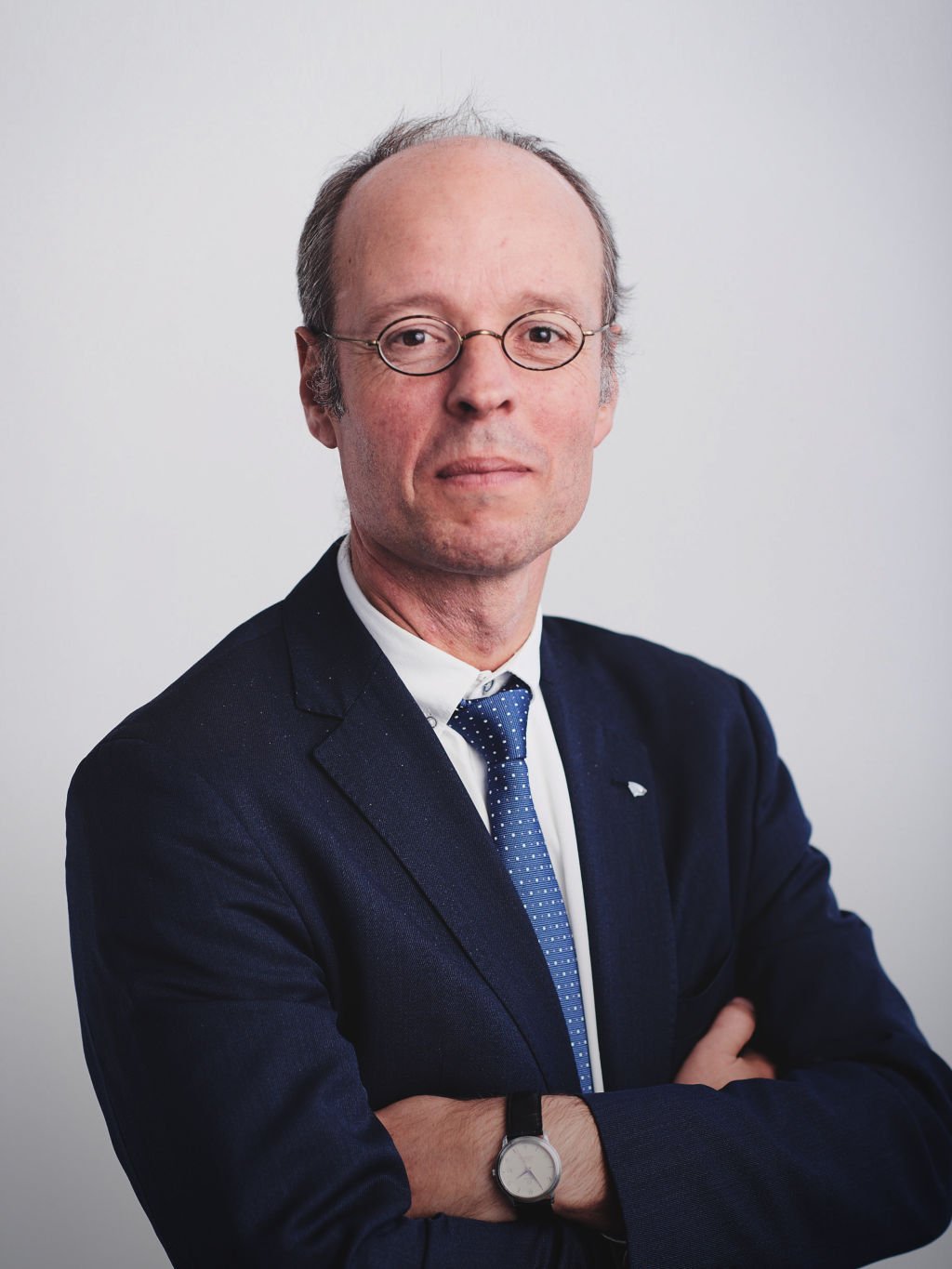 Engineering excellence from the West

As his first job out of university, Bram Gruwez joined BESIX Group eager to travel and inspired to build large complex structures. Having been presented the opportuinty to regularly do both, Bram has been with the business ever since.

"I always wanted to do something where I could physically see and touch what I was working on, even as a kid I was attracted to big engineering projects.

"Linked to that was an ambition to go overseas, and that drove me to seek out larger construction companies to see where I could get that opportunity."

The opportunity presented itself in 1995 during Bram's first BESIX role as a civil engineer in Mauritius. By 1998 he moved to India to work on the Dabhol LNG Terminal - a massive breakwater and marine project. Two years later he moved again, this time to the UAE to work on projects in Abu Dhabi, Dubai and Muscat before being promoted to operations manager in the Gulf Region.

While in the UAE, Bram delivered one of the most complex and high-profile projects on the BESIX roster – the Dubai Water Canal. The project included the construction of three iconic bridges and three kilometres of canal through residential areas and across main traffic arteries.

After 15 years in the Middle East, Bram moved to Australia to lead the charge for BESIX to expand its construction opportunities in region. He was part of the team that worked on the acquisition of Watpac and continues to be instrumental in the integration of BESIX into the company.

After the acquisition, Bram focused his efforts on wining civil and marine jobs for BESIX Watpac and more recently has been leveraging his engineering experience on complex projects and delivery.

"Being an engineer I'm very passionate about technical challenges and finding the best, most elegant solutions to those problems in design and delivery," Bram said.
"When I started working with BESIX we were still using blue prints and the draftsman was using a pen to draw on a piece of paper – the transition to AutoCAD to the BIM models has been a huge shift in how the solutions are being developed and it has transformed how we work.

"I think our advantage at BESIX Watpac is that we now have a lot of those skills inhouse and can challenge our partners and drive them to create the best outcomes."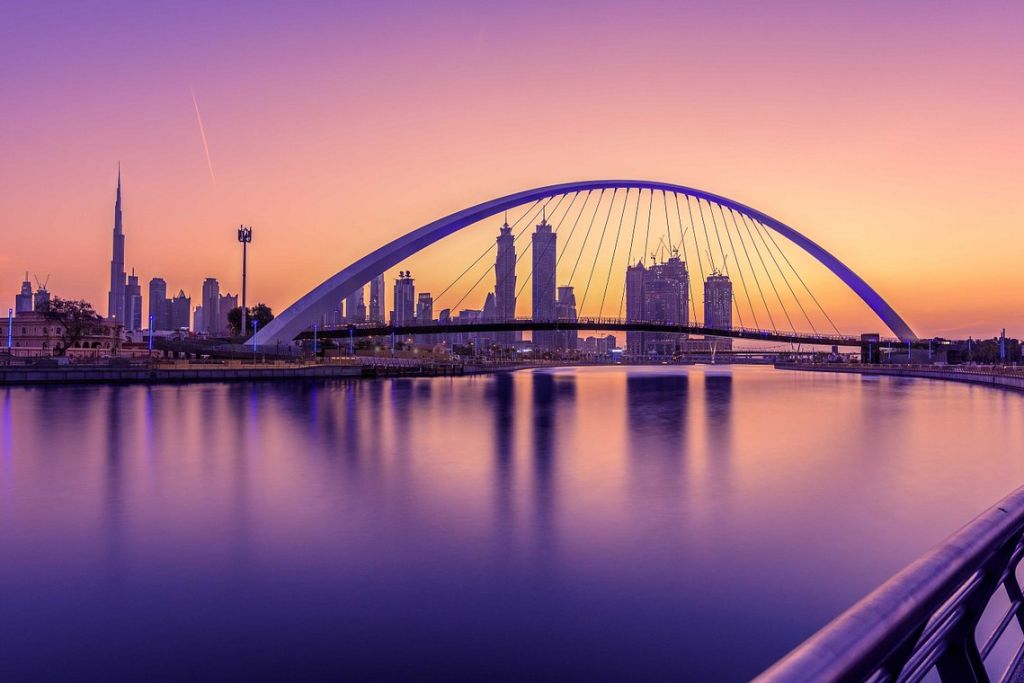 Bram's Fact File
Early inspiration:

"My father had a transport and crane hire company in Belgium, so as a kid I went to project sites and two of the most inspiring projects for me were the Port of Zeebrugge and the Strépy-Thieu boat lift."

Most memorable career achievement:

Working on the Water Canal in Dubai and the Dabhol LNG Import Terminal in India (pictured).

Most excited about:

Seeing BESIX Watpac succeeding in challenging engineering projects, e.g. Canterbury Multi-Use Arena (CMUA), Kangaroo Point Green Bridge and HMAS Cairns.