Richard Stead
National Defence Manager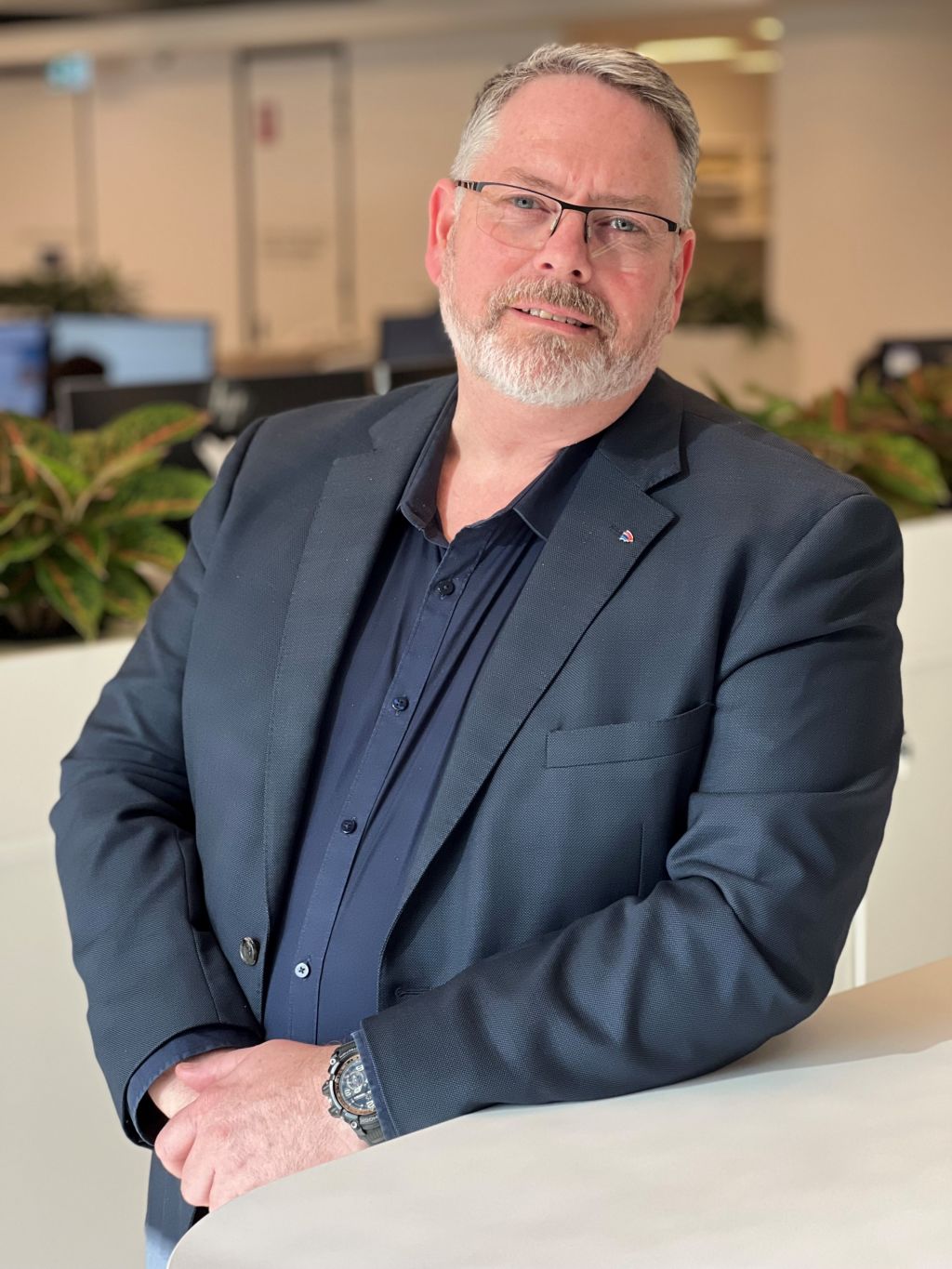 Delivering Australia's Defence Infrastructure
From 14 years in the Army to Defence infrastructure builder, Richard Stead has lived the life of a soldier in more ways than one.

Richard spent over 23 years working within the Department of Defence before jumping the fence to lead a civilian life as a National Defence Program Manager for leading construction firms. In that time, it's safe to say he's walked on nearly every military base in Australia.

"Client-side insights and a deep understanding of Defence culture, requirements, and protocols is what I bring to my role as National Defence Manager for BESIX Watpac," Richard says.

"In my role for, what was then Defence Estate Planning, I was involved in all major capital projects delivered in Victoria and since then have tendered or worked on numerous other critical assets including the AFVF Land400, RAAF Base East Sale Redevelopment, Explosive Ordnance Logistics Reform Program and ABRAMS Tank Replacement and Simulator."

Richard originally left the soldiers' life behind in 2000 to move into ICT with Defence before transitioning into Technical Services at Puckapunyal overseeing delivery of ICT, Garrison Support Services and Maintenance Services.

He then moved to Defence Plaza Melbourne into Defence Estate Planning in 2004 and in 2009 jumped ships to work for Thiess as a Design Manager for Defence Projects and then as National Business Development.

Richard said his extensive experience in Defence keeps him focused on what can realistically be achieved, especially considering Global Market pressures, price escalation and resource shortages.
"There is an almost inexhaustible pipeline of work to build and create Defence assets, so we need to be smart about what we build and how".

"In particular, we need to improve our reinvestment in local industries to improve our resilience to global market pressures and capacity to deliver our national security program."

When not delivering our nations defence assets, Richard can be found Kayak fishing, and with the NCIS-8A HMAS Cairns Building and Maritime Works package the next project to kick off in the BESIX Watpac Defence build program, it is likely the Cairns Navy Base might be seeing a lot more of Richard!