Melissa Da Silva
Project Director, Victoria
Melissa Da Silva is an everyday champion for equality, an experienced construction lawyer, mother, daughter and community leader.
Recently promoted to Group Contracts Manager for the BESIX Watpac group, Mel is also one of our senior business leaders driving change through our organisation.
Starting her career as a lawyer in litigation and dispute resolution, Mel took a liking to construction straight away and moved quickly up the ranks in PWC and Holding Redlich to become a Senior Associate within five years of being admitted as a solicitor.
"Whilst I enjoyed working as a lawyer, I realised that I didn't want to only be brought in to clean up the mess when things went wrong, I wanted to be a part of an organisation where I could be a part of the solution by going on the journey from contract review to delivery."
Mel joined BESIX Watpac in 2018 with a passion for resolving big issues.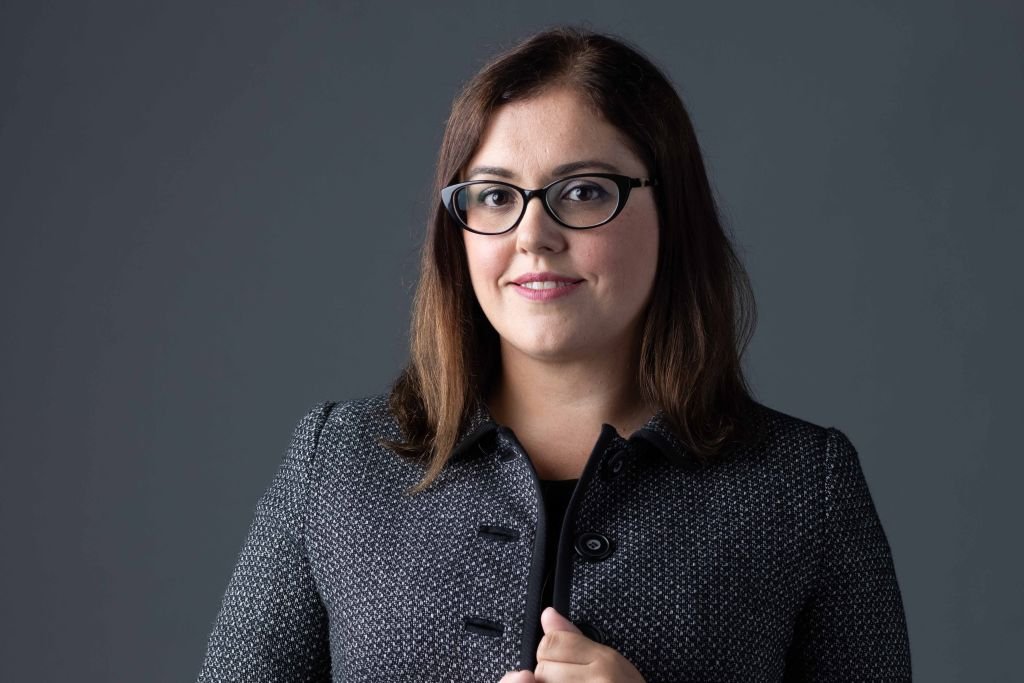 "I wanted to work with the team to identify risks and together, decide how we could manage those risks – I wanted to be a part of the decision-making process."
Mel's passion for change and risk management has bought a renewed focus to our business and is already returning dividends.
Her passion for change also extends to equality in the workplace and at home. She is the president of the Portuguese Australian Women's Association NSW and has become the champion of BESIX Watpac's 2022 International Women's Day.
The UN has committed to gender equality by 2030, however following the impacts of COVID and the additional burden placed on women, the World Economic Forum now estimates the global gender gap will take another 136 years to be closed, and in construction, we've gone backwards with the latest WGEA Scorecard reporting that construction's wage gap now comes in at 30.6% - an increase of 2.6%, whilst the national average has fallen from 23.3% to 22.8%.
To learn more about International Women's Day, click here.