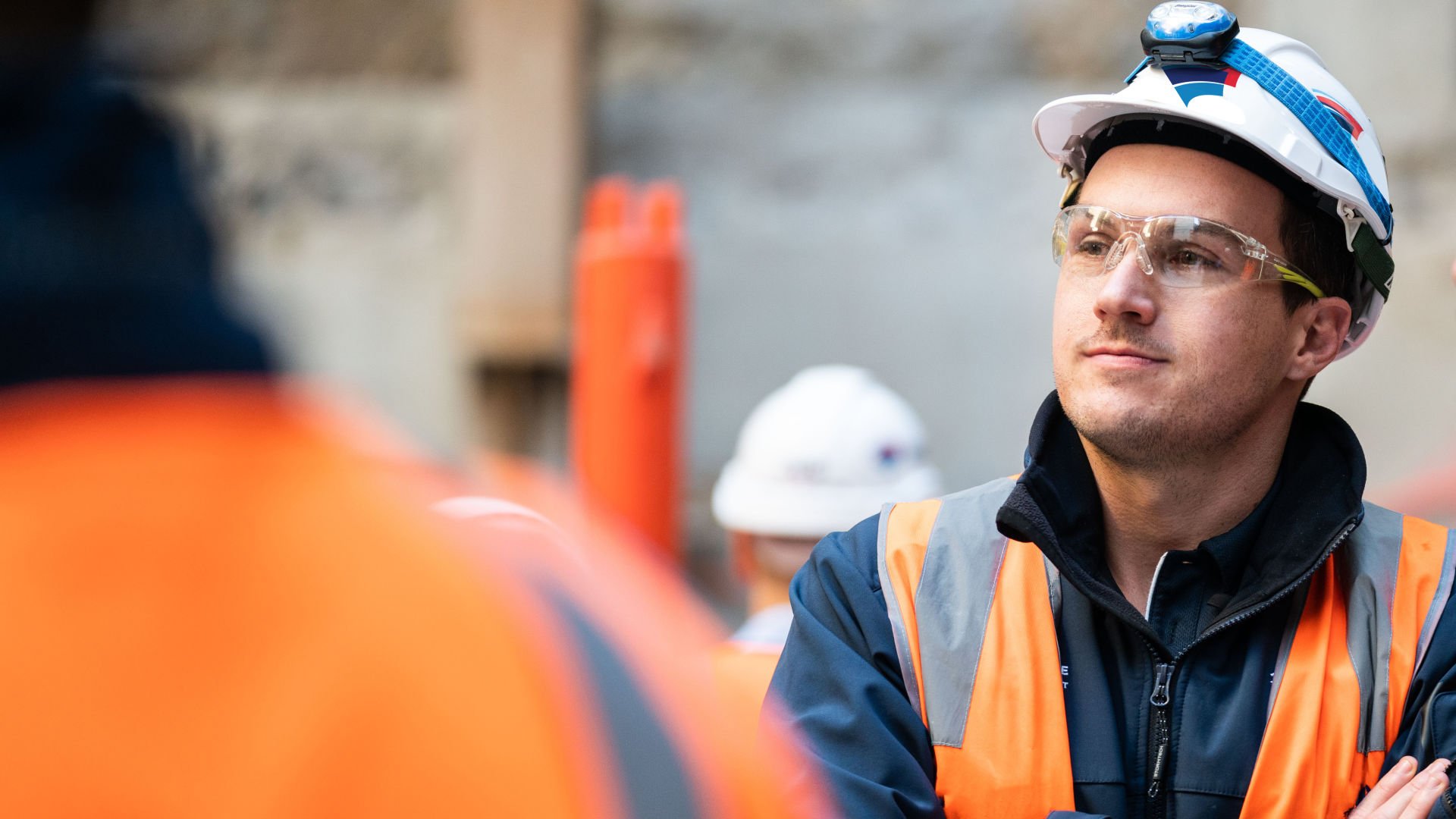 Health & Safety
Working safely is fundamental to our business
#Positive actions
Health and safety performance is not only the absence of harm, but the presence of positive actions.
Every day, we take responsibility to manage risks and make decisions to ensure every person in our team and community remains safe and healthy.
This starts with a culture focused on people, engagement, and wellbeing, supported by our certified Health and Safety, Environment and Quality management systems which are subject to in-depth internal and external audits and our 'Work Safe. Home Safe' philosophy.
Our emphasis is on shared responsibility, continuous improvement and visible leadership which encourages employees, sub-contractors and clients to consider the role they each play in providing a safe workplace for everyone.
We collaborate with all our stakeholders to find innovative solutions to manage risk and implement best practice health and safety initiatives. Whether it's reducing work at height risks on our world-class stadiums or designing a 'safety chariot' to replace a high-risk harness and restraint system during a high school build, we are committed to positive actions.
Our OHS Management Systems are ISO45001 certified. We are further aligned with, and participate in, the BESIX global health and safety strategies such as our 10 Life Saving Rules.
Our 10 Life Saving Rules provide a framework to help focus efforts in areas of high risk, such as working at heights and around water for marine construction projects. These Rules are closely aligned with our core Values and help enable our teams to practice excellence in construction safety.
#A Safe Day
Developing our health and safety culture
At BESIX Watpac, we have introduced a different way to talk about work, health and safety.
Our new "A Safe Day" model connects BESIX Watpac's organisational values and work, health and safety objectives, to the day-to-day practices of managing risk.

There are two ways our 'Safe Day' is applied. First is in the way we talk about safety and the second in is educating our workforce about each element.
Watch the video to find out more.