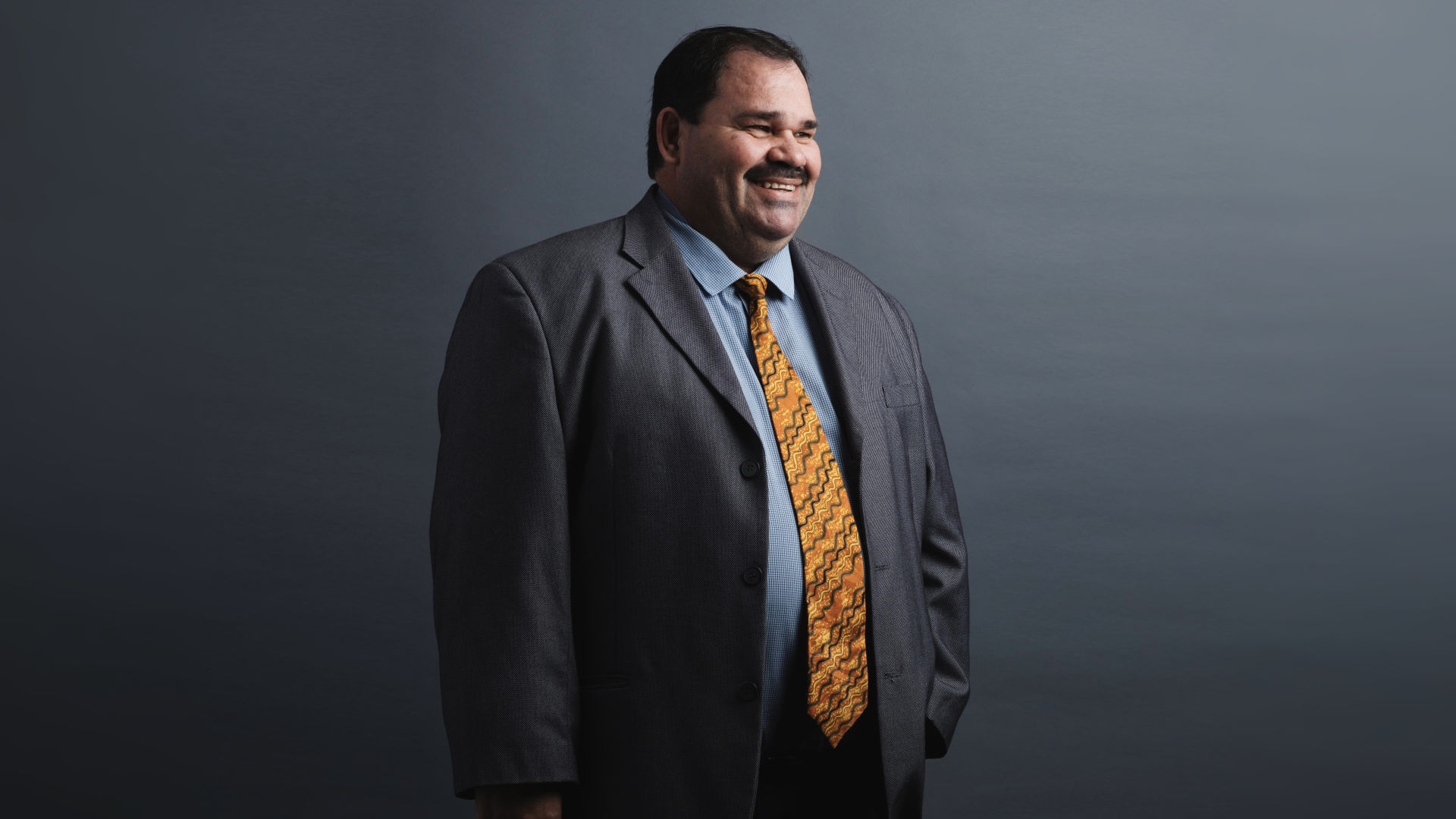 Reconciliation
Progressing our Cultural Journey
#Our Commitment
Creating employment, training and business opportunities for First Nation Peoples
BESIX Watpac acknowledges and pays respect to the past, present and future Traditional Custodians and Elders of this nation and the continuation of cultural, spiritual and educational practices of Aboriginal and Torres Strait Islander peoples.

Our legacy matters. That's why it is fundamental that our cultural journey is meaningful, purposeful and successful.
We are committed to a sustainable future for Aboriginal and Torres Strait Islander peoples. This vision is underpinned by our Reconciliation Action Plan and enacted through our Indigenous Employment and Training Framework.
The Framework is implemented on our projects to provide training pathways such as apprenticeships and traineeships to support local communities and Indigenous people to gain sustainable employment.
It's geared toward driving Indigenous participation on all our projects through:
Building a skilled workforce
Career pathways development
Business capability and growth
Overcoming barriers and leveraging opportunities
This initiative is overseen by our National Indigenous Affairs Manager who works alongside our projects to maximise opportunities.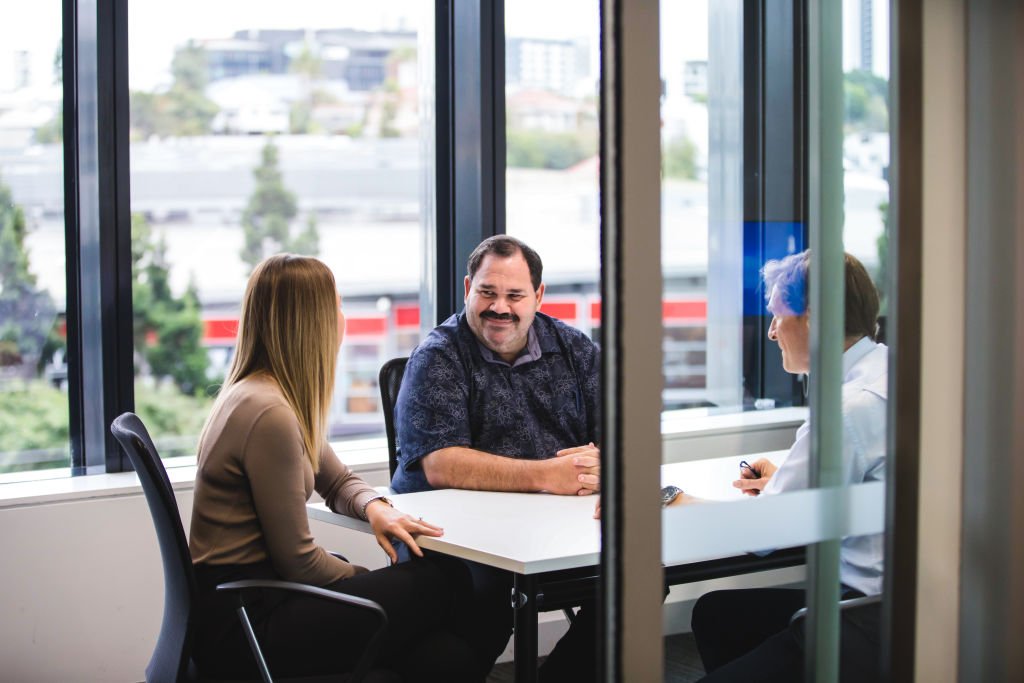 "The BESIX Watpac cultural journey has evolved substantially with our processes now focused strongly on driving Indigenous engagement and participation, both on our worksites and through business opportunities. Upskilling the next generation of Indigenous workers is more than our responsibility, it's the right thing to do."
James Alley – National Indigenous Affairs Manager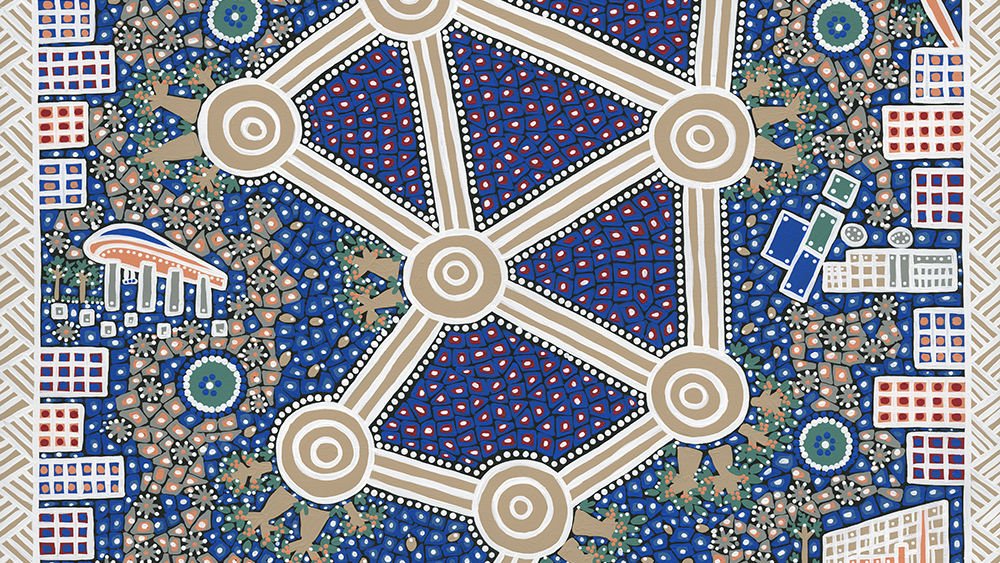 Innovate RAP Artwork by Narelle Urquhart
#Reconciliation Action Plan (RAP)
The development of our RAP has facilitated a period of reflection; enabling a stronger understanding of potential opportunities to promote reconciliation between Aboriginal and Torres Strait Islander peoples and the broader Australian community.
This includes the acknowledgment of National Reconciliation Week through a series of internal events and the commemoration of significant milestones in the reconciliation journey.
We recognise the respectful relationship between Aboriginal and Torres Strait Islander peoples and non-Indigenous peoples across our business and the communities in which we live and work.
Our reconciliation commitment is delivering tangible results with Indigenous participation exceeding targets on many of our worksites.
The Queensland Country Bank Stadium development in North Queensland is a prime example. With 141 Aboriginal and Torres Strait Islander workers on site, we almost doubled our participation target, reaching 11.6 percent total Indigenous workforce hours for the project.
Driving local procurement opportunities for Indigenous enterprise is also seeing results. Our Indigenous Business Forums facilitate valuable relationships and we work closely with Indigenous businesses to advance capability and upskill processes to enable greater access to trade packages and broader supply chain prospects.