Our Expertise
Partner in Excellence
Each client is different and every project unique; that's why we immerse ourselves in understanding the opportunity while always embracing a client-centric approach. Only through a deep appreciation of our client's business, their needs and their expectations can we realise their vision.
That's the reason we remain flexible. By operating across the full suite of project delivery models we assure our clients the expertise they can count on.
While delivery models may change, one thing remains the same – our ability to apply engineering excellence, to add value, de-risk projects and provide one common outcome across all; certainty of delivery. That's what makes us a partner of choice.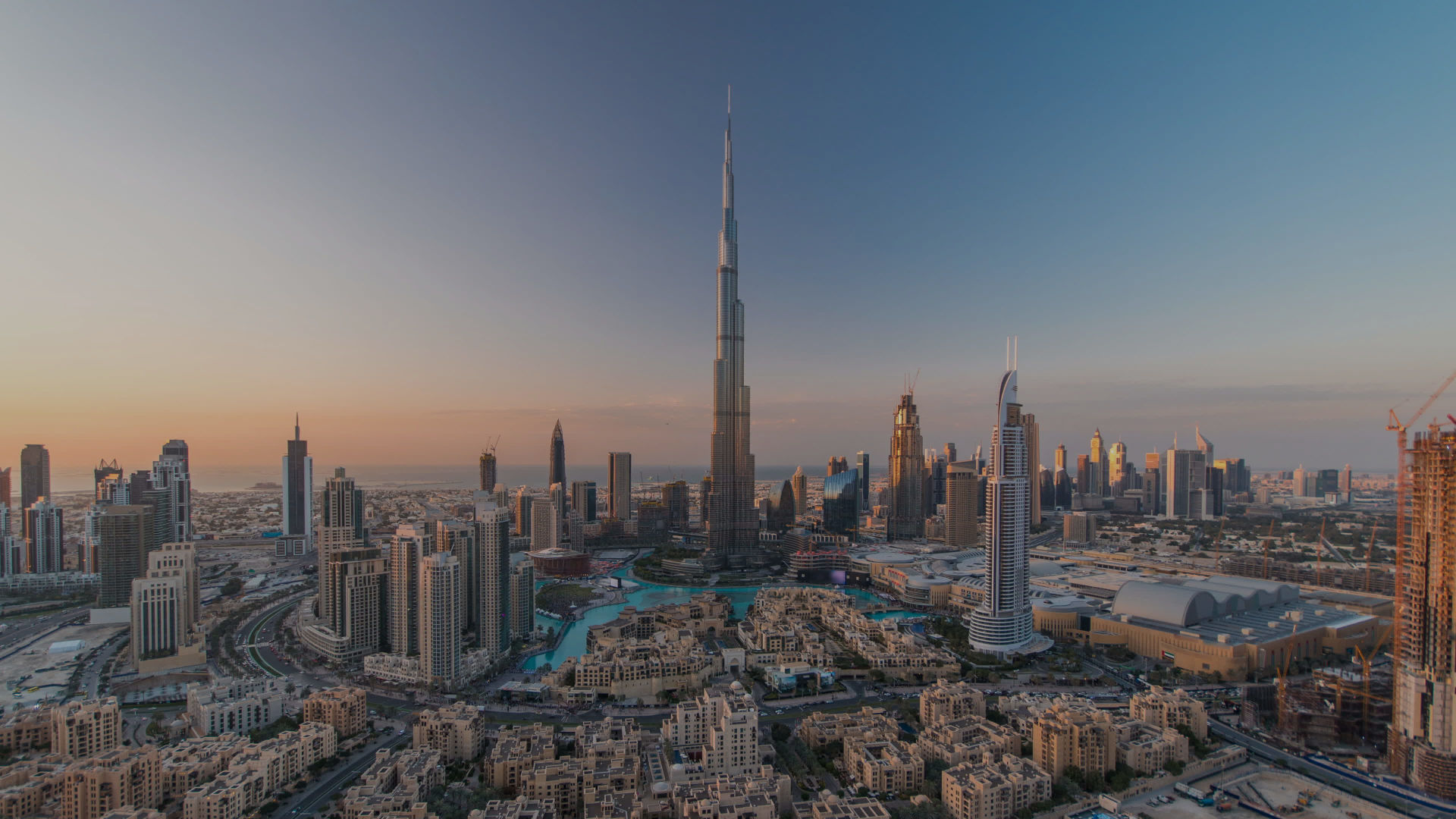 #The world's tallest tower, the iconic Burj Khalifa.
An engineering masterpiece and just one of our many ground-breaking projects.