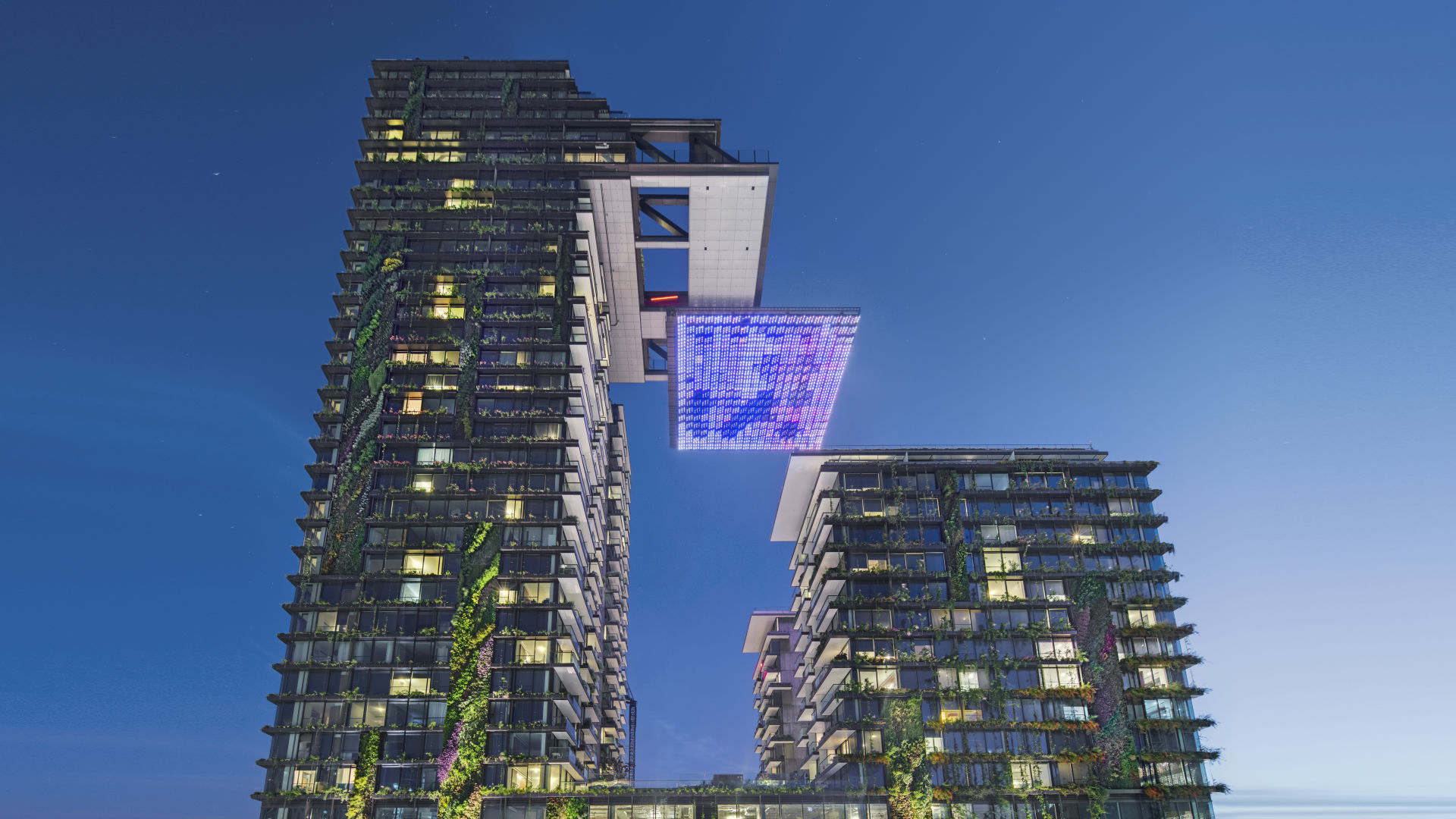 About us
Bringing the best of the world together
#Global Strength
A powerful merging of financial muscle and capability
We are a leading Australian multi-disciplinary construction company backed by a century of global expertise and financial strength. A wholly owned subsidiary of the award-winning international contractor BESIX Group, we specialise in complex construction across all sectors, including infrastructure and marine works. Combining Watpac's four decades of trusted local experience and partnerships with the BESIX Group international skills, we bring the best of the world's capability together.
Today the Group has more than $7.2B work in hand and is operating in 25 countries, employing 11,000 people. We are an equity partner as well as a delivery specialist, investing in the future of our communities. The world's tallest tower, the iconic Burj Khalifa, showcases our innovation and engineering distinction. Ours is a reputation built on quality. With international hubs located in Australia, Europe, and the Middle East, we are united by one common purpose - we excel in creating sustainable solutions for a better world.
#Local Experience
Entrepreneurship and nation building
Our rich Australian history has been four decades in the making and is defined by long-standing partnerships and intimate local knowledge. Now backed by the global strength of the BESIX Group, we incorporate world's-best practice and the latest innovation into all our projects.
Acclaimed in-house engineering units in Brisbane, Brussels and Dubai ensure a razor-sharp focus on optimal design and a 'no surprises' approach to execution. From the tallest building in the world, to the largest museum to more than 45 stadiums, 50 hospitals, bridges, port infrastructure, and water treatment plants – every project is delivered with excellence. A private company with a flat structure, we are lean and agile; able to make decisions fast. This 'human sized' approach guarantees cost effective outcomes.
But that's not the only reason our clients value us. As genuine relationship contractors, we are invested in our client's success. Eighty percent of our business is repeat. With strong local connections, particularly through regional Australia, we are committed to maximising jobs and home-grown content.
We create opportunities for our people, clients and communities, leaving a positive legacy for future generations. We:
Bring the strength and combined experience of Watpac and BESIX to clients

Are a trusted partner for Government through delivery excellence and Public Private Partnerships

Have expanded our local portfolio to specialist marine and civil construction, and water infrastructure projects

Leverage in-house engineering to de-risk and add value to projects.