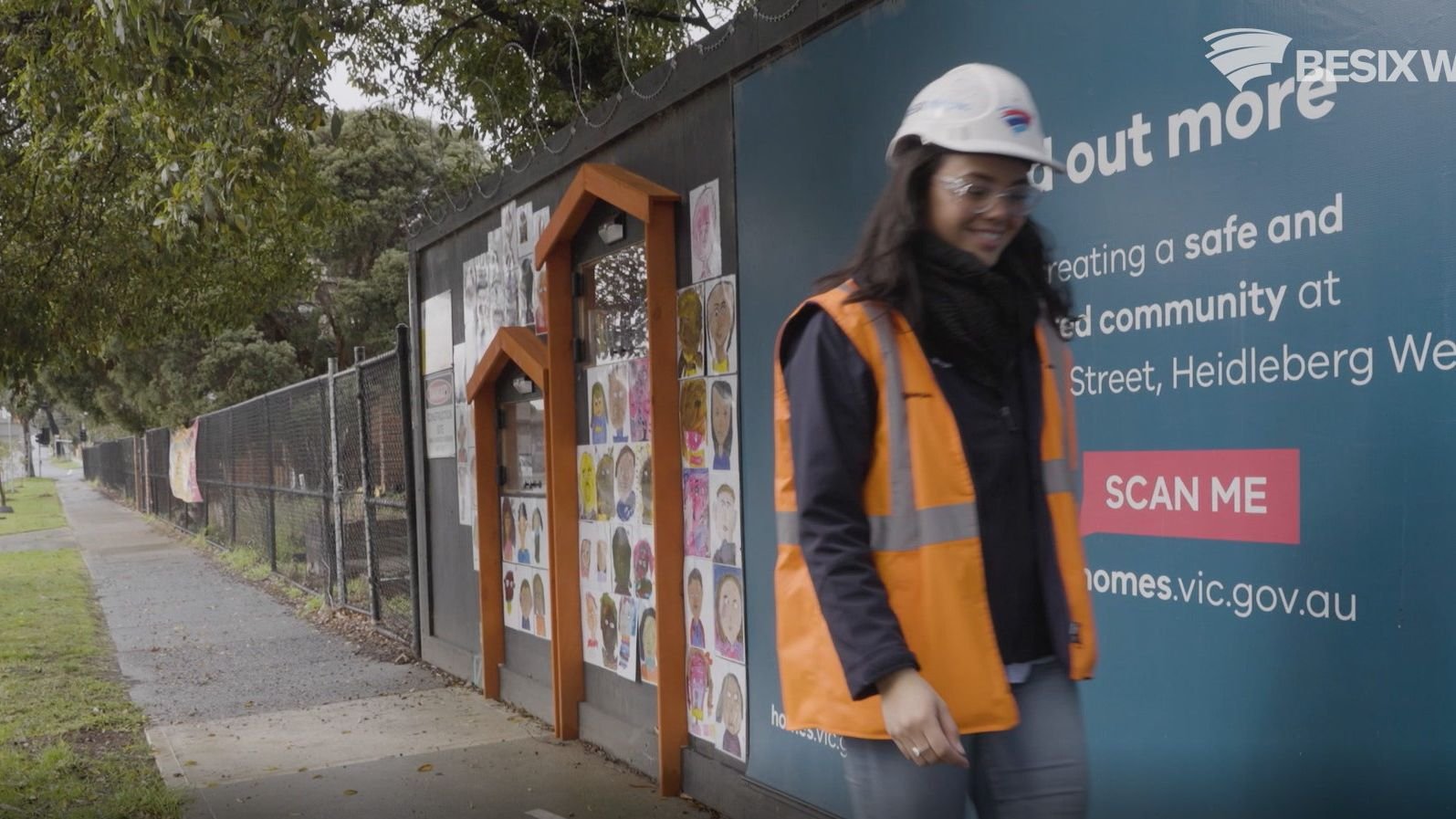 BESIX Watpac Community Fund
An enduring community legacy
#How we make a difference
The BESIX Watpac Community Fund is one way we are creating an enduring community legacy.
We align with like-minded organisations to fund and support projects with clearly defined outcomes to make a difference where it is needed most.
Our support extends across a range of initiatives and partnerships, with a particular focus on Community Health, Education & Literacy and Environment & Food Rescue. Across all our initiatives we aim to prioritise and consistently integrate opportunities for our First Nation peoples.
#Focus areas
making an impact
Community Health
Supporting projects that improve our health
Education & Literacy
Training and education for marginalised Australians
Environment & Waste
Reducing our footprint
BESIX Watpac proudly delivers some of Australia's important health and research facilities. We are also committed to supporting a range of charities to raise funds and support community health and medical research.
In 2022 we donated the sale of two decommissioned hospital generators to the Far North Queensland Hospital Foundation and matched employee fundraising efforts for the Worlds Greatest Shave and the Leukaemia Foundation. Previously, employees have participated in a range of fundraising events for organisations such as Soldier On, Movember and Cancer Council's Biggest Morning Tea.
From long term collaborations with universities through to creating career pathways and apprenticeships on our projects, BESIX Watpac acknowledges the importance of literacy and education in building better futures and reducing poverty.
Australian Indigenous Education Foundation and support initiatives such as the Geelong Koorie Education Workforce.
On the Sydney Metro Barangaroo Station project, we are partnering with Diz Footprints which will see seven Aboriginal High School students join the project and again experience as part of their Certificate II in Construction Pathways.
#Environment & Food Rescue
Across our projects, BESIX Watpac consistently supports clients and partners with their sustainability and climate change objectives. We are active members of Infrastructure Sustainability Council and proudly head-quartered in Jubilee Place, a 6-star Green Star design rating building delivered by our BESIX Watpac team in 2022.
On a recently completed project in Singleton we partnered with Central Waste Station at Kurri Kurri to remove and recycle all the building waste generate on the project. The waste facility managed to reclaim 458.93t of the projects waste from entering landfill, with a total of 93.6% of our building waste became recyclable.
With food insecurity increasing during COVID, BESIX Watpac also donated to Oz Harvest, enabling the provision of 50,000 meals to people in need. Additionally, employees collected food donations, joined food runs and leant a hand packing hampers.
The BESIX Watpac Community Fund follows the lead of our parent company BESIX. The BESIX Group established the BESIX Foundation in 2009 to financially support a range of associations and non-for-profit organisations globally.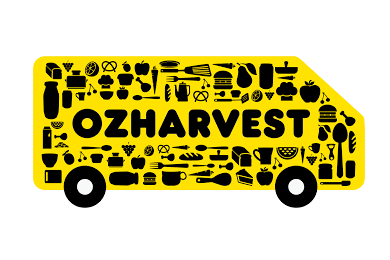 OzHarvest is Australia's leading food rescue organisation, collecting quality excess food from commercial outlets and delivering it, directly and free of charge, to more than 1,300 charities supporting people in need.

In December 2020 BESIX Watpac supported Oz Harvest to provide 50,000 meals in response to COVID and increased food insecurity. Alongside a corporate donation, employees collected food donations in offices, joined food runs and leant a hand packing hampers.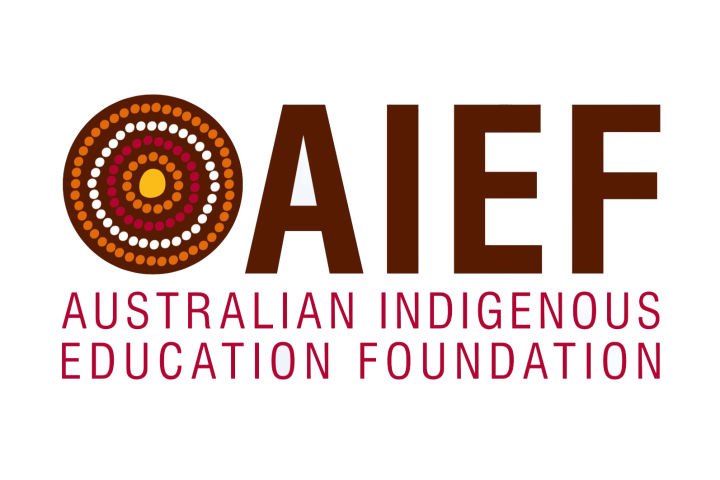 Australian Indigenous Education Foundation (AIEF) was established in 2008 in response to community demand from Indigenous families who choose to enrol their children in boarding schools. AIEF provides scholarship funding for Indigenous students to complete Year 12 or tertiary studies, with career support to help them make a successful transition to employment.

In 2021 BESIX Watpac donated to their scholarship program and have been exploring additional opportunities for collaboration to support Indigenous education.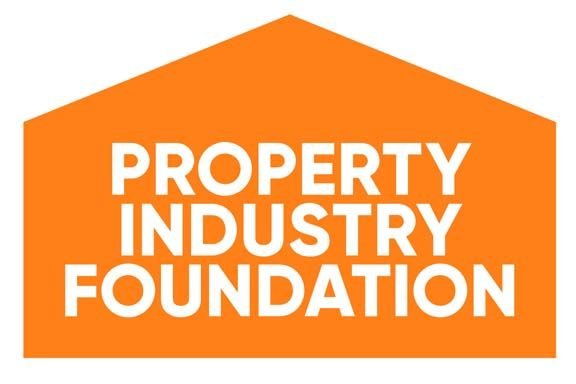 The Property Industry Foundation brings together the property and construction industry in a unique collaboration to have a tangible impact on youth homelessness. Powered by the industry, The Foundation builds homes for homeless youth and provides ongoing support for homes where young people can rebuild their lives.

Youth homelessness affects 44,000 young Australians and every night 1 in 3 young people are turned away from accommodation. BESIX Watpac has supported PIF for more than 10 years.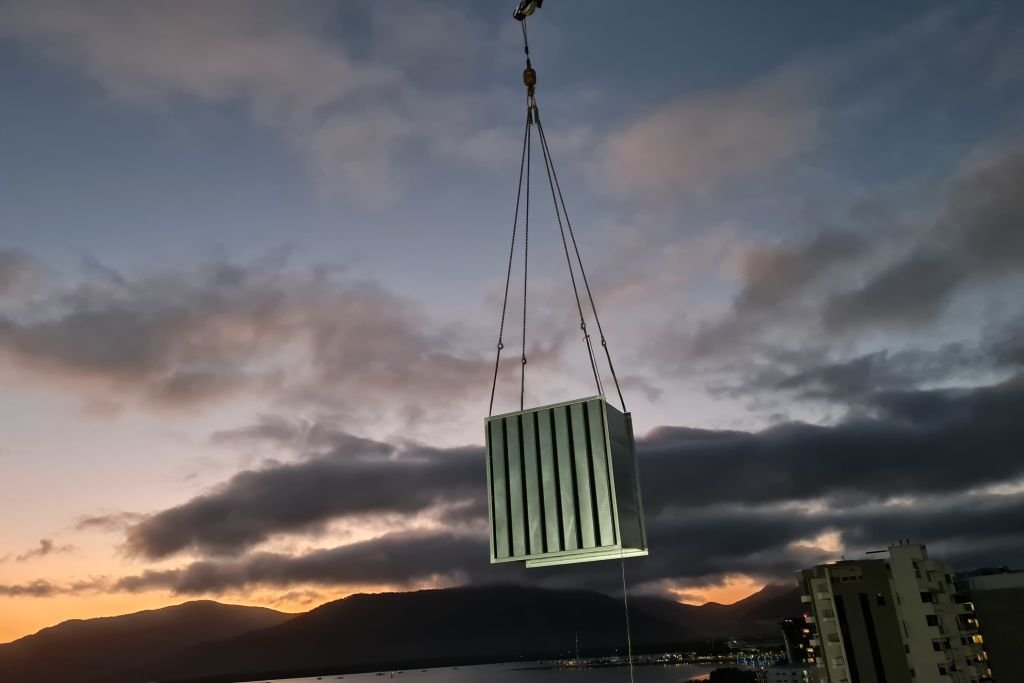 "We're all part of the community and there is nothing is more important than health and having access to quality healthcare close to home. We appreciate the generous donation from BESIX Watpac"
Gina Hogan, CEO Far North Queensland Hospital Foundation