Our Purpose
Creating sustainable solutions for a better world
BESIX Watpac is committed to protecting and preserving our way of life by making our operations more sustainable.
Our actions are guided by a National Sustainability Policy which outlines our approach and key priorities across the three pillars of Environment, Social and Governance (ESG).
#Our ESG Priorities
We are deeply committed to our purpose of creating sustainable solutions for a better world
We are committed to protecting and preserving the environment. We ensure our operations are thoroughly planned and risk-assessed to minimise environmental impacts as well as protect our fauna and flora. We deliver on our ecologically sustainable design initiatives and strive to create sustainable building solutions.
We provide opportunities within our workforce environment to balance inequalities and social challenges.
We respect the diversity of our workforce and actively champion participation and opportunities for First Nations People.
We focus on building our capacity and supply chain to strengthen stakeholder partnerships and achieve high standards of governance beyond compliance.
Guided by our policies and principles, we prioritise sustainable business practices and measure our success against United Nations Goals.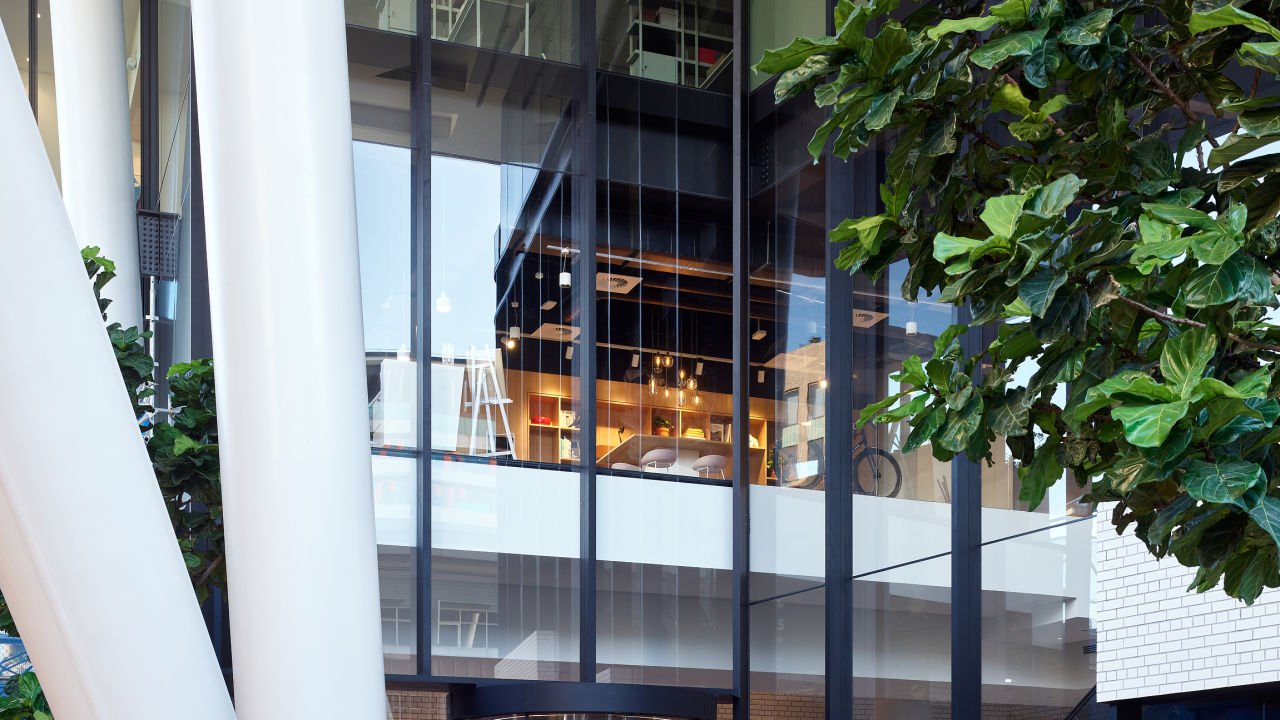 Our Sustainability Framework