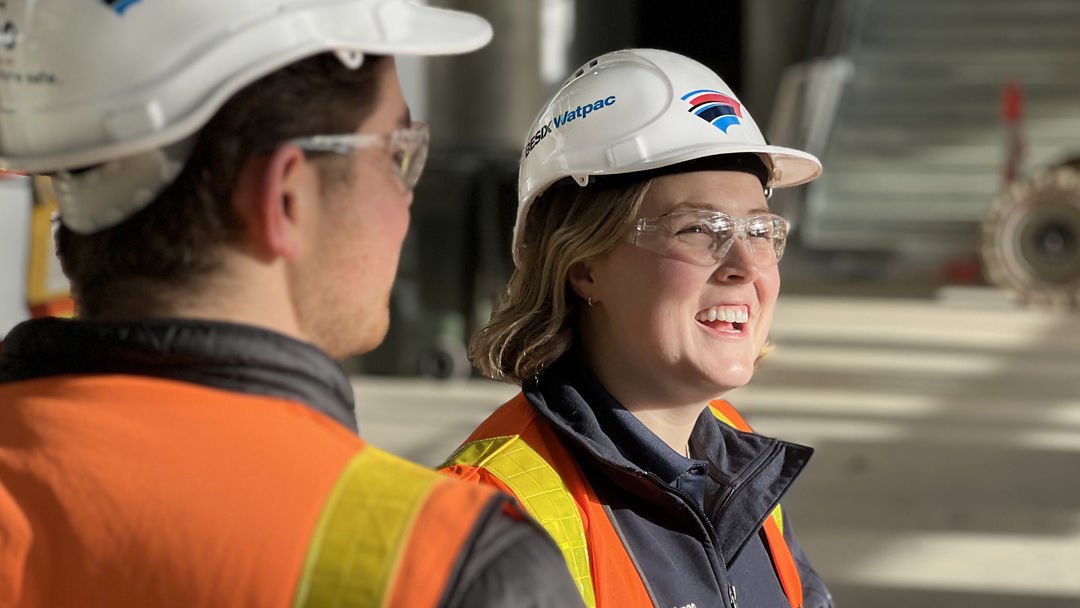 Diversity & Inclusion
A place where everyone belongs
We are committed to fostering a workplace where everyone is valued, supported and respected. By embracing all ages, gender, ethnicity, religion, sexual orientation, education and appearance, our people feel safe, empowered, and motivated to be their best.
We comply with the Australian Workplace Gender Equality Agency (WGEA) reporting requirements and proactively ensure remuneration parity across our business, submitting our WGEA Report each year. Active members of the National Association of Women in Construction (NAWIC), we support the vision of an equitable construction industry where women fully participate.
To this end, we acknowledge the Construction industry has been historically male dominated and are dedicated to increasing the number of women we employ in non-traditional roles. This is supported by our association with universities in Queensland, Victoria and New South Wales to take action on diversity, by showing students of all backgrounds that STEM careers are exciting, fun and full of opportunity.
We believe our people do their best work when they can be equally successful as parents and when they can balance the demands of work with other aspects of their lives. We want our employees to have the same equality in their work-life balance and career development, regardless of their gender or family status. That's why our parental leave benefits are among the best in the industry. We go further, offering paid paternity leave options, along with regular wellbeing days for all employees to help our people balance work and home responsibilities.
We also undertake regular engagement surveys to gain critical insight into what we are doing well and what needs improvement. This feedback helps to influence our workplace priorities.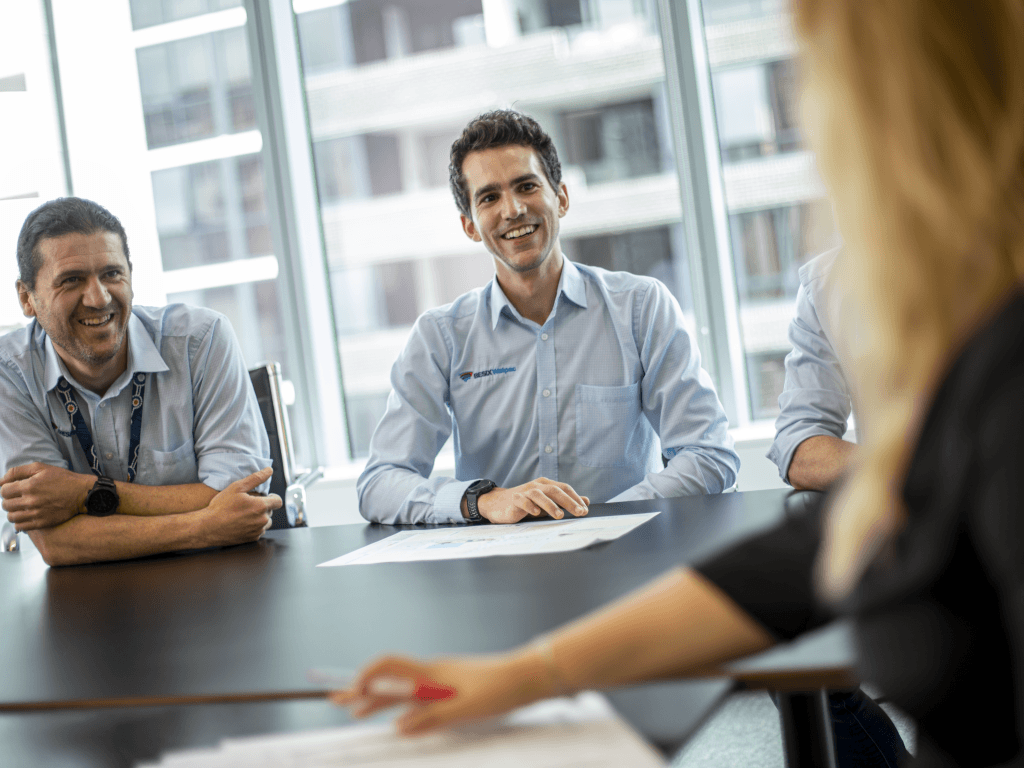 "Throughout my international career I've been fortunate to work alongside people from a variety of backgrounds and cultures as well as many talented female construction professionals. Different perspectives, insights and skills strengthen and enrich an organisation and I see a great future for BESIX Watpac by embracing diversity in our workforce."
Jean-Pol Bouharmont, Executive Chairman