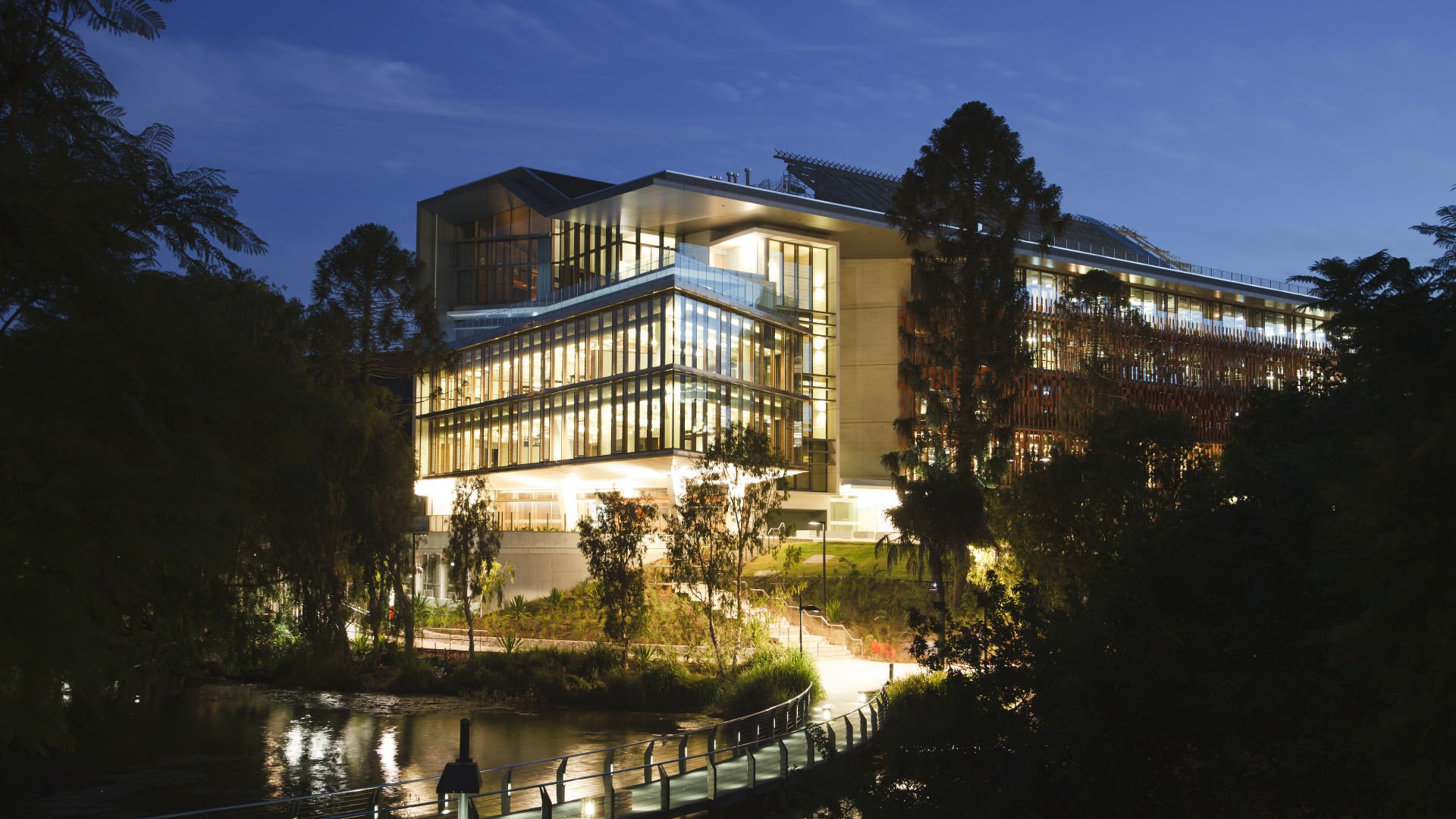 Environment
Minimising our footprint
We are committed to protecting and preserving the environment.
BESIX Watpac complies with all legislation, regulation, industry standards and contractual obligations and we have stringent integrated processes supported by our Environmental Management System (EMS) which extends across a project's lifecycle.
Our Environmental Management System, which is certified to ISO 14001:2015, sets out the minimum standards and details the process of how we identify and manage environmental risks as well as reporting environmental performance.
Whether it's related to water, air or land quality; noise and vibration; waste management; flora and fauna protection; respect for the community; or heritage preservation – we make environmental protection a priority from site establishment through to completion and ongoing maintenance.
#Positive environmental legacy
An industry leader in sustainable infrastructure, the BESIX Group specialises in creating solutions for the water and energy market.

Locally, our focus is on initiatives including rainwater harvesting, greywater recycling, photovoltaic cells, high-efficiency lighting and power, passive heating and cooling, high performance facades, and energy efficient thermal comfort.
We work closely with our clients, proudly delivering to various ESD rating schemes, including Green Star, WELL, LEED, NABERS, and NatHERS.
Fast adopters of new technologies, we built the first 6-star Green Star Office Design (Version 3 Rating) in Queensland – this is the premium standard for environmental best practise particularly in relation to energy and water efficiency.
Some initiatives are being implemented as part of our operations to align with our sustainability philosophies. These initiatives include:
Adhering to our Corporate Environmental Performance Plan (CEPP) including key objectives and targets to ensure an embedded awareness across the business.
Monitoring energy, carbon and water use during construction and experimenting with minimisation through emergent technologies
Encouraging and facilitating lifecycle analysis of product selection and asset design
Seeking to specify innovative products that are sustainably fabricated, sourced or certified
Strong commitment to local and ethical procurement
Developing and leading a Circular Construction Initiative including procurement of recycled products and striving towards significant landfill diversion by 2030 across all projects.
Operating under our Environmental Management System which is certified to ISO 14001:2015
Reporting and aligning our projects with Infrastructure Sustainability Committee ratings and the UN Global Compact