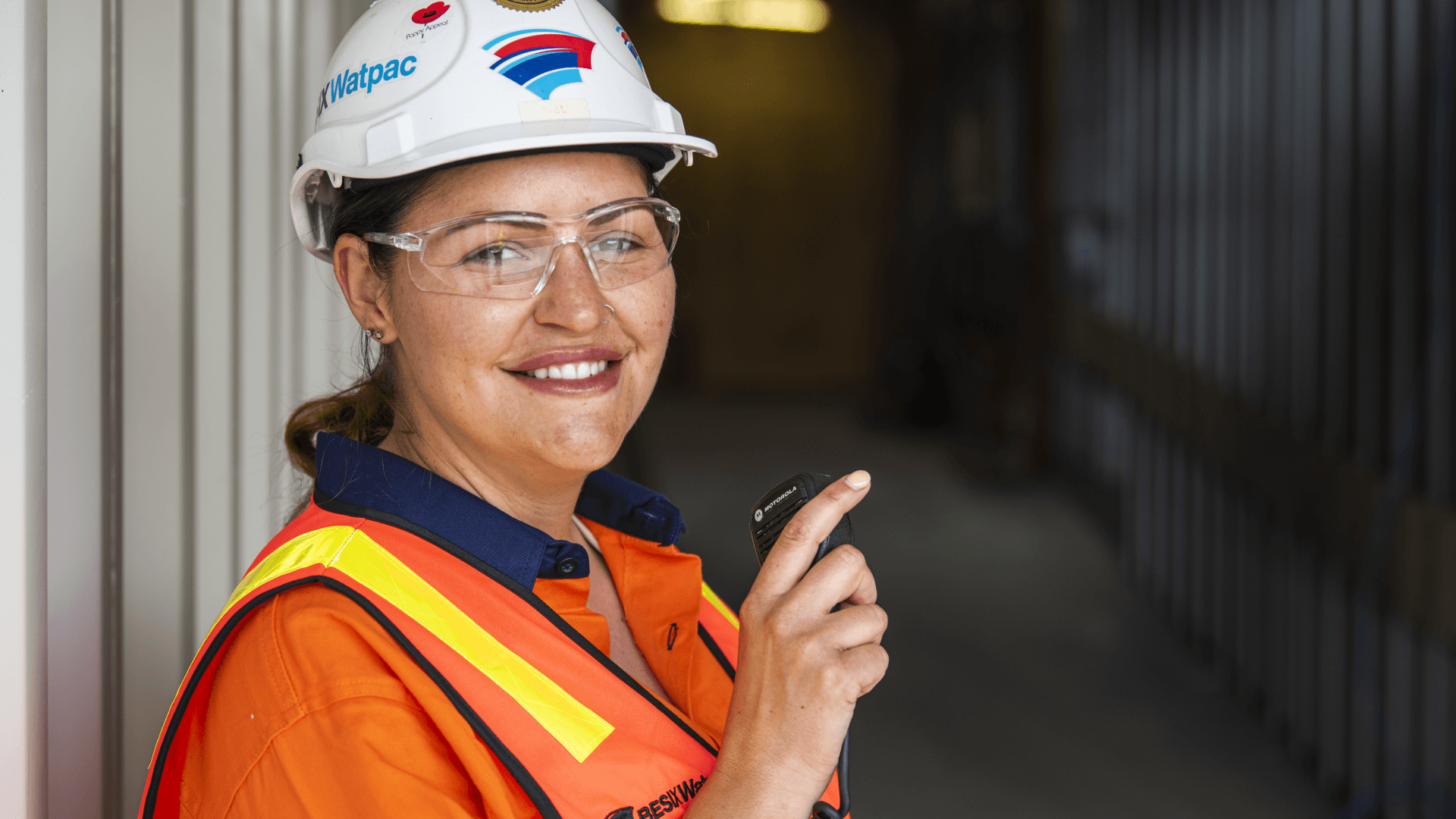 #Be part of something special
A team of talented, passionate and creative employees; a long-standing family culture, and a commitment to excellence. BESIX Watpac offers a world of opportunities.
We don't just create jobs, we build careers. We have a wide range of opportunities across Australia and internationally.
As BESIX Group's third home market, our Australian operations are primed for growth and we continue to seek exceptional professionals in construction, corporate and support roles.
People come to BESIX Watpac and they stay; undertaking a career journey often stretching many years. Testament to this success are the 112 employees who have celebrated more than a decade with the company.
Through our Young Professional's Program, we offer a tailored learning and real-world experience to develop the next generation of employees.
We invest in our people and back them to succeed. They undertake development programs aimed at building business critical and professional capabilities across both leadership and technical roles.
"I've worked on numerous projects in Denmark and the Netherlands over the last 13 years.
Now with BESIX Watpac, I'm excited to put all my effort and experience into the Kangaroo Point Green Bridge project, taking it to the next level. What I love about this company is we take an idea, a thought, a problem or a sketch on paper from a client, and through our creativity and technical solutions,
we turn it into something tangible like a bridge or building."

Sjoerd Reijnaars, Technical Manager, BESIX Watpac
"Relationships with my line managers and mentors have helped advance my career development and given me the opportunity to broaden my skills and knowledge in construction."
Caleb Peachey, Site Engineer, BESIX Watpac