John Mattock
Project Manager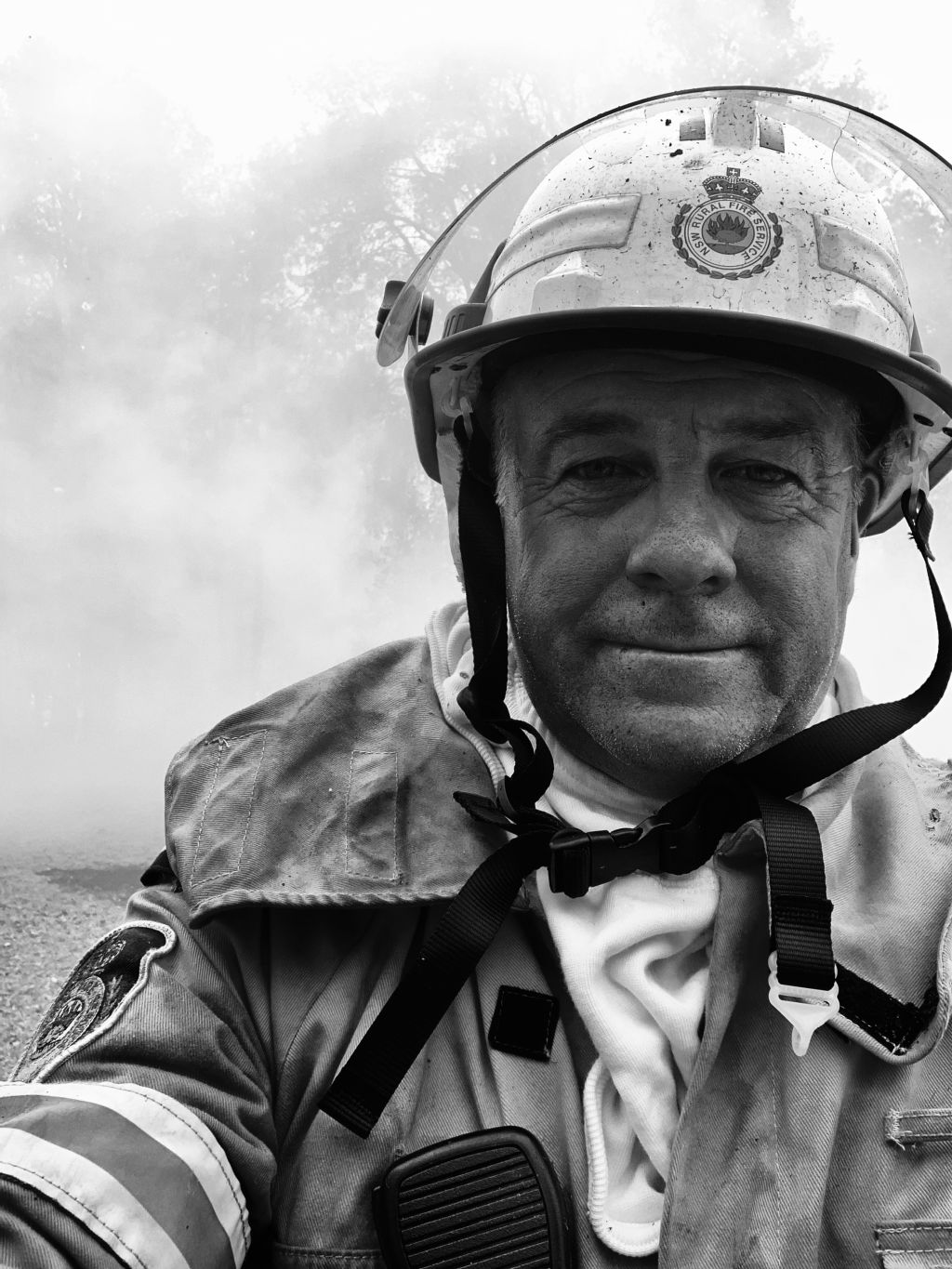 Driven by the opportunity to learn something new every single day, Sydney-based Project Manager, John Mattock has over 30 years of experience in the construction industry and says it's the people and passion that keep him inspired.

Since his youth, John has shown eagerness for improving the lives of others and has in recent years brought this passion into his professional remit. As an active member of the BESIX Watpac RAP Committee and Sustainability Committee, John enforces change at a corporate level whilst implementing at a project level. John says he's looking forward to helping BESIX Watpac meet and exceed its sustainable targets and social commitments.

"With skills shortages, rising material costs and a lack of quality trades, focus on Indigenous engagement and workforce development needs to stay front of mind – James Alley (National Indigenous Affairs Manager) and Timothy Lyne (Workforce Training & Development Manager) produce magnificent work in this area."

When speaking to the future of the construction industry, John says he'd like to see social and other sustainability outcomes 'become the industry norm – like safety and quality across both government and private sector projects.'

"I would also love to see the standard targets groups selected by government expanded to include a variety of different disadvantaged groups and individuals," John remarked.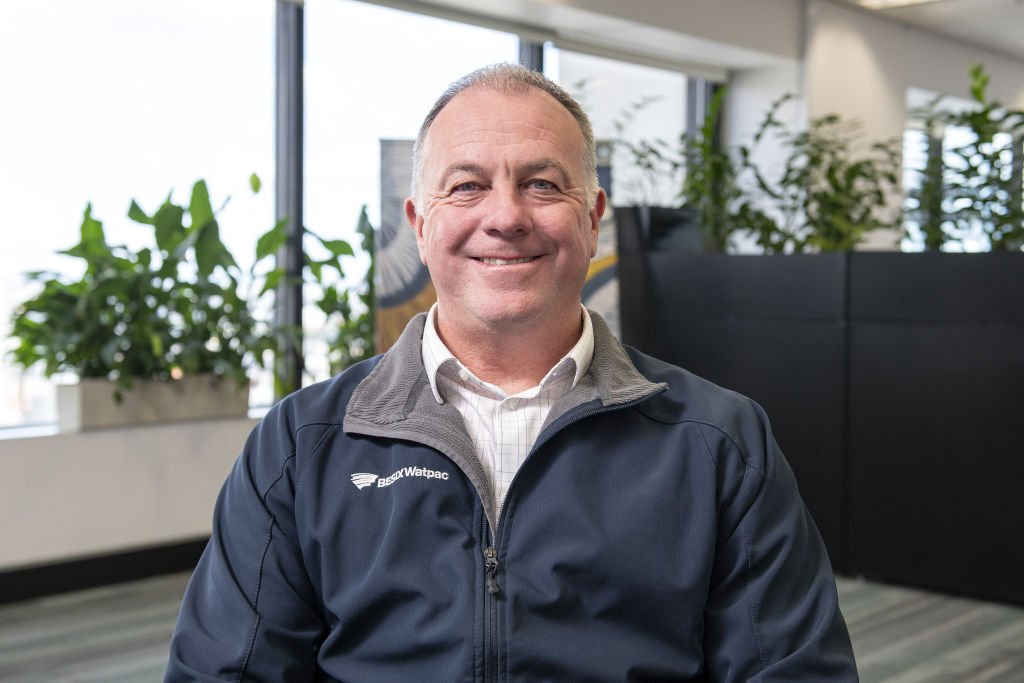 To provide urgent support to those in need, John has volunteered as a Deputy Captain for the NSW Rural Fire Service for over 22 years now. Even after serving during the Black Summer Fires in 2019 & 2020, John says there are many parallels to his day job.

"Just like managing projects, you undertake every opportunity to train and learn and improve yourself. I believe the training and experience I have learnt through project management has helped me through some of these tougher situations."

"As a crew leader, like a project manager, your crew needs to trust you and you them. If they see something, you need to listen, as their input might make the difference."

Although the stakes of uncontrolled fires and orderly construction practices might seem disparate, neglect or ignorance of procedure can still amount in preventable injury or death. This is not lost on John and informs his day to day work.