Alex McDonald
Building Cadet, QLD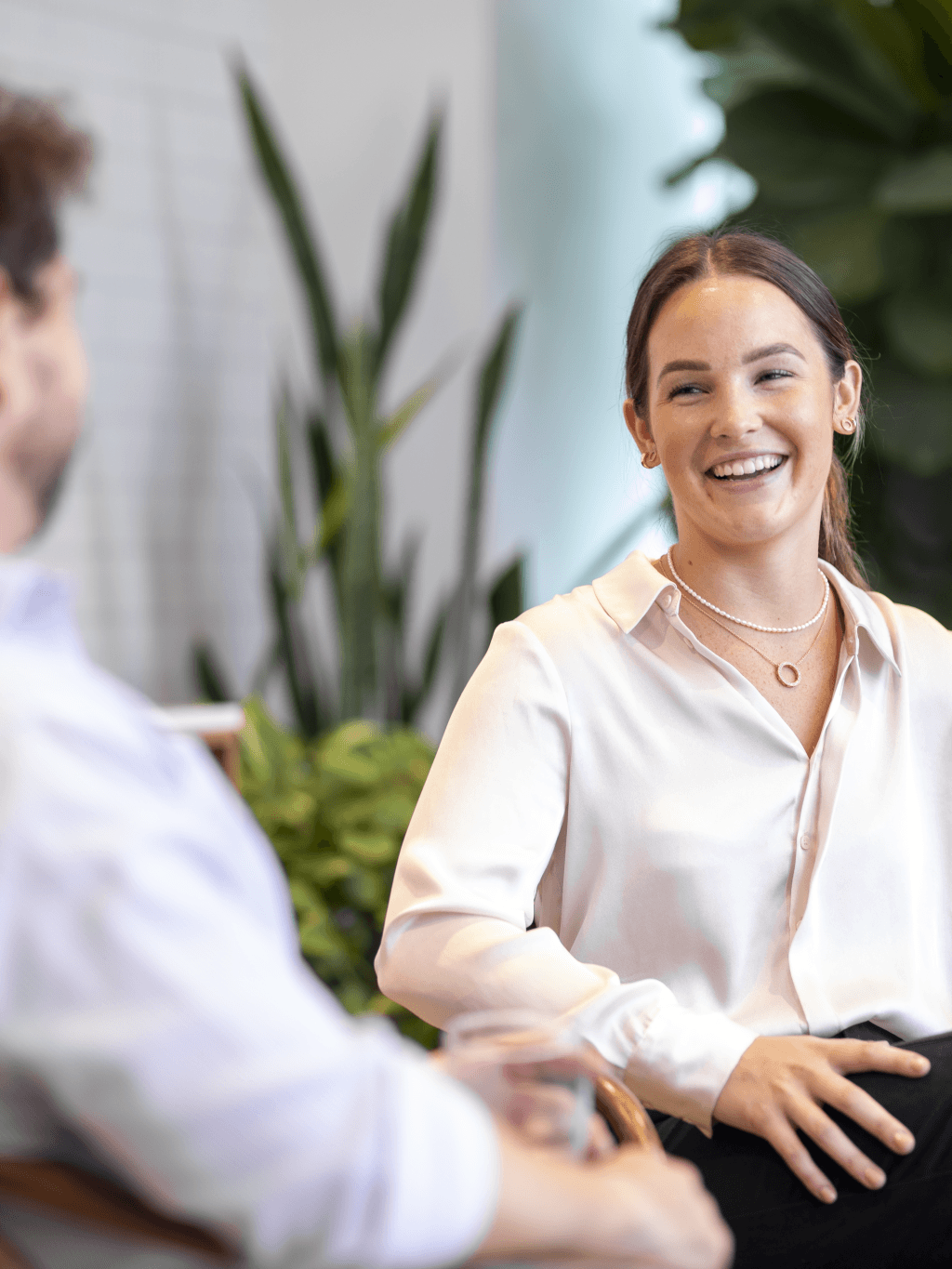 Alex McDonald's rise through the ranks
Advancing one's career requires a combination of hard work, determination, and the acquisition of new skills and knowledge. From the moment Building Cadet, Alex McDonald entered the BESIX Watpac Brisbane office she sought out opportunities to expand her understanding of the construction industry beyond the confines of her then-reception role.

Alex's appetite for progression sparked during high school when she began working at a local gym. By the time she was 18, she'd worn the hat of cycle instructor, personal trainer and body pump leader but it wasn't her passion.

In 2020, Alex took the plunge, moving from her small hometown to Brisbane city all by herself, she was finally able to pursue her dream to study architecture.

"I took up a job at an F45 gym in West End because it worked well around my uni timetable. One morning, I was training Dimitri Pippos and he said there was a reception job going at the construction company he worked at. I knew it was a great opportunity to learn about the building world, so I went for it".

BESIX Watpac were glad to offer Alex the reception role and her shifts were designed flexibly in accordance with her exam timetables.

Mid-last year, Commercial Manager of Qld NT & NZ, Liam O'Rourke became aware that Alex was studying a double degree in architecture and construction management. He says Alex's energetic interest in the buildings and construction field was obviously genuine.

"Alex showed initiative in seeking opportunities to visit our construction sites and getting to know the people in our business, we were delighted when Alex enquired about an opportunity to apply for a role as Building Cadet,"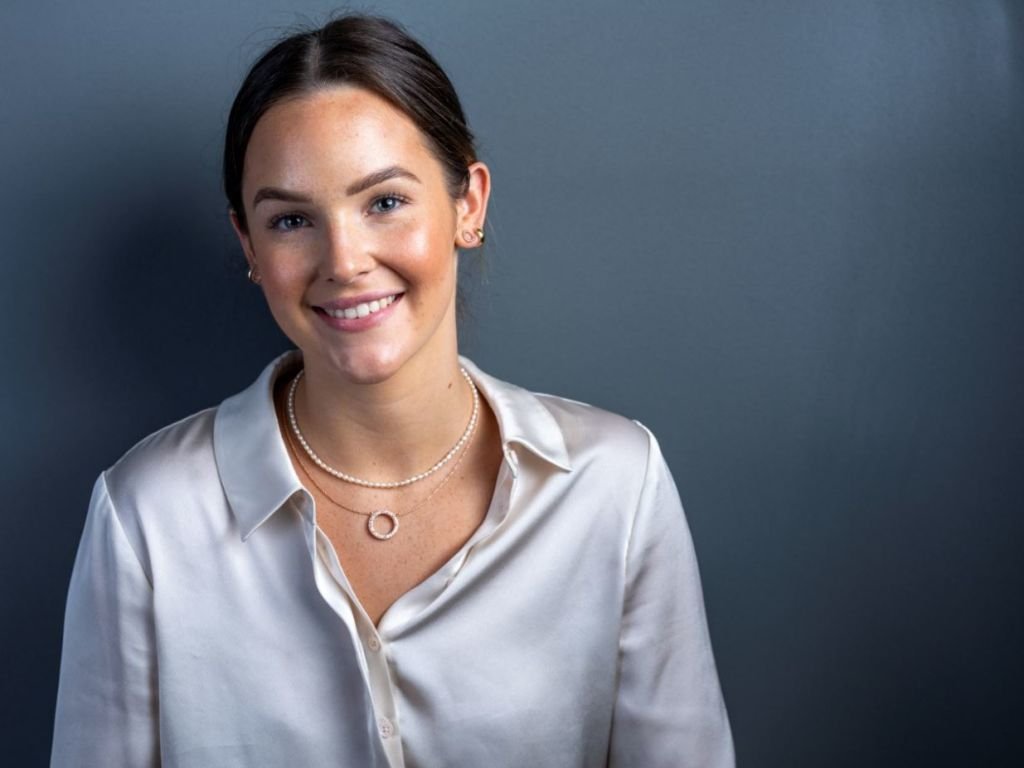 Liam said that although Alex's application was on the short list of some excellent contenders, her personable approach, diligence and aptitude made her the best candidate.

"Alex's studies in architecture and construction management will provide numerous career opportunities in design, commercial or project management.

We look forward to seeing Alex's full potential realised as a valued team member on our South East Queensland projects over the next couple of years as a building cadet and many more years beyond" - Commercial Manager - Qld NT & NZ, Liam O'Rourke.

Today, Alex is assisting on the HMAS Cairns project as a full-time Building Cadet, she splits her time between tasks like developing temporary packages, payment statements and gathering EOI's though is still pursuing her architecture degree after hours.

"Although full-time uni and work can be hard to manage. I'm very lucky to have the resources at my fingertips to help get me through the next 3 years,"

When asked how she's excited to see the Australian construction industry advance, Alex says...

"I'm looking forward to seeing us up the ante on sustainable design, you compare Singapore to Australia and see the major difference in the complexity and design of the buildings; that's why I think being able to bring over BESIXs skills and knowledge is a huge point of difference,"

Alex says the people she works with inspire her every day,

"If you are able to Co-create something with a diverse group you can achieve excellence. That's what I love about BESIX Watpac".