With decades of proven local expertise as a Design and Construct builder, we specialise in working together with architects, consultants and suppliers to bring our client's vision to life.
Importantly, this means assembling the best team to manage and guide the design development and achieve the best value project.
Our experienced Design Managers, in-house engineering team and construction specialists, work side by side with our partners to challenge the constructability of the design.
Supporting the design phase is our team of specialist Services Managers. A sub-set of the design management process, these professionals are thoroughly skilled in the management of design and the delivery of building services ranging from mechanical, electrical and hydraulic, to security, communications and vertical transport.
"Watpac provided a hard-working, collaborative and open team, focused on delivering the best outcomes for this challenging project. The end result demonstrates Watpac's ability to work together with the broader project team and its major stakeholders, to produce a sustainable, iconic and yet highly functional product."

Brad Mercer, The Westin Brisbane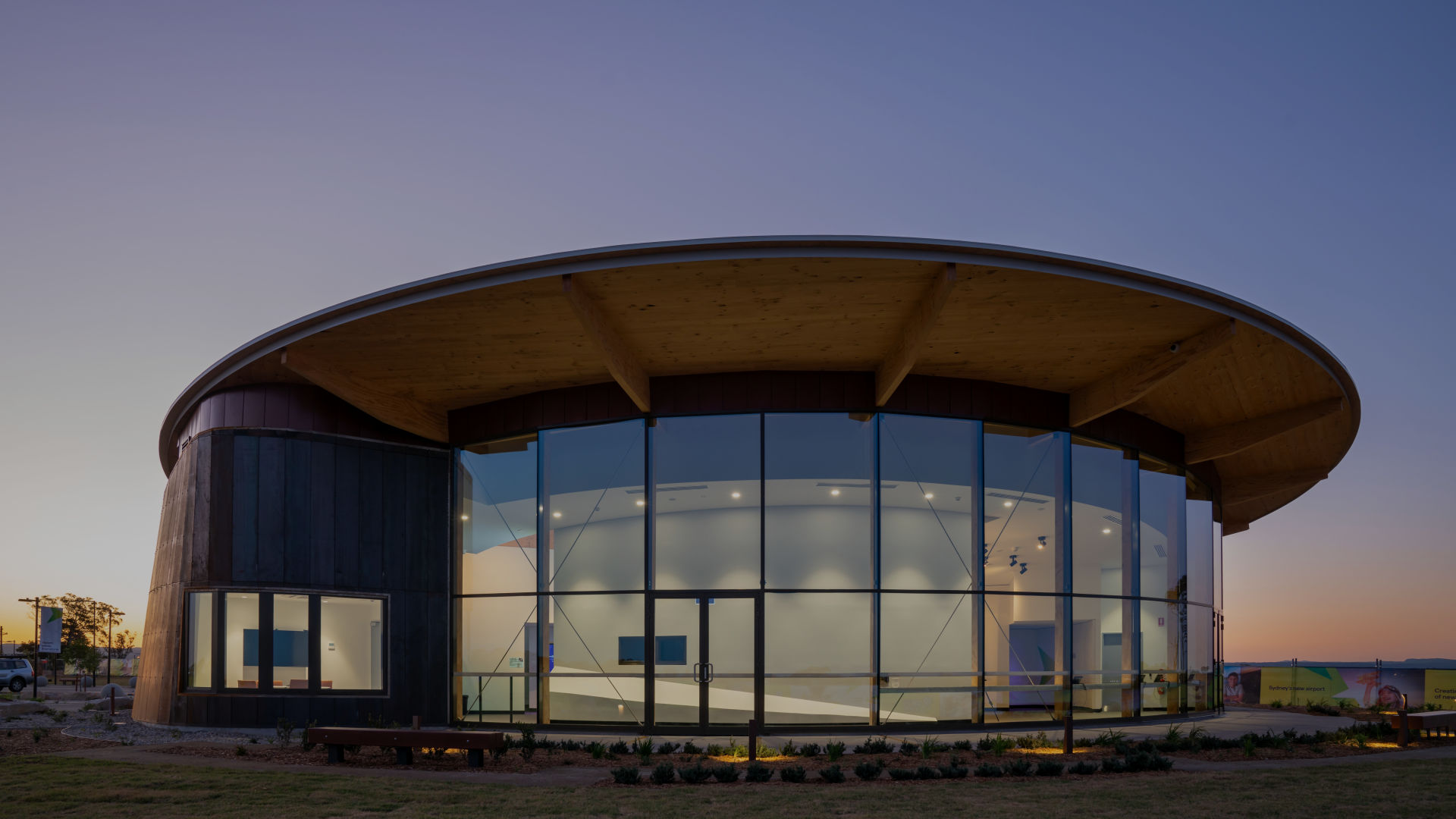 #Results oriented
Our results-oriented culture means our design teams are deployed only to sectors where they have relevant experience. Having design responsibility for the project reduces the possibility of variations and enables us to drive construction efficiencies - ultimately providing our clients with greater budget certainty. Our in-house engineering team ensures the design is scrutinised and tested, substantially de-risking the project from the earliest point and resulting in a 'no surprises' outcome. With strong collaboration from design through to construction phase, the result is a high-quality project that is fast-tracked and cost effective.
"Watpac proved to be a reliable partner from project start-up to completion. Throughout this unique project, Watpac provided a streamlined and transparent design and construction process built upon open communication making the project a rewarding experience for all involved."
Nicola Collier-Jackson, Griffith University