Works start on Cairns Hospital Emergency Department Upgrade
BESIX Watpac has started work on the $26.4m Cairns Hospital Emergency Department Redevelopment this month, mobilising their site team and establishing the first of 12 work zones.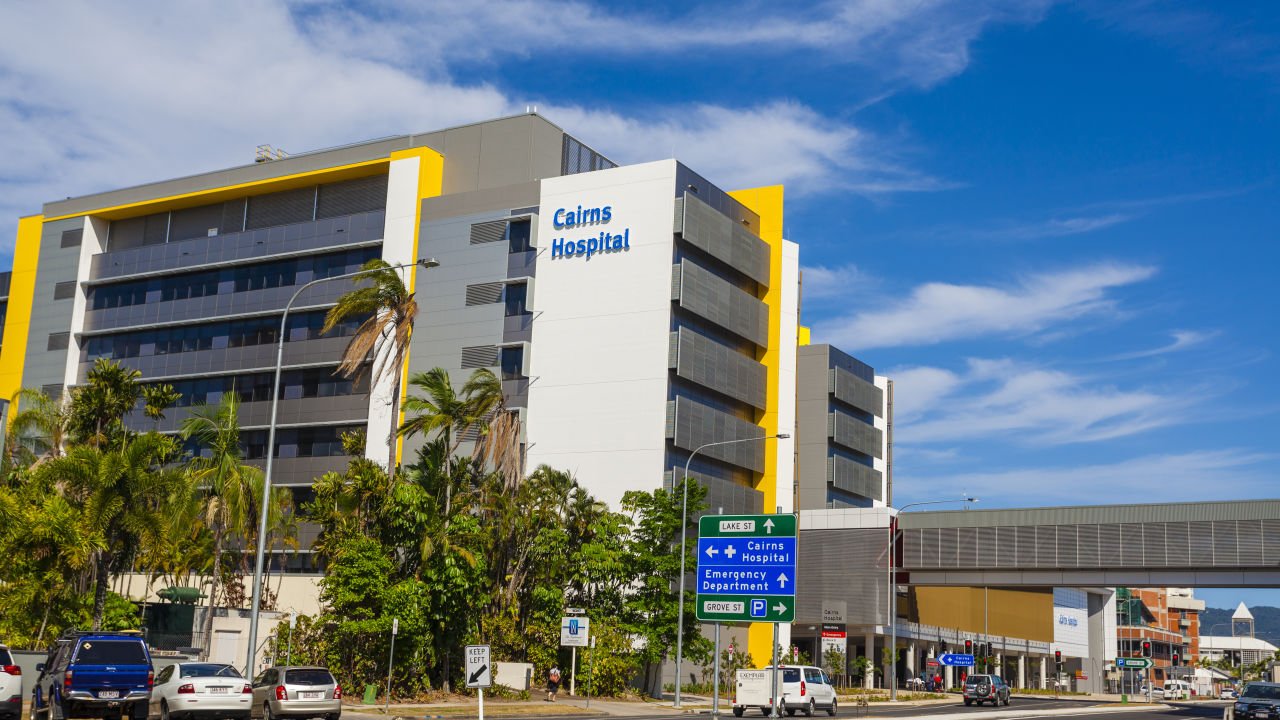 Cairns Hospital is the largest major referral hospital in Far North Queensland caring for patients from the Torres Strait to Tully and its Emergency Department is one of the busiest in the State.
From October to December 2021, 21,489* people visited the Emergency Department in Cairns which is on average 233 people per day or one patient every six minutes.
The Emergency Department Redevelopment will add six new beds, create 164m2 of new facility, upgrade and reconfigure 1,152m2 of the existing emergency department. The staged works comprise 12 work zones, 6 stages and 3 separable portions.
Fast-tracked by Health Minister Yvette D'Ath** in July last year, the upgrade is part of Phase 1 of a government initiative to increase health services in the region by optimising existing infrastructure.
Northern Area Manger Wade Cummins said the BESIX Watpac team had been working on other upgrade projects around the Hospital for the past 18 months and would carefully stage and plan the works to minimise any disruptions to hospital operations and the community.
"We are currently completing the High Voltage Upgrade to improve the power infrastructure for the Cairns Hospital and the Air Conditioning Chiller Upgrades, so we understand how complex and difficult it is to work in a live hospital environment.
"We will be working closely with Emergency Department and QAS to plan out the works and ensure minimal impact on operations," Mr Cummins said.
The Emergency Department Redevelopment increases the available beds from 47 to 53, with a significant increase in enclosed treatment spaces, an extra negative-pressure isolation bed and, for the first time, two Negative Pressure Resuscitation spaces.
CEO Mark Baker said BESIX Watpac had delivered multiple award-winning health, science and research facilities in the past decade including;
"Our company origins started with a Cairns based family building company, so we are particularly proud to deliver and bring our expertise in health to this critical piece of community infrastructure for Far North Queensland."
References:
*Hospital Performance (health.qld.gov.au)
**Cairns Hospital Emergency Department expansion fast tracked by six months - Ministerial Media Statements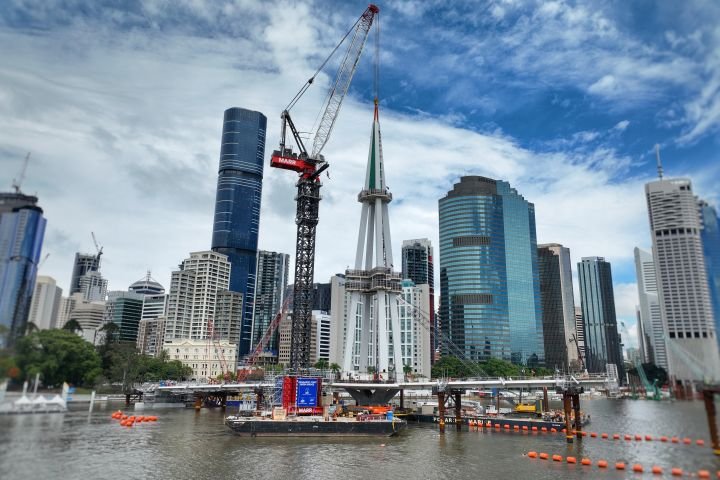 Remarkable crane lift completed at Kangaroo Point Green Bridge with the 180 tonne mast head lifted into place.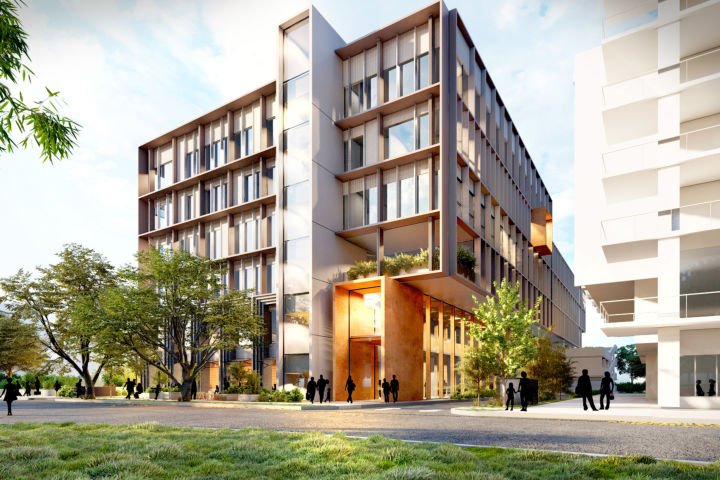 BESIX Watpac marked the start of construction on the Eastwood Private Hospital project with a groundbreaking ceremony in what is a major step forward for the South Australian healthcare sector.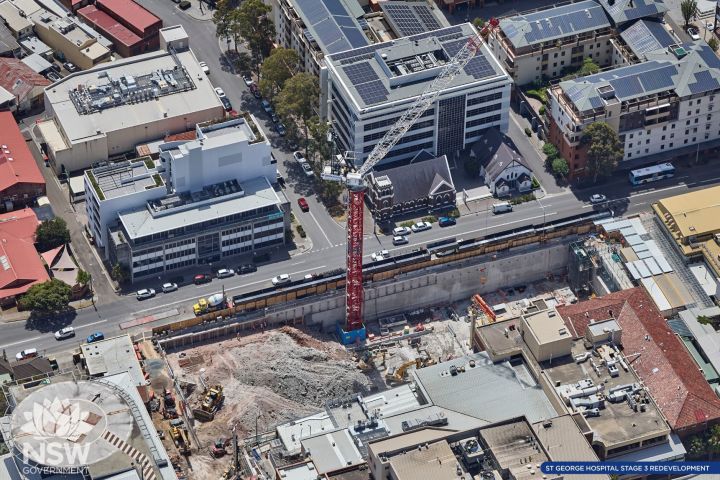 South Eastern Sydney primary school students have the chance to name a 125 metre tall crane which has been installed as part of the $411 million St George Hospital Stage 3 Redevelopment including a car park.