NSW delivers first ferry wharf ahead of schedule
BESIX Watpac's team in NSW has successfully completed the first of a series of wharf upgrades in Sydney, with ferry services already restarting at the new North Sydney Wharf.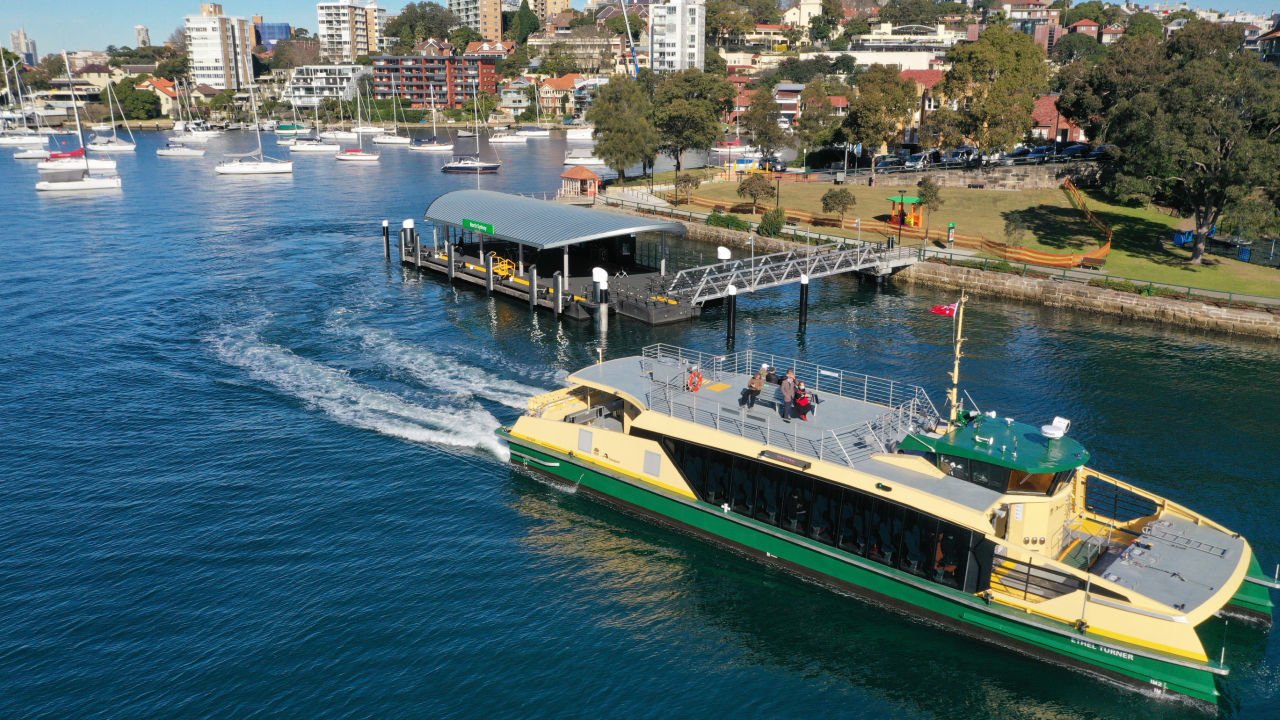 The new upgraded wharf was officially opened by NSW Minister for Transport The Hon. David Elliott and Member for North Shore Felicity Wilson, MP on Wednesday 15 June.
The BESIX Watpac team led by Nick Limbrey, Adam Broome, Thomas Horsley and David Wright completed the works three weeks ahead of schedule, on budget and with minimal impact to the community.
This is the first of a series of locations where we are managing upgrade works including; Taronga Zoo, South Mosman, Greenwich Point, Darling Point and Double Bay wharves.
North Sydney Wharf upgrades included accessible pathways leading to a gangway and covered floating pontoon with customer seating and weather protection, accessible parking, designated kiss and ride zone and bicycle hoops.
More than 90% of the works packages for the upgrades have been awarded to NSW sub-contractors and 80% of materials sourced locally as part of the NSW State Government's COVID-19 Economic Stimulus Package. BESIX Watpac delivery partners include Transport for NSW, Birdon Group Port Macquarie operations, Polaris Marine Constructions Pty Ltd, Rainbow Group, GBI , ARA Electrical and Two Way Cranes Pty Ltd.
The work has been completed as part of the NSW Government initiative to provide a better experience for public transport customers by delivering accessible, safe and comfortable public transport infrastructure, including intermodal transfer.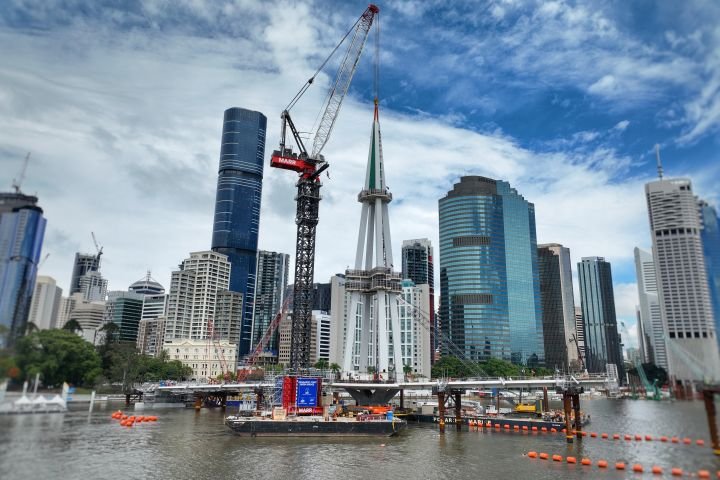 Remarkable crane lift completed at Kangaroo Point Green Bridge with the 180 tonne mast head lifted into place.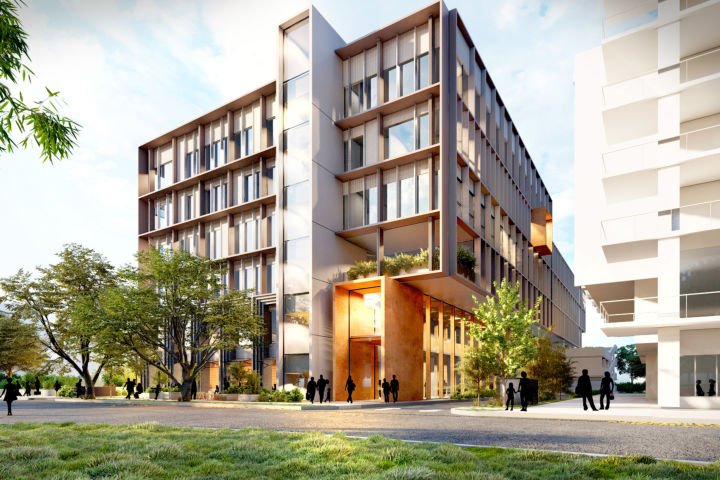 BESIX Watpac marked the start of construction on the Eastwood Private Hospital project with a groundbreaking ceremony in what is a major step forward for the South Australian healthcare sector.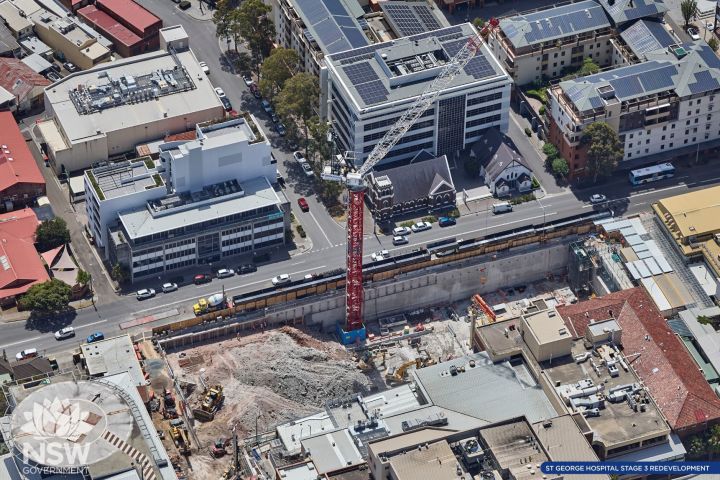 South Eastern Sydney primary school students have the chance to name a 125 metre tall crane which has been installed as part of the $411 million St George Hospital Stage 3 Redevelopment including a car park.