National industry recognition for STARS
The Surgical Treatment and Rehabilitation Service (STARS) building at Herston Quarter took out top gong for health facilities at the 2021 Master Builders Australia National Awards in Cairns on Saturday 30 April.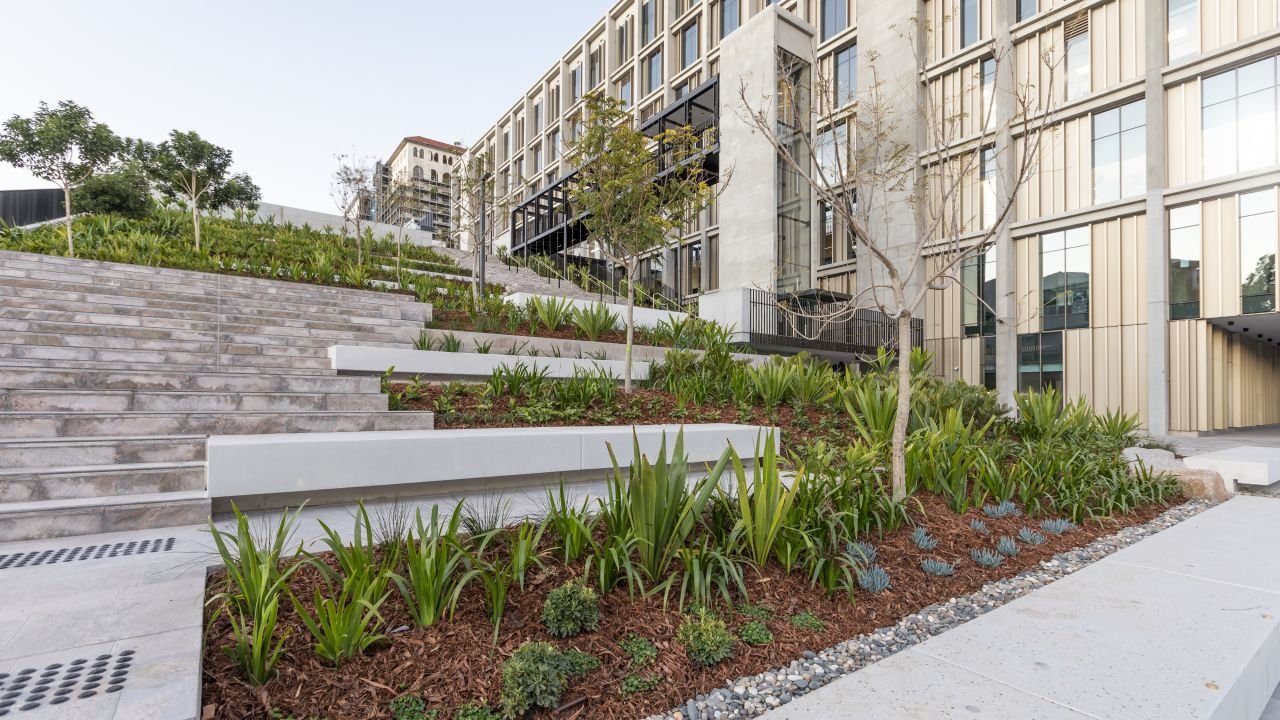 The National Award for Best Health Facility recognises the complexity of the 37,745 square metre, 182-bed health facility as well as celebrates BESIX Watpac's commitment to delivery excellence – the project was delivered on time and within budget.
BESIX Watpac General Manager Queensland Barry Whewell said he was proud of the BESIX Watpac team for this achievement.

"Having worked to secure this job and now seeing it through to completion, I can say, hand-on-heart that it was an outstanding effort and the BESIX Watpac ability to deliver complex hospital facilities in live environments is second to none," Barry said.

"This year we'll deliver more than four other complex health projects including Hornsby Hospital, Cairns Hospital, Ipswich Mental Health Unit and PC3 Labs at UQ, with more to come."

Delivered as a public private partnership with Australian Unity and Metro North Hospital and Health Service, BESIX Watpac was responsible for the design, construction and commissioning of the facility.

The facility incorporates a 68-bed surgical and endoscopic inpatient facility with seven operating theatres, an imaging department including MRI, CT and X-ray facilities, 3 endoscopy rooms plus recovery spaces.

The team applied several innovations and initiatives that improved overall efficiencies, increased safety outcomes and overcame the challenge of a very complex contract delivery framework. We also adopted a collaborative model that proved crucial to the project's overall success, particularly in commissioning and handover.

It is an honour for the exceptional STARS project and the BESIX Watpac team to be recognised at these national awards.

Accolades continue to roll in with CBD Landscape Construction, a subcontractor of BESIX Watpac, named Commercial Landscaper of the Year at the Australian Landscaper of the Year Awards as well as winning the Landscape Queensland Construction Excellence Award for their work in delivering the public realm around STARS.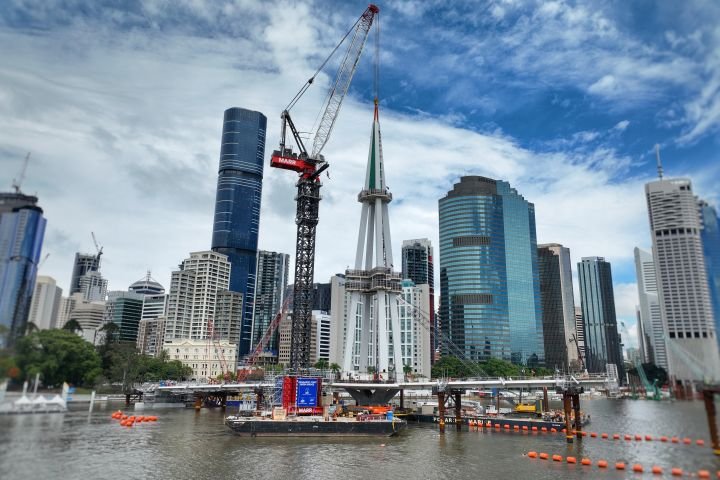 Remarkable crane lift completed at Kangaroo Point Green Bridge with the 180 tonne mast head lifted into place.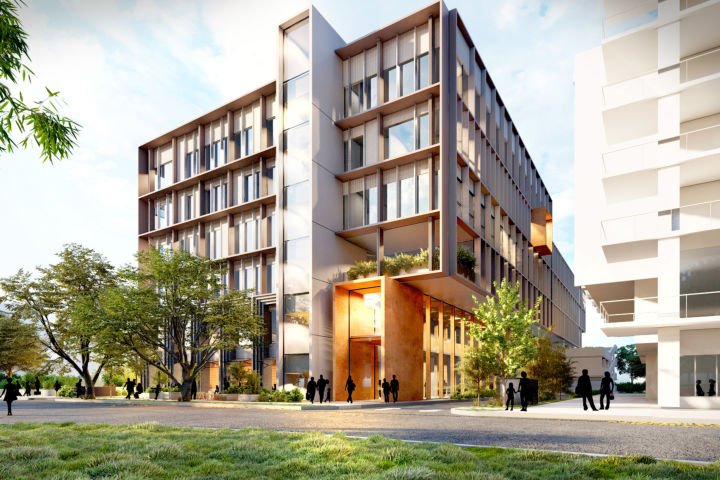 BESIX Watpac marked the start of construction on the Eastwood Private Hospital project with a groundbreaking ceremony in what is a major step forward for the South Australian healthcare sector.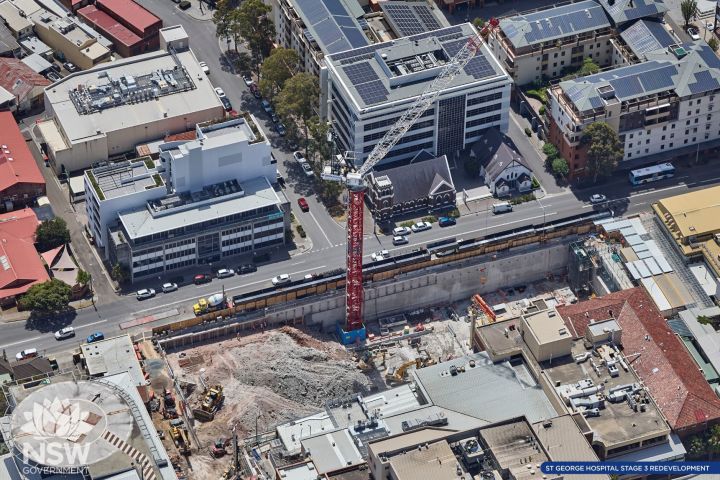 South Eastern Sydney primary school students have the chance to name a 125 metre tall crane which has been installed as part of the $411 million St George Hospital Stage 3 Redevelopment including a car park.