Four decades of building the best
BESIX Watpac celebrates 40 years as a leading Australian contractor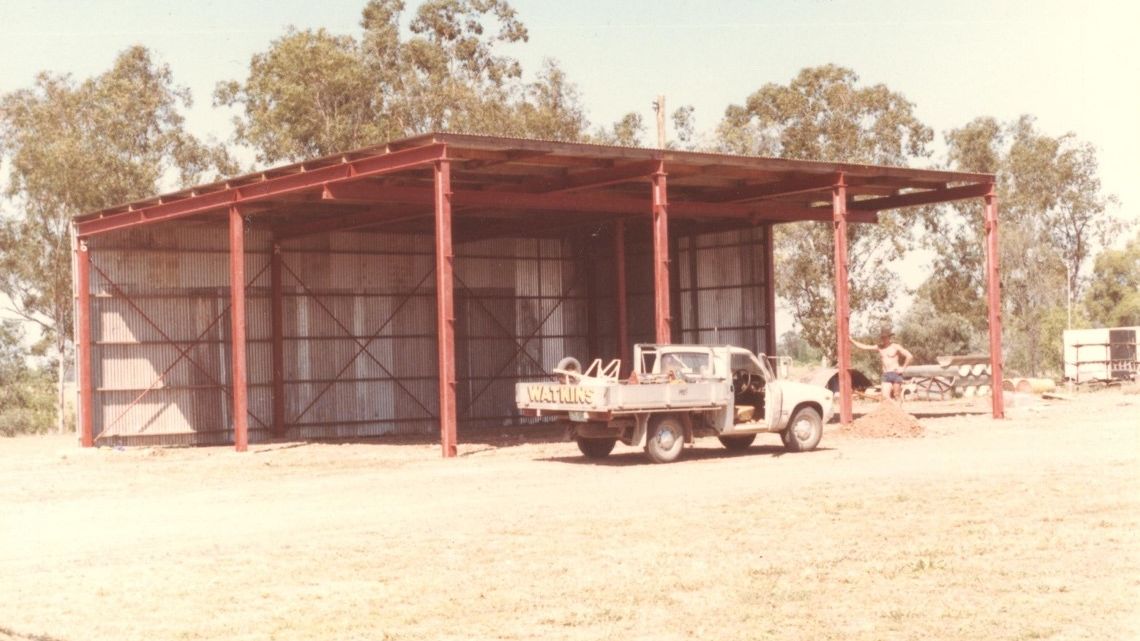 Major Australian contractor BESIX Watpac celebrates 40 years in 2023 as well as cementing its legacy in the Australian construction landscape with over $25 billion worth of projects delivered since establishing in the early 1980s.
The company now has its sights firmly set on influencing the future of construction through its Australian and New Zealand operations.
Our story began in 1983. Founded as Watkins Pacific, the small Queensland construction firm rapidly grew and built a strong national presence as Watpac. The company is now a part of international contracting giant BESIX Group, and is making its mark in the industry as multidisciplinary contractor BESIX Watpac.
People and partnerships have always been at the heart of BESIX Watpac's business. CEO Mark Baker attributes the company's success over the last 40 years, and into the future, to the organisation's employees, workers and subcontractors.
"The foundation of our success over the last four decades has been the ability to continuously bring together the best local, and now global expertise and teams to achieve operational excellence across our projects." Mr Baker said.
The company is ingrained in the Australian built landscape and continues to deliver prominent buildings and structures. BESIX Watpac's strong portfolio of projects currently underway include Kangaroo Point Green Bridge in Brisbane, Barangaroo and Circular Quay Renewal in Sydney, Garden Drive Microsoft Data Centre in Melbourne, and the GPO Hotel redevelopment in Adelaide.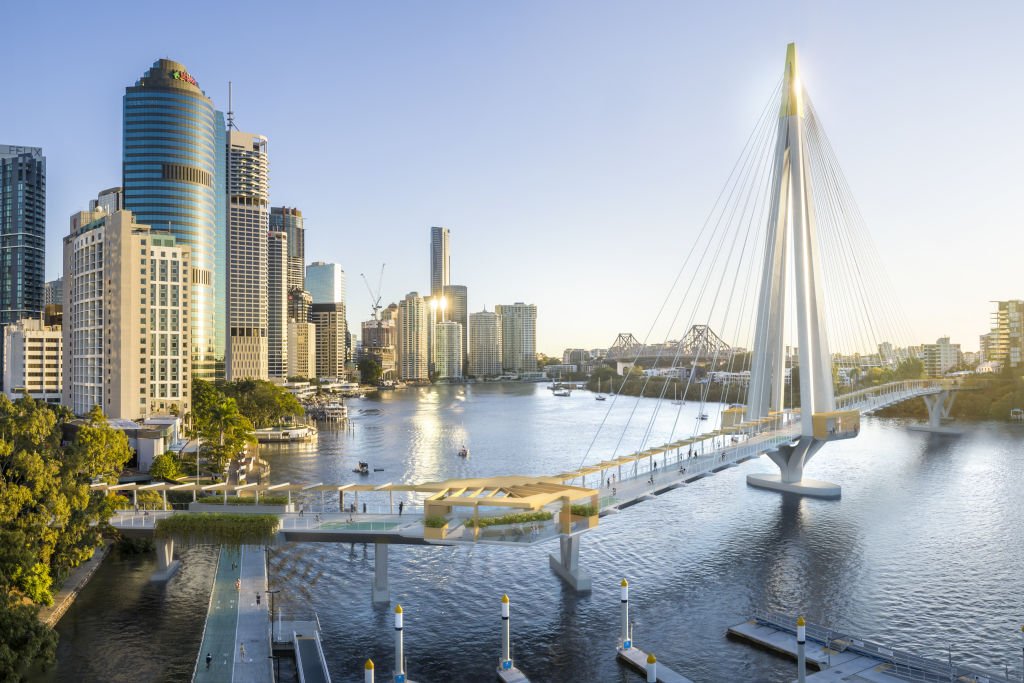 Kangaroo Point Green Bridge, Queensland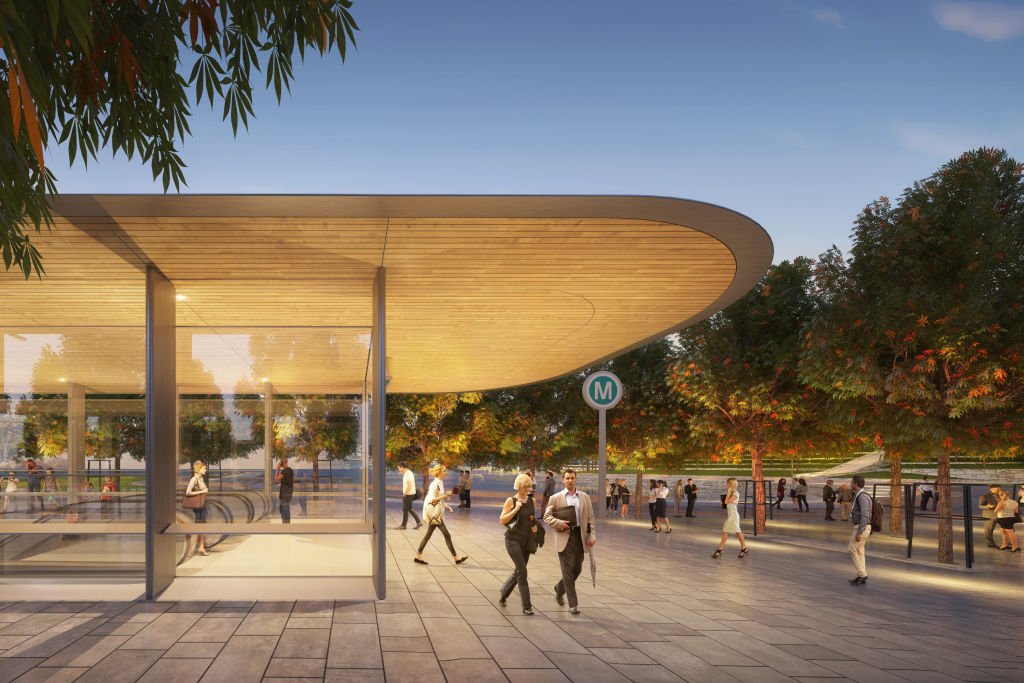 Barangaroo Metro Station, New South Wales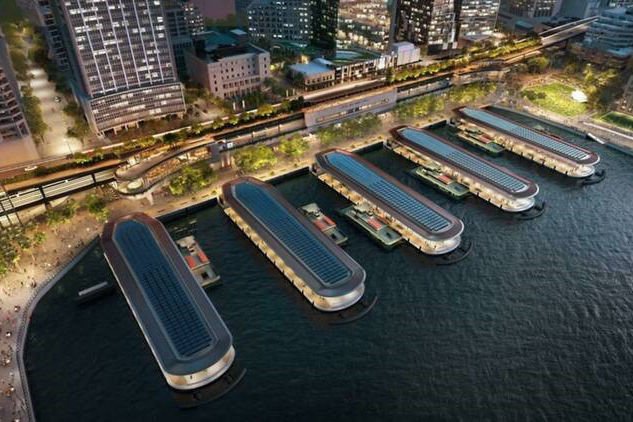 Circular Quay Renewal, New South Wales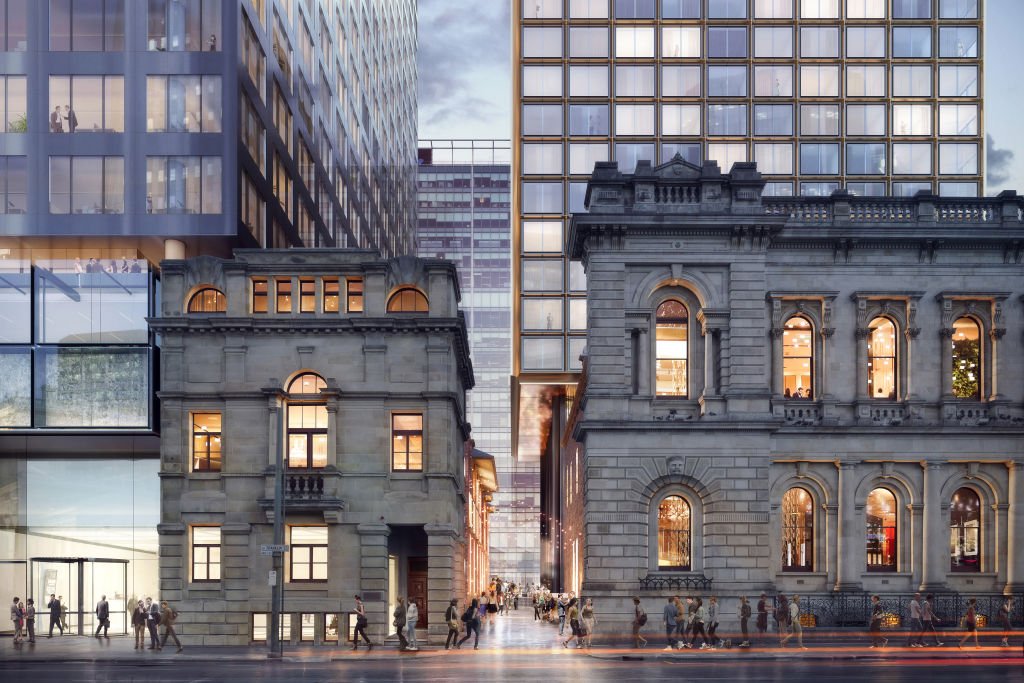 GPO Hotel Marriott, South Australia
Mr Baker said that BESIX Watpac has been navigating challenging market conditions with its clients and partners. The company has also strategically expanded into marine, secure facilities and large-scale complex infrastructure while strengthening its credentials across all contracting models.
"Looking ahead we are excited about delivering Olympic stadium work and growing our health and defence portfolio. We have a strong pipeline of work ahead and the right people and expertise to deliver it."
The company's integration with BESIX Group has provided the organisation with access to additional international experience, enhanced technical capabilities and greater financial strength.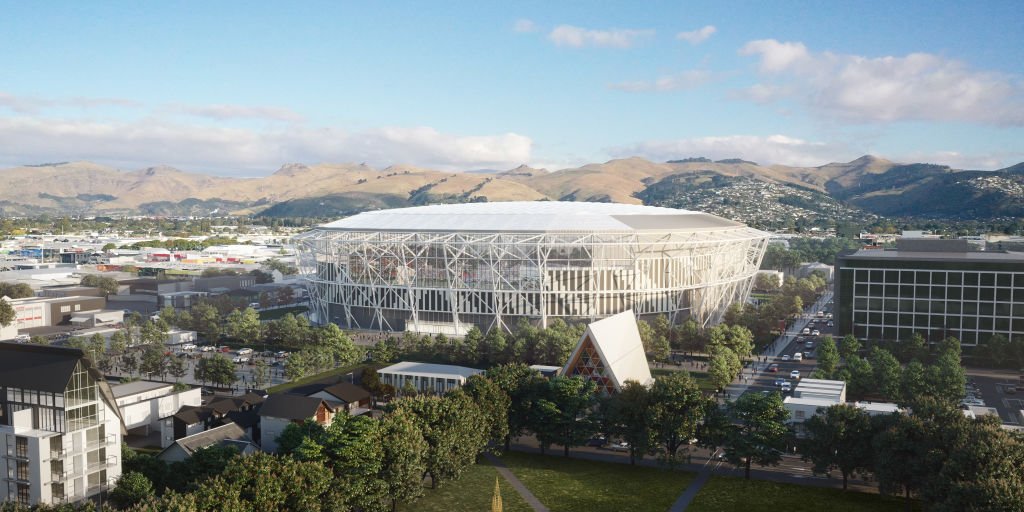 "We also have the unique ability to incorporate specialist engineering expertise, to add value, de-risk projects and to ensure certainty of delivery, even during the tougher times. 40 years on, the company is still proudly headquartered in Brisbane and recently has expanded into New Zealand to deliver major projects such the Te Kaha Canterbury's Multi-Use Arena."
Mark Baker, BESIX Watpac Chief Executive Officer
Shaping Australia's Skyline
BESIX Watpac has played a significant part in building Australia's city skylines and regional infrastructure since the 1980's and has delivered more than $25 billion projects across the country.
In Brisbane alone, BESIX Watpac has delivered some of the city's major landmarks including Brisbane Entertainment Centre, restoration of Brisbane City Hall, Dockside, Queens Plaza Retail Centre, Brisbane Cricket Ground (the Gabba), and the $280 million redevelopment of Lang Park (Suncorp Stadium). 
Nationally the company has a portfolio of iconic and award-winning projects such as Hornsby Ku-ring-gai Hospital in New South Wales; Banksia biopharmaceutical facility, Victoria, and the Adelaide Airport Terminal Expansion in South Australia.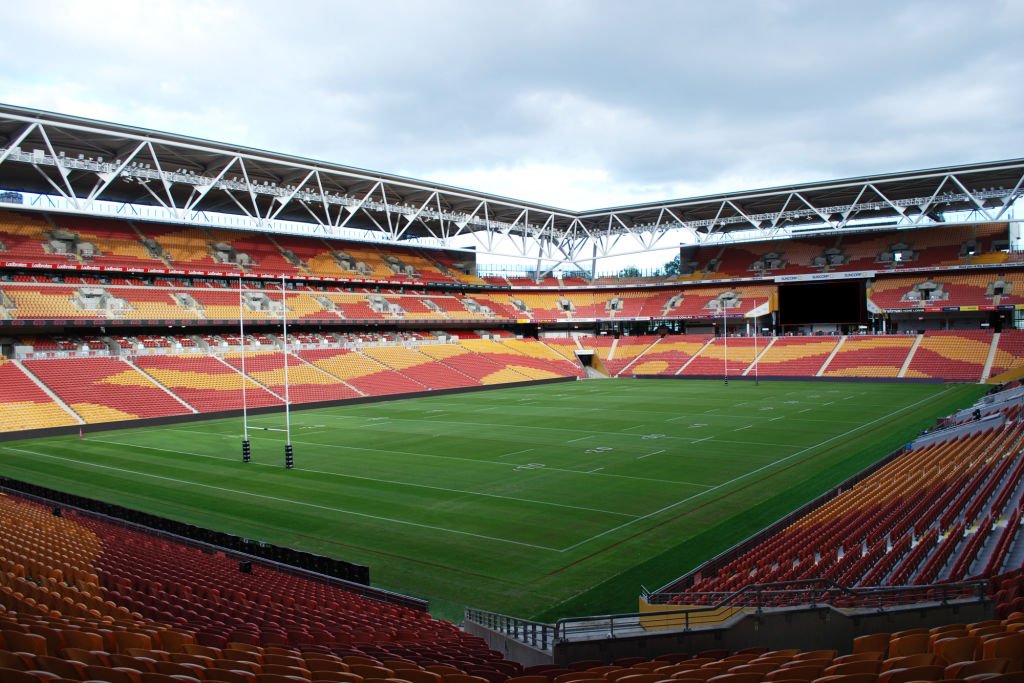 Suncorp Stadium, Queensland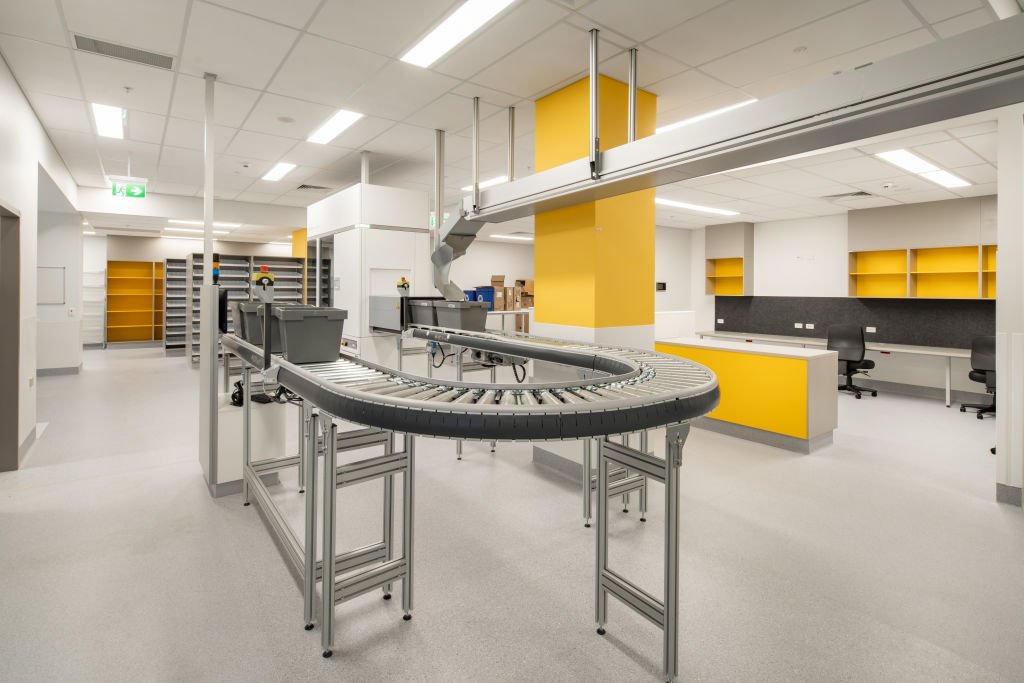 Hornsby Ku-ring-gai Hospital Stage 2 Redevelopment, New South Wales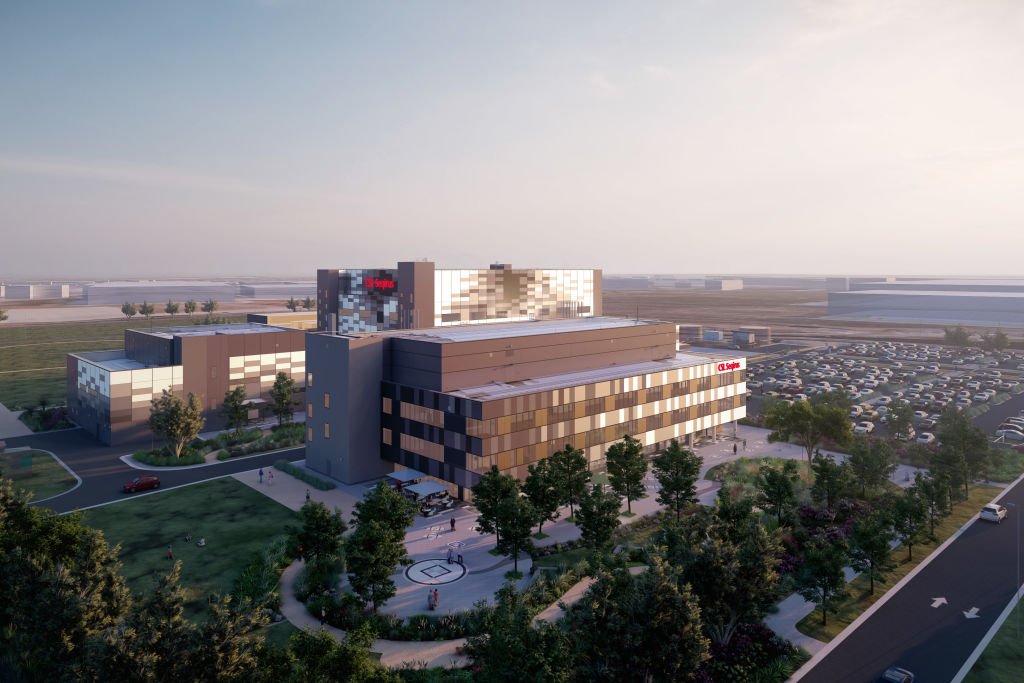 Project Banksia, Victoria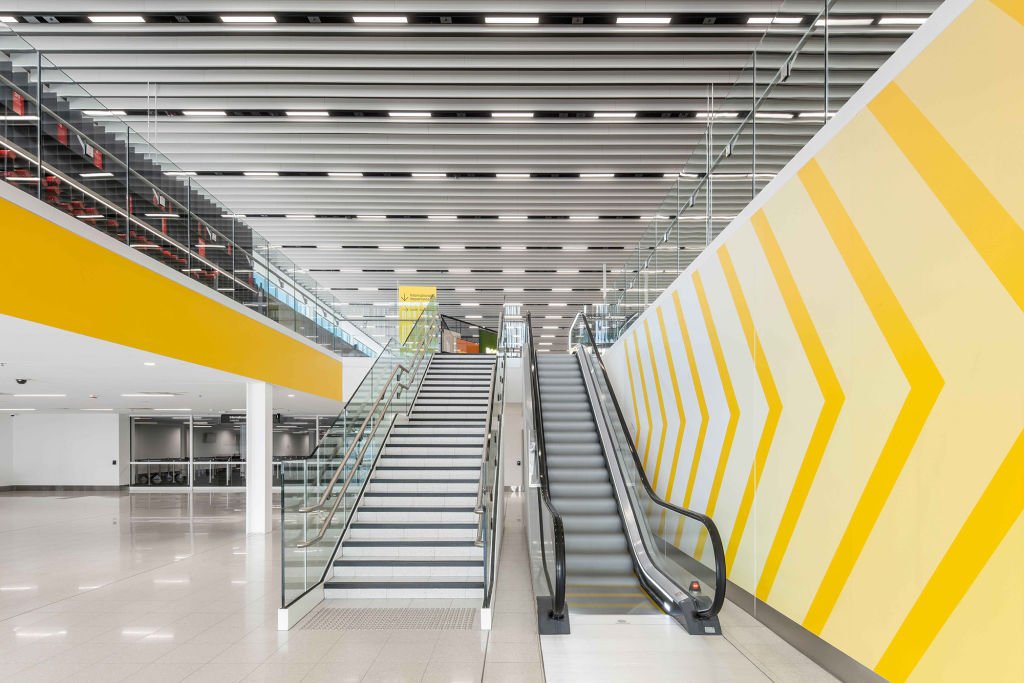 Adelaide Airport Terminal Expansion, South Australia
Continued Expansion and Growth
"As we celebrate 40 years of history, we are also rapidly transforming our organisation for future growth," Mark said.
"We're looking ahead and investing in technology to create an innovative workplace and to drive operational efficiencies for our clients. Our parent company BESIX Group is also facilitating low-emission equipment trials on site which we are watching closely."
"Celebrating 40 years is an opportunity to reflect on how far we've come, how we've evolved and how we've cemented our position as a trusted partner. We're excited to continue to diversify our offering for our clients and expand our footprint further into regional and overseas markets." Mark said.
"Our diverse and resilient people make us who and what we are today. Our clients and partners motivate us to deliver outstanding, award-wining projects and our communities inspire us to deliver sustainable solutions and create a positive legacy for future generations."
Learn more about our journey at 40years.besixwatpac.com.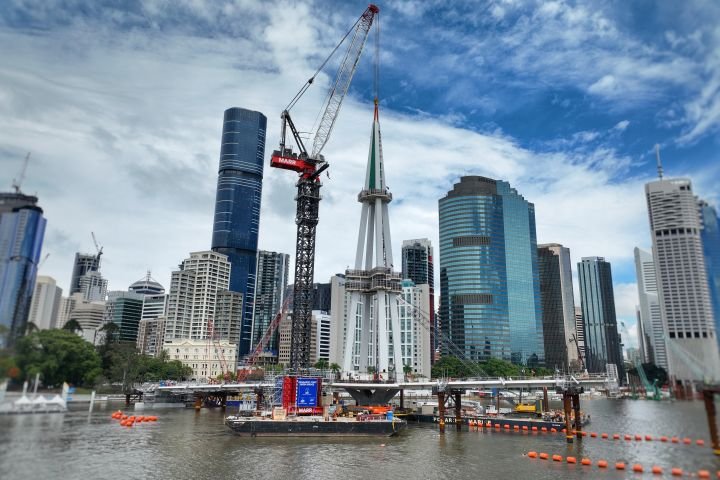 Remarkable crane lift completed at Kangaroo Point Green Bridge with the 180 tonne mast head lifted into place.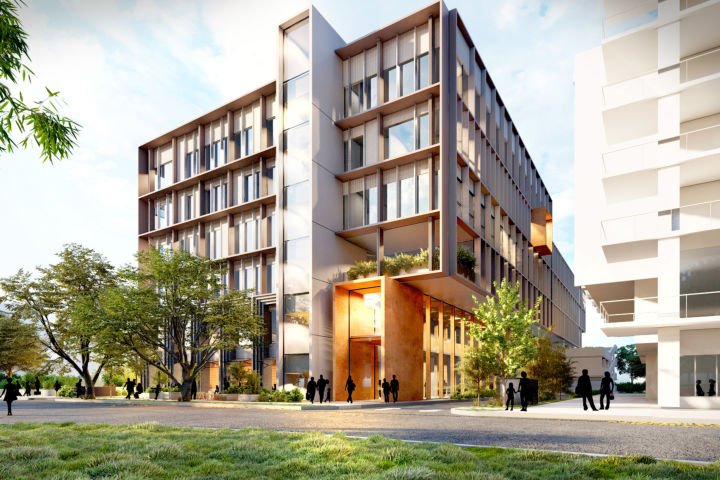 BESIX Watpac marked the start of construction on the Eastwood Private Hospital project with a groundbreaking ceremony in what is a major step forward for the South Australian healthcare sector.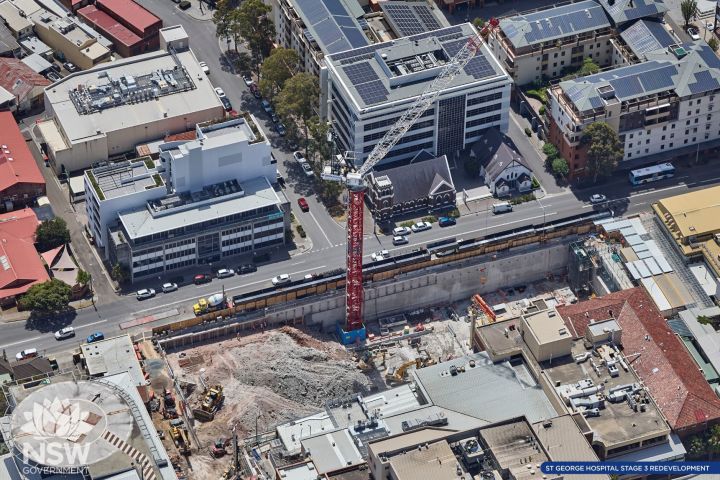 South Eastern Sydney primary school students have the chance to name a 125 metre tall crane which has been installed as part of the $411 million St George Hospital Stage 3 Redevelopment including a car park.