Celebrating 40 years of strong foundations
Today BESIX Watpac celebrates 40 years of delivering excellence.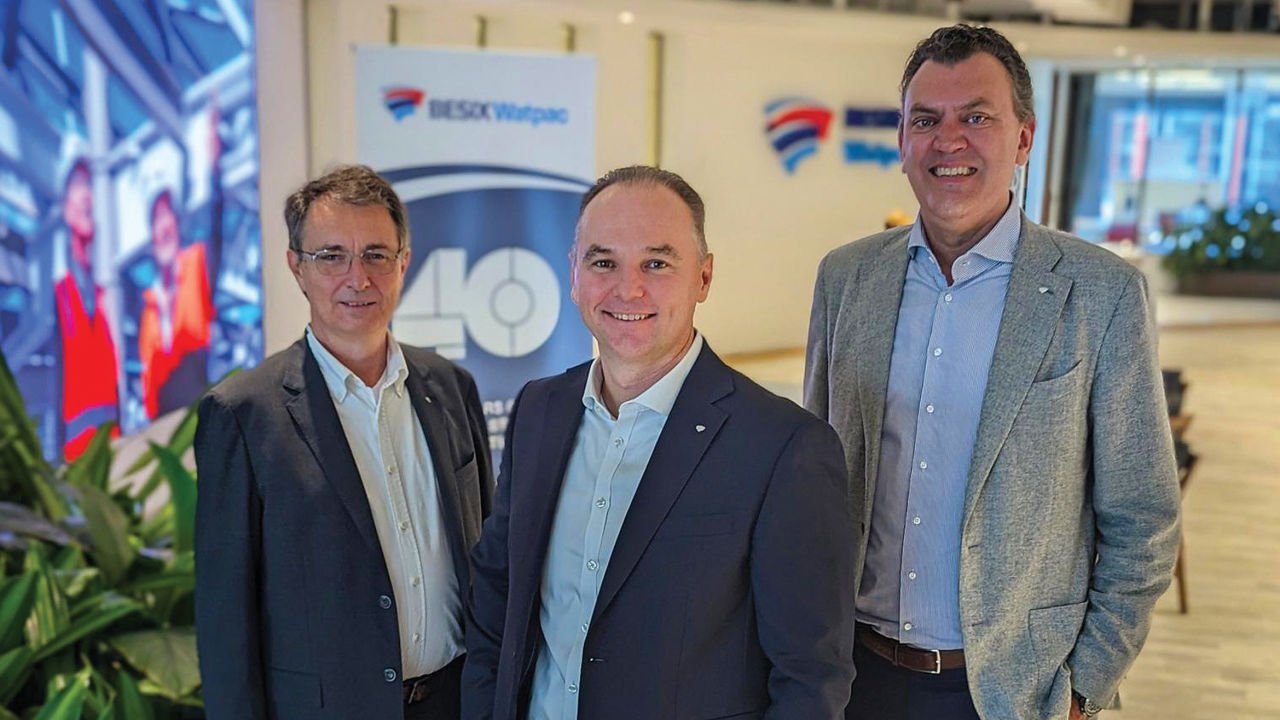 ​The story of BESIX Watpac began 40 years ago to the day. On 15 June 1983, the small Queensland construction firm Watkins Pacific was founded by Gregory Watkins and a group of well-known construction industry professionals. The rest is history.
Over the last four decades, we have expanded across Australia and into New Zealand, delivering over $25 billion worth of projects and truly making our mark on the local construction landscape.

Today as we celebrate the last 40 years, CEO Mark Baker says we also look to the future as multidisciplinary construction contractor BESIX Watpac.
"We were always an organisation that did great work in the Australian construction landscape," Mr Baker said.
"Since integrating with BESIX Group in 2018, we've been able to accelerate the fantastic attributes we've always brought to construction projects through the support, experience, network, and in-house engineering expertise that BESIX Group brings to our business."
While the company has evolved, our people and partnerships have always remained at the heart of our business and will continue to be central to our success into the future.
A heartfelt thank you to all the people who have been part of our story over the last 40 years and continue to shape who we are today.
As we embark on the next phase of our journey, we are excited about the next 40 years and beyond as a leading Australian and New Zealand multidisciplinary contractor.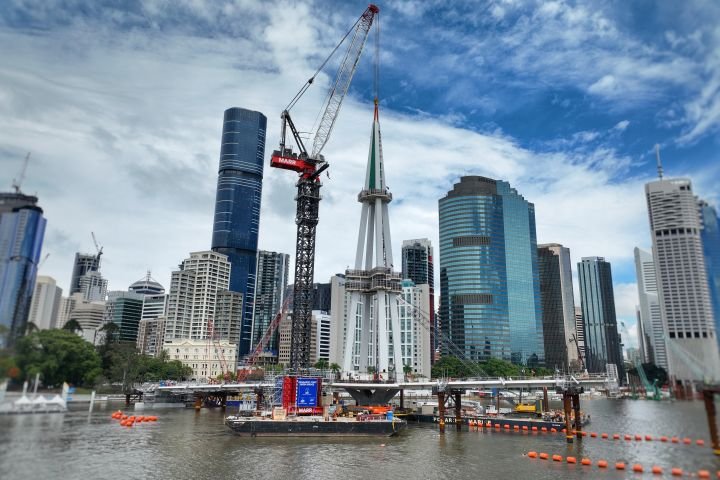 Remarkable crane lift completed at Kangaroo Point Green Bridge with the 180 tonne mast head lifted into place.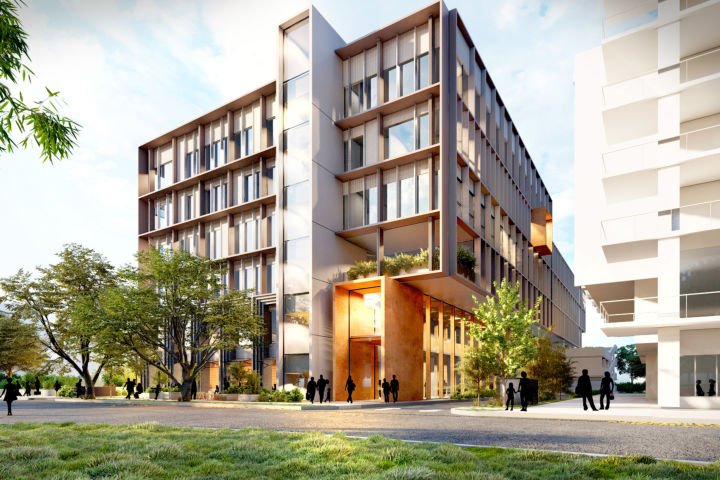 BESIX Watpac marked the start of construction on the Eastwood Private Hospital project with a groundbreaking ceremony in what is a major step forward for the South Australian healthcare sector.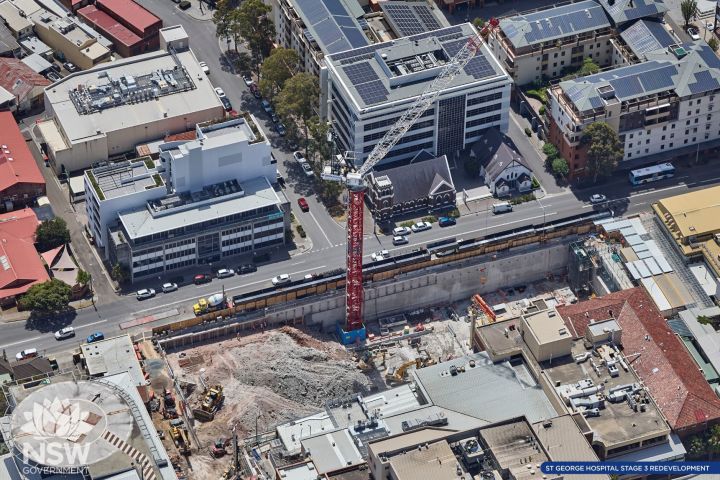 South Eastern Sydney primary school students have the chance to name a 125 metre tall crane which has been installed as part of the $411 million St George Hospital Stage 3 Redevelopment including a car park.