BESIX Watpac Proudly Supports Limestone Ladies Country Women's Association Community Club Room Upgrade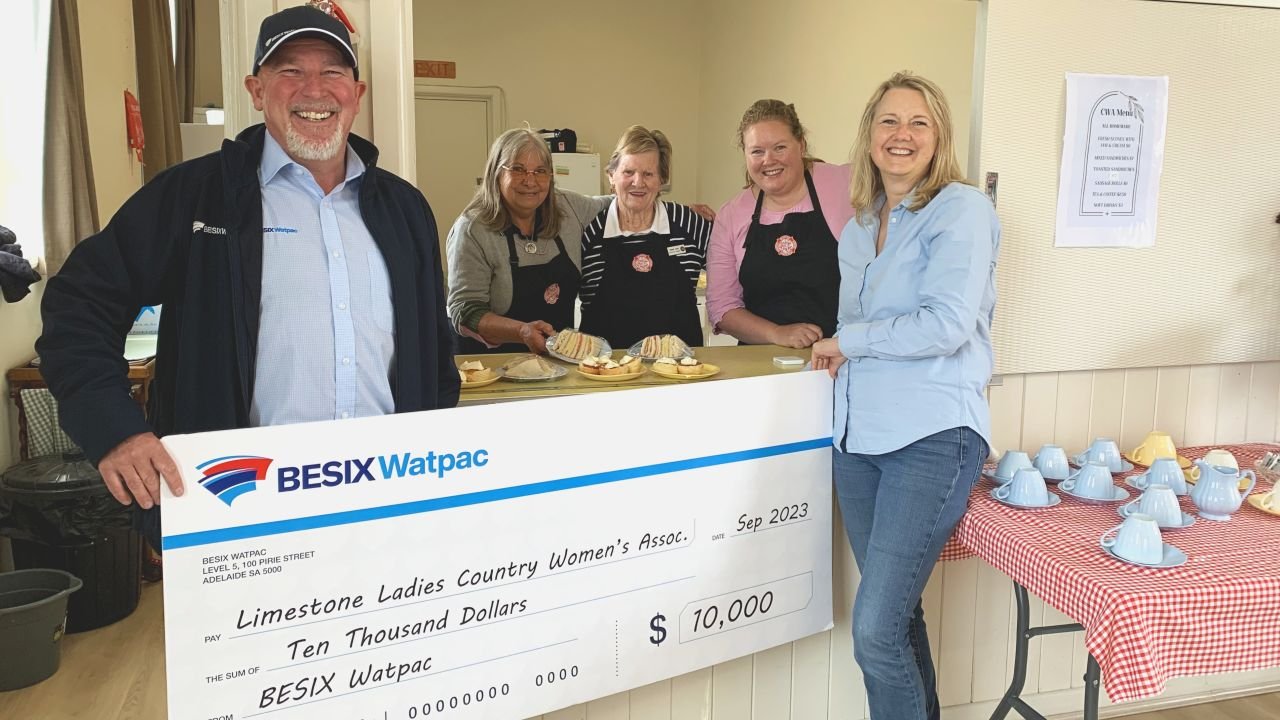 BESIX Watpac, a leading Australian construction company, announced a $10,000 donation to support the Limestone Ladies Country Women's Association (LLCWA) mission to revitalise the community's much-used Naracoorte Club Room facilities.
Vic and SA General Manager for BESIX Watpac, Al Crosby said they are honoured to support the LLCWA in this crucial endeavour.
"We recognise the significance of the CWA's work in strengthening regional communities and are committed to supporting local organisations.
"Our investment in this project will help renovate the facilities and empower the LLCWA to host more revenue-raising events.
"This, in turn, will bolster their ability to contribute significantly to various community organisations and groups in Limestone."
Mr Crosby added that 2023 marks 40 years of BESIX Watpac building solid foundations in regional Australia and New Zealand.
"In just over a decade of operations in South Australia, our people have delivered some of the region's iconic and complex projects.
"From landside infrastructure and the terminal Expansion developments at Adelaide Airport, five residential and hotel projects, including the Mayfair Hotel and Food Processing facilities, to school redevelopments and a critical data centre.
"Today, we are delivering the GPO Hotel Marriott in the heart of Adelaide and the Armoured Fighting Vehicle Facility for Defence.
"We're excited to continue collaborating with our clients, partners, and the South Australian community to leave a lasting impact in this growing region."
Jacqui Owen, President of the Limestone Ladies Country Women's Association said that enhancing the LLCWA's facilities will help combat women's social isolation and improve community well being and mental health.
"I'd just like to say how deeply grateful we are for the generous $10,000 donation towards our much-needed upgrade. This contribution will not only enhance our facilities but also serve as a hub for the entire community.
"With this modernised space, we'll be better equipped to support our members and host events that bring people together, fostering a sense of unity and collaboration."
The LLCWA is a not-for-profit, non-party political and non-sectarian organisation comprised of volunteers who promote the welfare and conditions of life for women and children.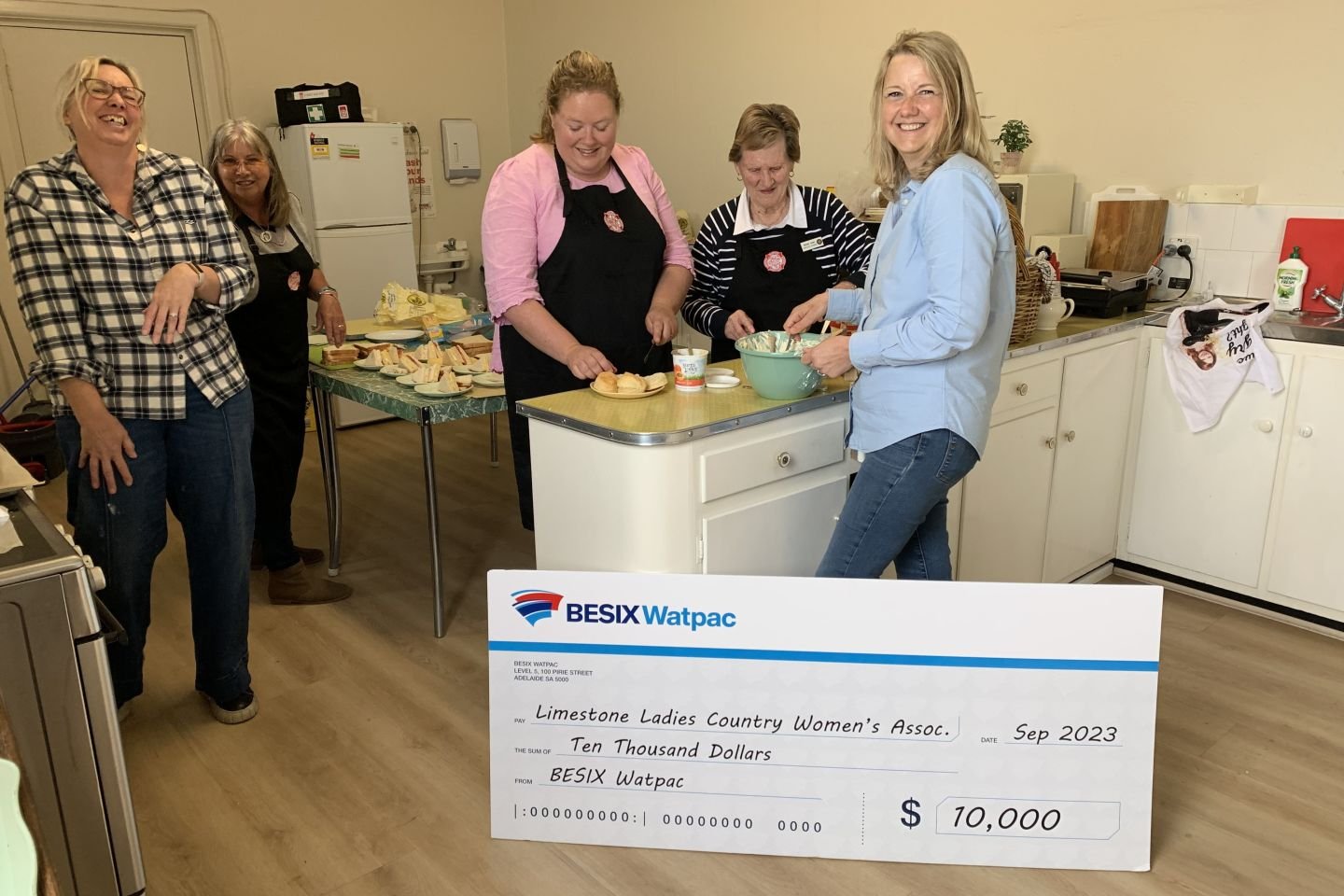 Images: BESIX Watpac Project Manager, Phil Evans handing over the $10,000 cheque to the Limestone Ladies Country Women's Association during the 2023 Naracoorte Show (top) and the Limestone ladies preparing meals in the kitchen that's set for renovation (above).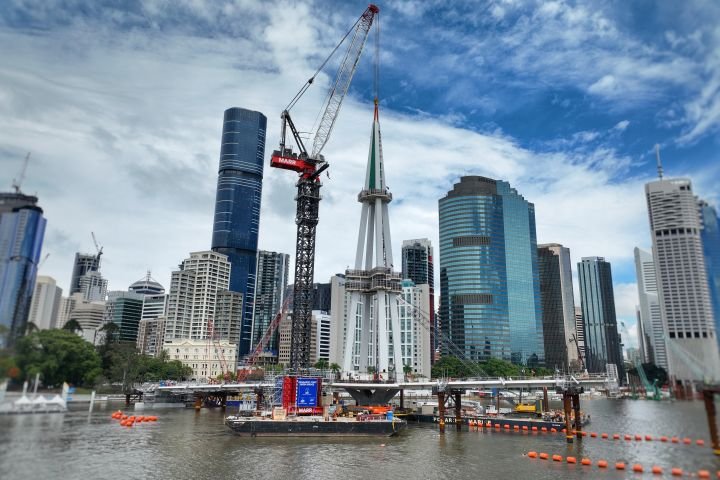 Remarkable crane lift completed at Kangaroo Point Green Bridge with the 180 tonne mast head lifted into place.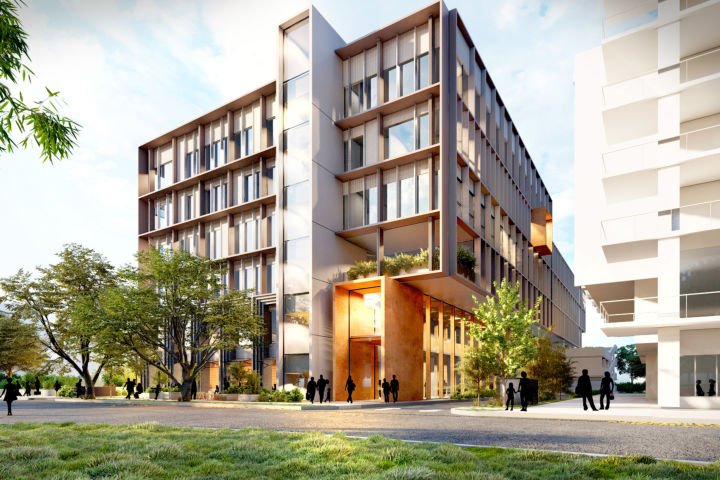 BESIX Watpac marked the start of construction on the Eastwood Private Hospital project with a groundbreaking ceremony in what is a major step forward for the South Australian healthcare sector.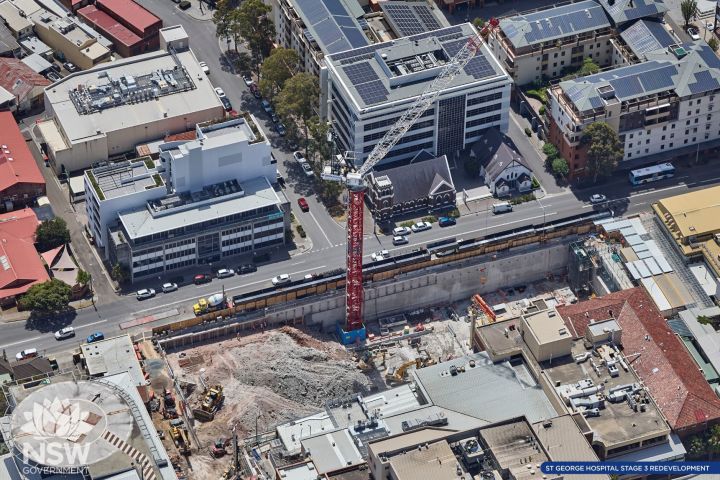 South Eastern Sydney primary school students have the chance to name a 125 metre tall crane which has been installed as part of the $411 million St George Hospital Stage 3 Redevelopment including a car park.