BESIX Watpac JV appointed to Ballarat hospital redevelopment
Local Ballarat builder H.Troon and BESIX Watpac have teamed up to build the $80.5 million St John of God Hospital redevelopment in Ballarat, Victoria.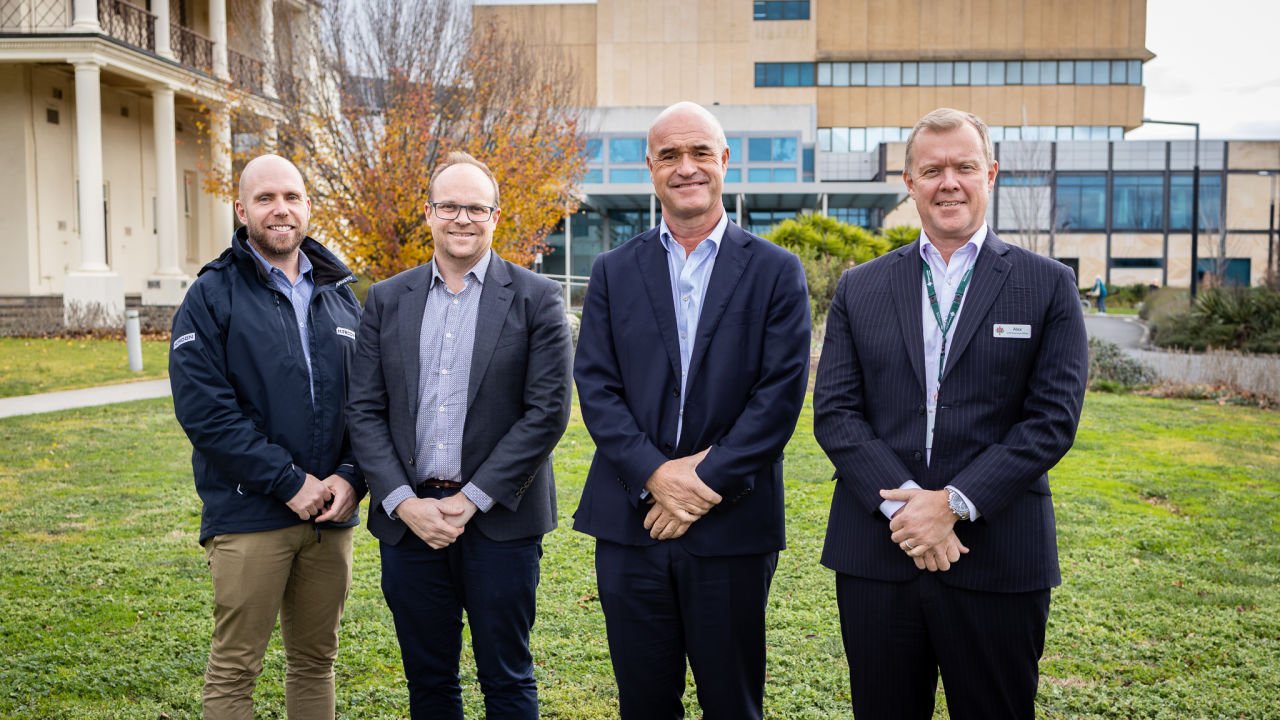 A BESIX Watpac joint venture with H. Troon will deliver a new 10 bed ICU/CCU, a new Central Sterile Services Department (CSSD), four new operating theatres and a new 30-bed in-patient ward for one of the largest private hospitals in regional Victoria, the St John of God Ballarat Hospital.
This important redevelopment will enable St John of God Health Care to continue its history of 107 years of service to the community of the Grampians Region.
"For us the partnership was logical. H.Troon and BESIX Watpac bring complimentary skills to deliver much needed large scale social infrastructure projects in Ballarat and Regional Victoria," BESIX Watpac Victorian General Manager Simon Ballard said.
Fifth generation builder and H.Troon Director James Troon said his company already had a strong relationship with the project, having worked with St John of God Ballarat Hospital multiple times in the past decade and in the Ballarat region for 152 years.
"We are deeply committed to the local area and local trades and suppliers and look forward to leveraging the expertise of BESIX Watpac to build this project," James said.
Both H.Troon and BESIX Watpac bring a wealth of experience in delivering health projects which include:
St John of God Ballarat Hospital Chief Executive Officer Alex Demidov said "H.Troon was our trusted builder during the last significant hospital expansion in 2008. It is reassuring to come together once again with our local partner in being able to deliver the next stage or our expanding services and hospital redevelopment".
The redevelopment works will begin from Tuesday 5 July, which will include the closure of the Drummond Street Hospital Entrance and the visitor car parking. For more information visit https://www.sjog.org.au/our-lo...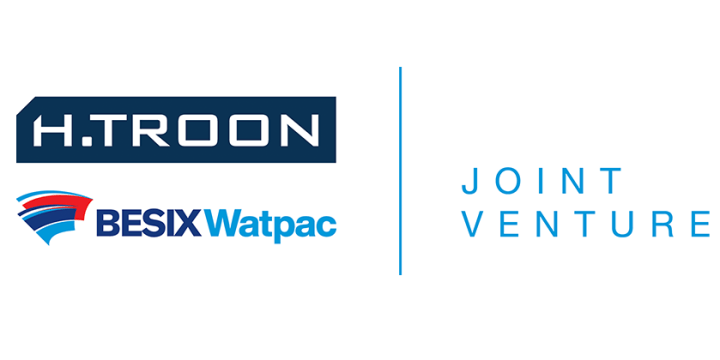 "The joint venture is a perfect blend of local experience with national and global reach and we are looking forward to working with both H.Troon and BESIX Watpac to deliver the best possible outcome for the Ballarat community."
St John of God Ballarat Hospital Chief Executive Officer Alex Demidov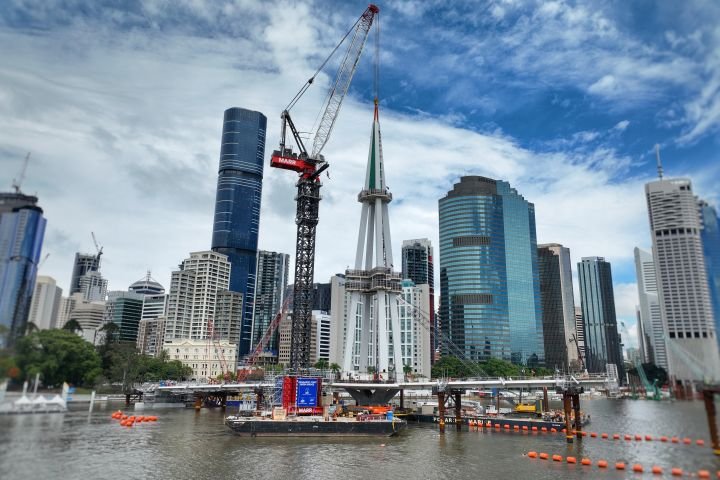 Remarkable crane lift completed at Kangaroo Point Green Bridge with the 180 tonne mast head lifted into place.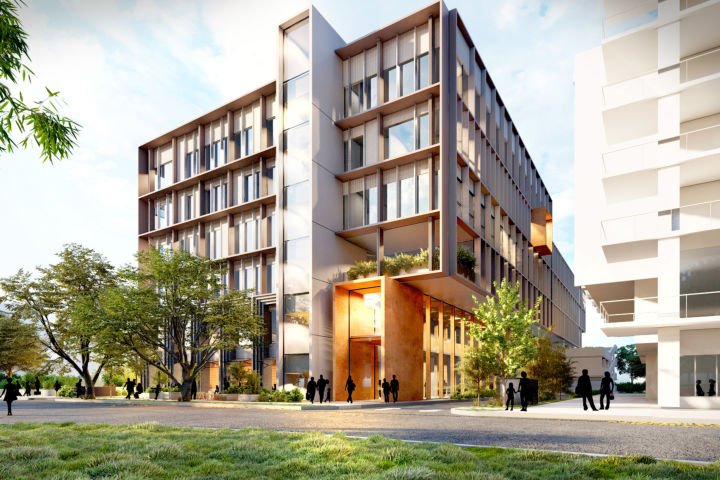 BESIX Watpac marked the start of construction on the Eastwood Private Hospital project with a groundbreaking ceremony in what is a major step forward for the South Australian healthcare sector.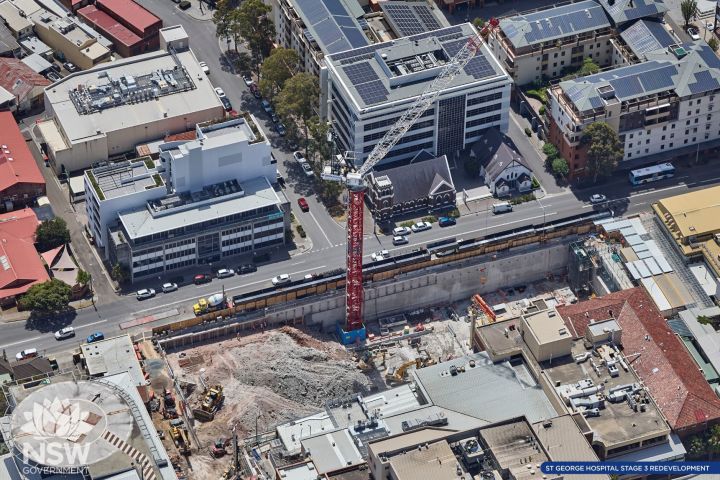 South Eastern Sydney primary school students have the chance to name a 125 metre tall crane which has been installed as part of the $411 million St George Hospital Stage 3 Redevelopment including a car park.