BESIX Watpac Annual Review 2022/23: Celebrating 40 years of strong foundations
BESIX Watpac releases special edition Annual Review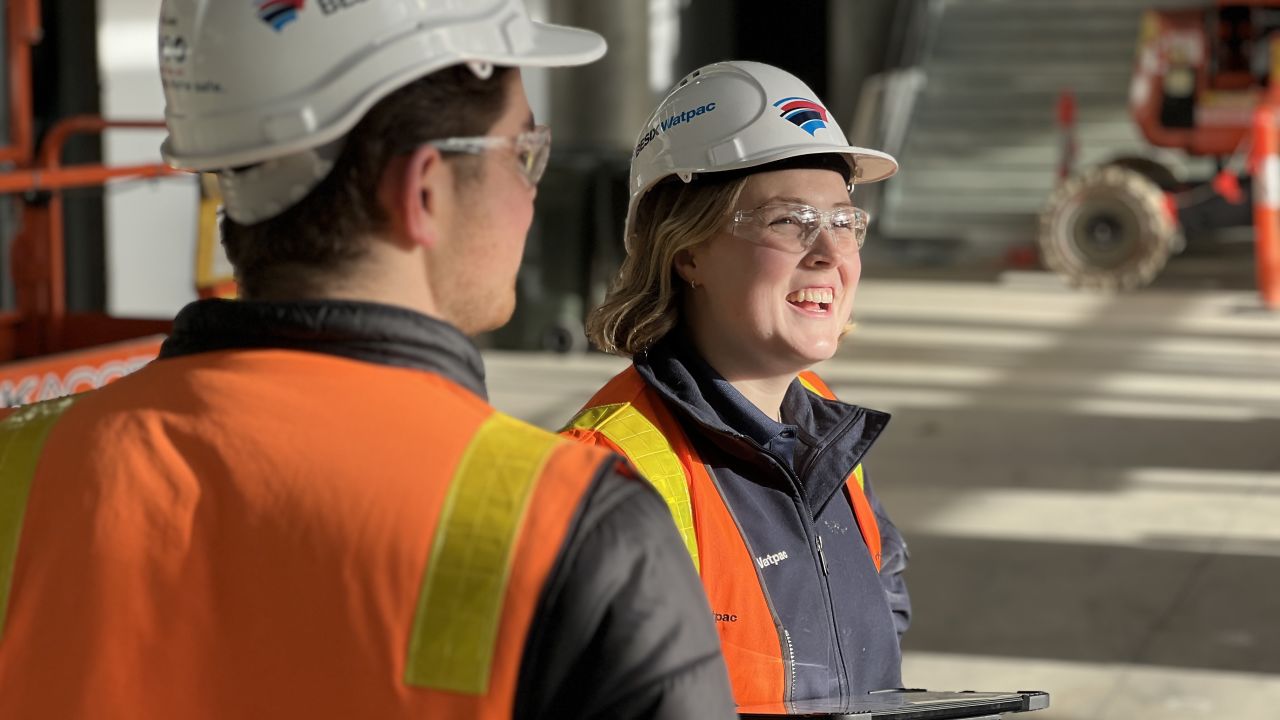 ​BESIX Watpac is pleased to announce the release of its special edition annual review, highlighting the achievements of 2022/2023 and commemorating 40 years of excellence in the construction industry.
The past year continued to present numerous challenges for the broader industry including unprecedented cost escalation, global and local supply disruptions, productivity challenges, labour shortages and extreme weather events.

BESIX Watpac CEO Mark Baker said that despite these external factors, the company remained steadfast in its commitment to delivering exceptional results on its projects.
"The market-driven challenges of 2021 have continued this year, but our team has exhibited unwavering resilience, working tirelessly to ensure continuity, successful project delivery and quality outcomes," Mr Baker said.
"A key theme for period has been strengthening our company for future success. In 2022 we rolled out several people and culture-focused initiatives as well as committed to a 25 per cent female workforce by 2025."

"With people at the core of our business, we are now refocusing our efforts on operational excellence and reaffirming our identity as a trusted quality contractor."
Throughout 2022 and 2023, BESIX Watpac adeptly capitalised on emerging opportunities in target markets. The company secured several major projects in key sectors and received nine industry awards.
Of particular significance, the company converted the design and construct contract for Te Kaha, Canterbury's Multi-Use Arena, marking BESIX Watpac's entry into New Zealand. This was the result of close collaboration with the client, Christchurch City Council. Additionally, major projects were secured in health, biosciences and large-scale complex infrastructure.
Looking forward, Mr Baker said BESIX Watpac is in a strong position to deliver future work including infrastructure for the Brisbane Olympic Games in 2032.
"We finished 2022 with $1.66B of work in hand and almost $300M in cash. This positions us favourably to deliver a strong pipeline of work and take advantage of opportunities for diversification in the future alongside our core contracting expertise."
As BESIX Watpac looks ahead, the company stays true to its roots as a trusted contractor. By further investing in our people, delivering quality at every step and committing to a sustainable future, BESIX Watpac is poised to achieve continued success in 2024 and beyond.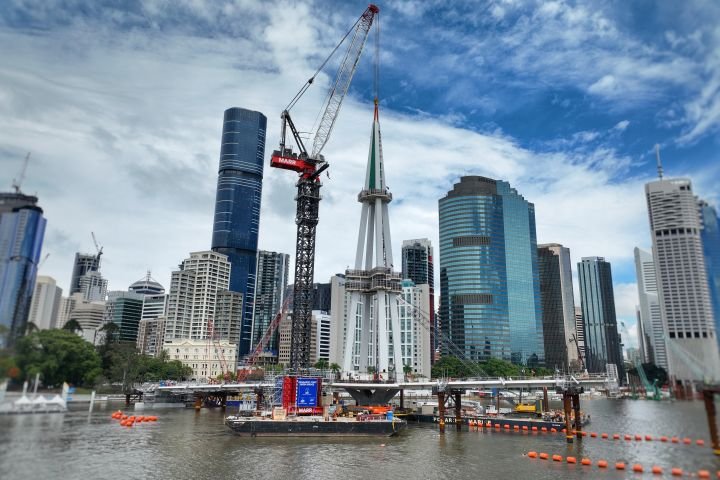 Remarkable crane lift completed at Kangaroo Point Green Bridge with the 180 tonne mast head lifted into place.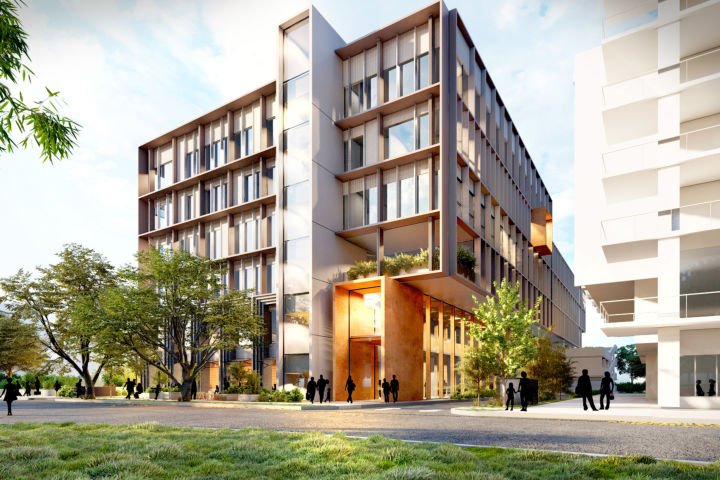 BESIX Watpac marked the start of construction on the Eastwood Private Hospital project with a groundbreaking ceremony in what is a major step forward for the South Australian healthcare sector.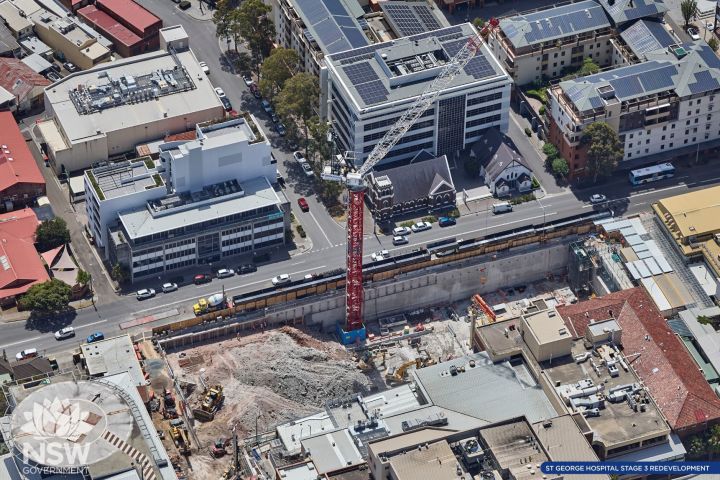 South Eastern Sydney primary school students have the chance to name a 125 metre tall crane which has been installed as part of the $411 million St George Hospital Stage 3 Redevelopment including a car park.