SA's first Marriott Hotel rises above Adelaide's historic GPO building
South Australia's first Marriott Hotel is on track for completion in the first half of 2024, with construction now rising above Adelaide's historic General Post Office (GPO) building in King William Street.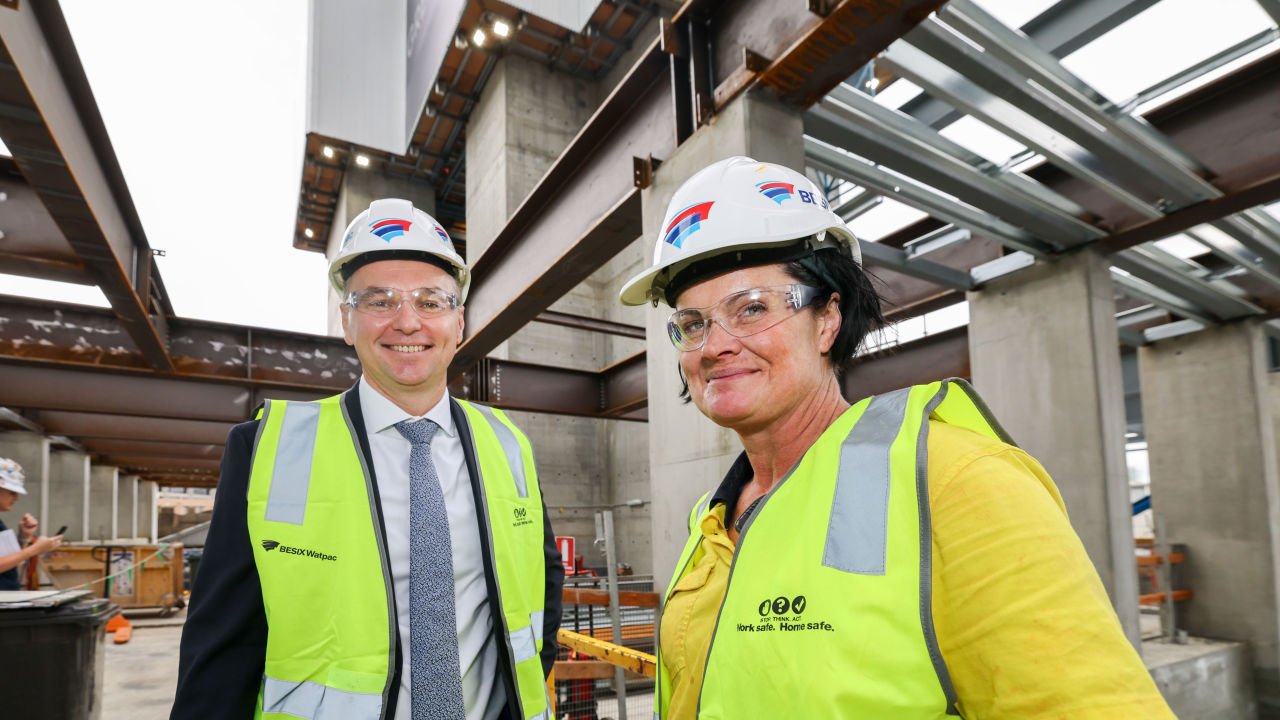 The new 5-star luxury hotel will offer a spectacular and seamless integration with the more than 150-year-old GPO building.
Led by multi-disciplinary construction contractor BESIX Watpac on behalf of developer Greaton, construction has reached Level 4 and will now rise steadily above the GPO building to a height of 16 storeys, with a projected completion date in the first half of 2024.

The $200 million luxury hotel will become the first hotel operated in South Australia by the world's largest hotel company, Marriott International.
The property will incorporate 285 large guest rooms, including a Presidential Suite, Club Lounge, signature restaurants and bars, swimming pool and fitness centre, plus function and conference rooms. Guests will enjoy the elegance of the historic GPO building and sweeping views across Adelaide city, Adelaide Hills and the metropolitan coastline.
BESIX Watpac CEO, Mark Baker, said the company was excited to be delivering the landmark, 5-star accommodation to support economic growth and tourism for South Australia.
"Construction is now rising up above the original GPO building which is a reflection of more than 120,000 hours worked on site, and 3,100 cubic metres of concrete poured to date," Mr Baker said.
"The new build sits on the site of what was an office tower addition to the original post office in the 1920s. The remainder of the building, constructed in the late 1860s and early 1870s, will remain with some sections being incorporated into the new hotel.
"Currently, new structural and seismic upgrades are taking place between the basement and the roof to ensure structural integrity of both old and new buildings – a major milestone to allow commencement of fit out."
Greaton Regional Manager for South Australia Wendy Liang said Greaton was excited by the project's progress and grateful for the strong support of the South Australian Government.
"The project certainly has reached an exciting stage and the skill and talent of our consulting and construction team has been demonstrated. Heritage works to strengthen and integrate the new hotel with the former GPO are almost complete," says Ms Liang.
"Greaton is very proud of this new hotel that will benefit the State's economy for many years to come.
"A special thank you also to the project team, the consultants, the trades and everyone on the site for their contribution to the project and to a safe workplace."
SA Minister for Tourism, Zoe Bettison, said tourism in South Australia was in an exceptional position, with hotel bookings over recent months reaching record highs.
"We've seen Adelaide accommodation have its strongest week ever during Mad March with an average 9,140 of the 10,521 rooms available sold each night, and regional South Australia now at nine consecutive months of record-breaking occupancy rates," Ms Bettison said.
"This incredible demand for accommodation in Adelaide and South Australia is exactly what makes hotel investors look to our state, and why globally recognised hotel brands like Marriott International are investing in our city."
Developer Greaton and builder BESIX Watpac have employed heritage and architecture consultant Lovell Chen to supervise the build including connections and restoration work where the new hotel integrates with the historic GPO building.
Important heritage measures have been implemented in the main postal hall, while specific protection measures have included preservation of the World War 1 Staff War Service Board and some of the pneumatic tubes system.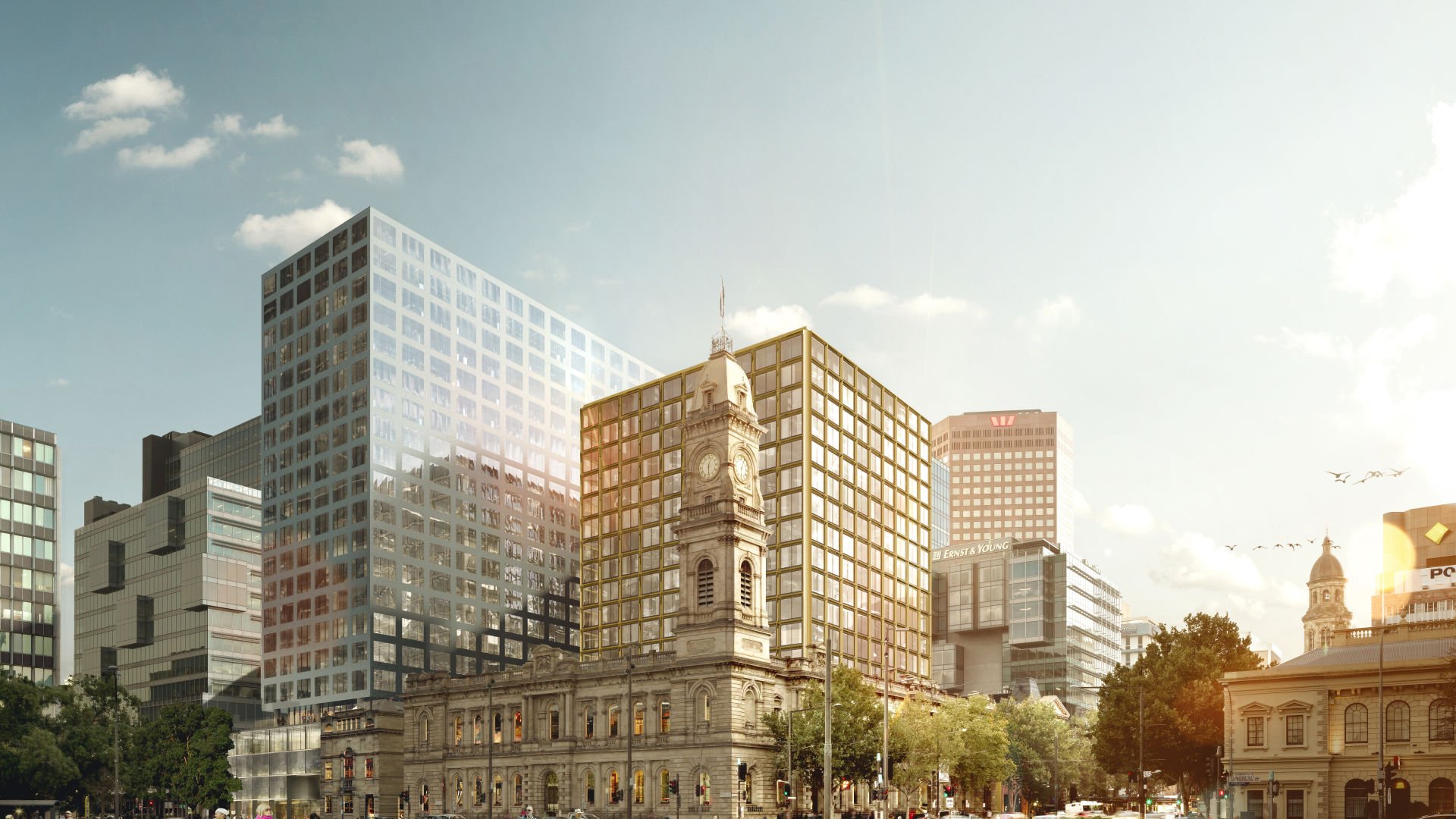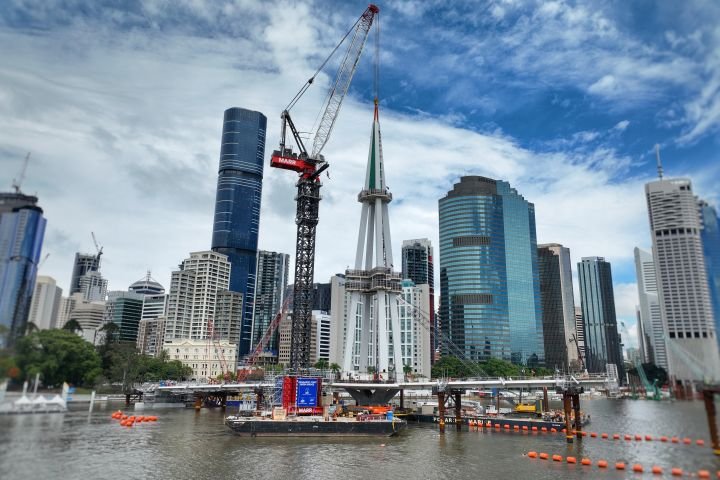 Remarkable crane lift completed at Kangaroo Point Green Bridge with the 180 tonne mast head lifted into place.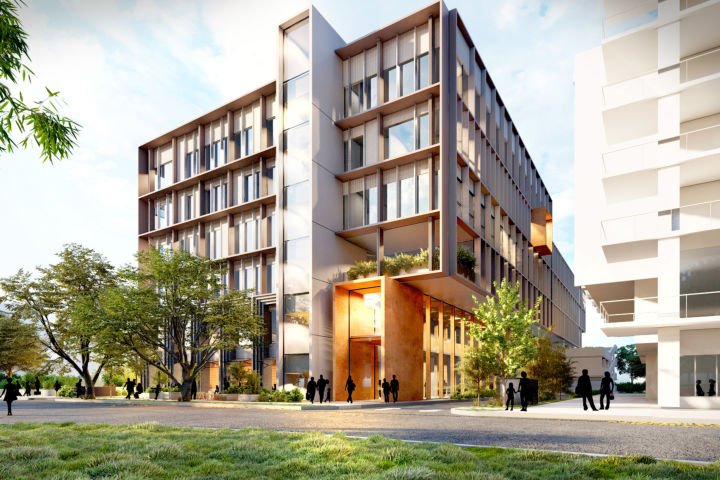 BESIX Watpac marked the start of construction on the Eastwood Private Hospital project with a groundbreaking ceremony in what is a major step forward for the South Australian healthcare sector.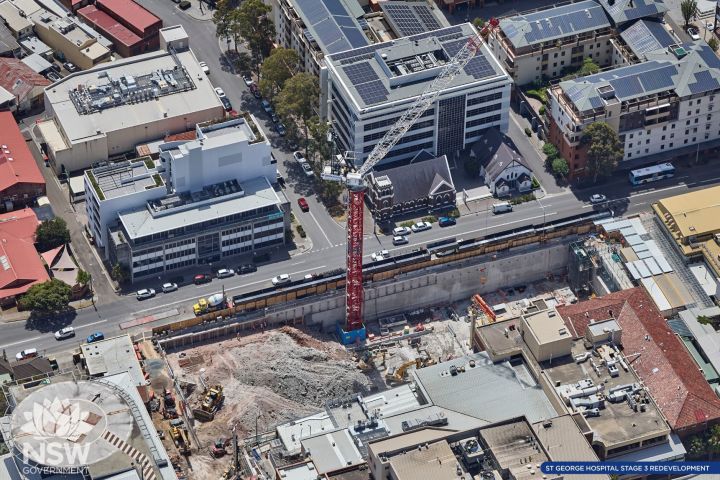 South Eastern Sydney primary school students have the chance to name a 125 metre tall crane which has been installed as part of the $411 million St George Hospital Stage 3 Redevelopment including a car park.