Consortium awarded Circular Quay Renewal project
BESIX Watpac will join Capella Capital and Lendlease Construction in the Circular Quay Consortium (CQC), as the planning and design partner for Transport for NSW's Circular Quay Renewal project.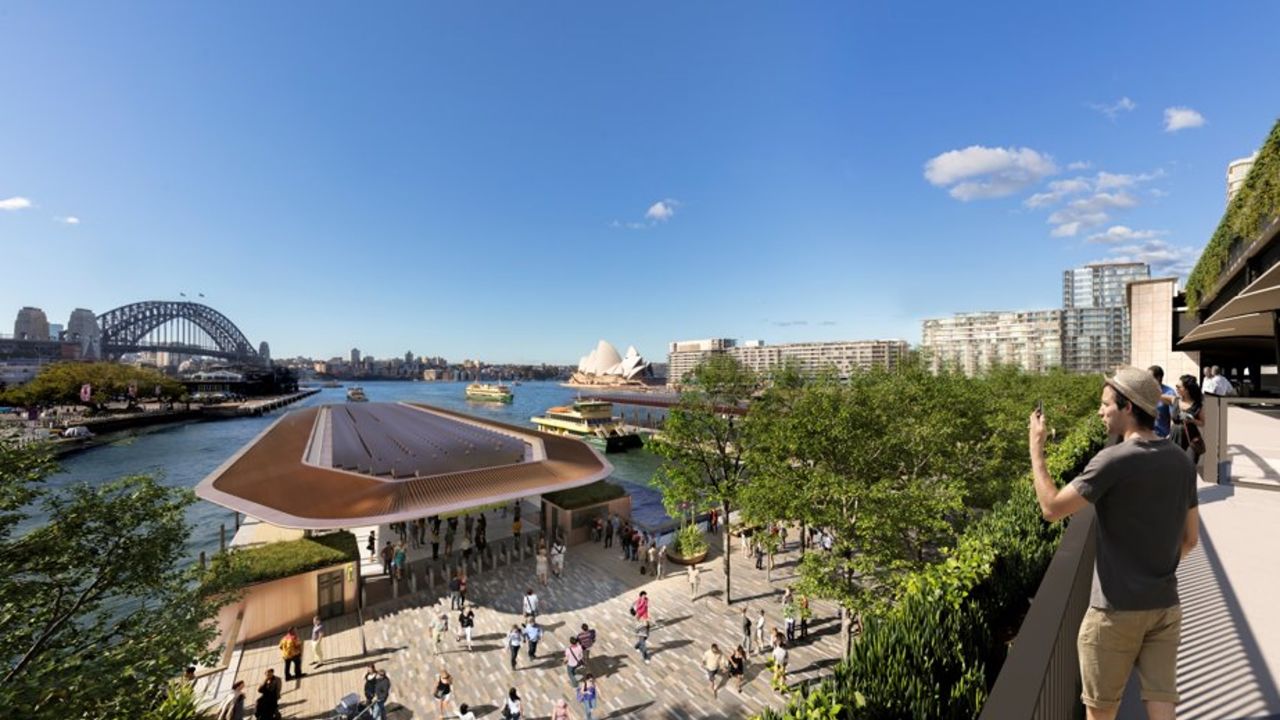 Transport for NSW has announced it has appointed the Circular Quay Consortium as its planning and design partner for the major Circular Quay Renewal project.
Comprising Capella Capital, Lendlease Construction and BESIX Watpac, the consortium will work alongside the State Government, First Nations advisors and key stakeholders to plan and design the transformation of one of Australia's most significant historical and cultural precincts, and transport hub, into a world-class destination.

Circular Quay, also known as 'Warrane', is steeped in rich history as a place of first contact between the Eora people and the First Fleet.
Its renewal will create a more dynamic place for visitors and locals to enjoy, with new retail, dining, spaces for arts and culture, as well as modern and accessible transport interchanges with new ferry wharves and an upgraded train station.
The revival of the iconic site will tell the story of Sydney to the world, while also unlocking significant economic and tourism opportunities that strengthens Sydney's reputation as a global gateway destination.
CEO BESIX Watpac, Mark Baker said "As part of the CQC consortium, we're proud to be delivering this critical piece of infrastructure in the Australian transport network – Circular Quay is the nexus of the iconic Sydney Ferry network and the gateway to Sydney's waterfront. For BESIX Watpac this project will showcase and leverage our global experience in engineering and delivering complex infrastructure and our local experience in the Sydney waterfront precinct."

Managing Director of Construction, Lendlease Australia, David Paterson said "Circular Quay is the symbolic gateway to Sydney's world-famous harbour and city, and a place with deep cultural and historical significance for all Australians. Alongside Lendlease's Sydney Place and One Circular Quay developments, this planning and design project consolidates our revitalisation of the Circular Quay precinct."
"The renewal of Warrane, Circular Quay, is a once in a generation opportunity to create the waterfront to the world that Sydney deserves, and which reflects its rich storylines, both new and old. Circular Quay Consortium partners, Capella Capital, Lendlease Construction and BESIX Watpac, are excited to be partnering with Transport for NSW to help deliver its vision for Warrane".
CQC Project Director, Terence Carroll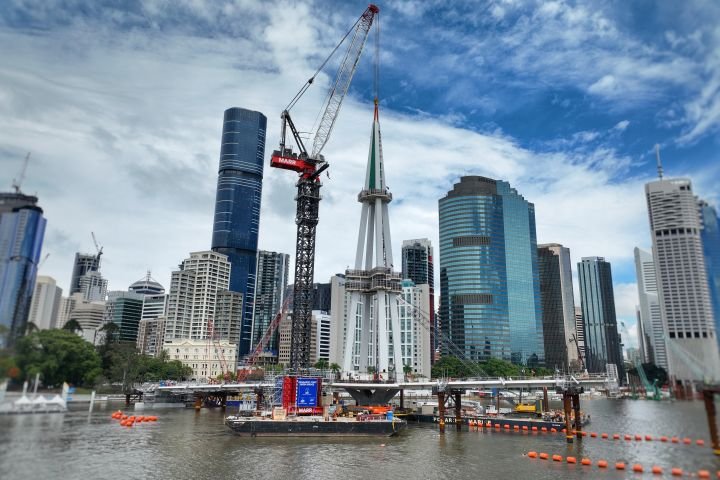 Remarkable crane lift completed at Kangaroo Point Green Bridge with the 180 tonne mast head lifted into place.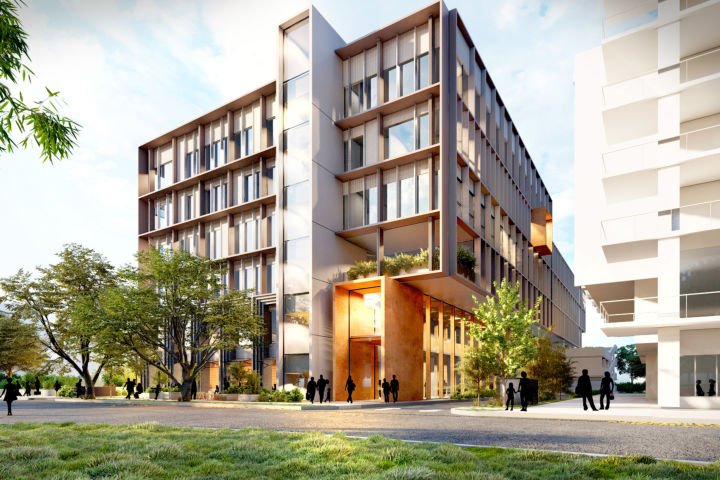 BESIX Watpac marked the start of construction on the Eastwood Private Hospital project with a groundbreaking ceremony in what is a major step forward for the South Australian healthcare sector.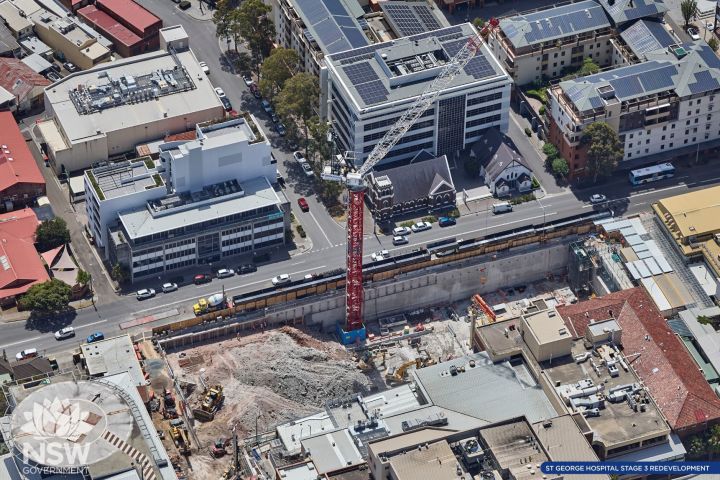 South Eastern Sydney primary school students have the chance to name a 125 metre tall crane which has been installed as part of the $411 million St George Hospital Stage 3 Redevelopment including a car park.