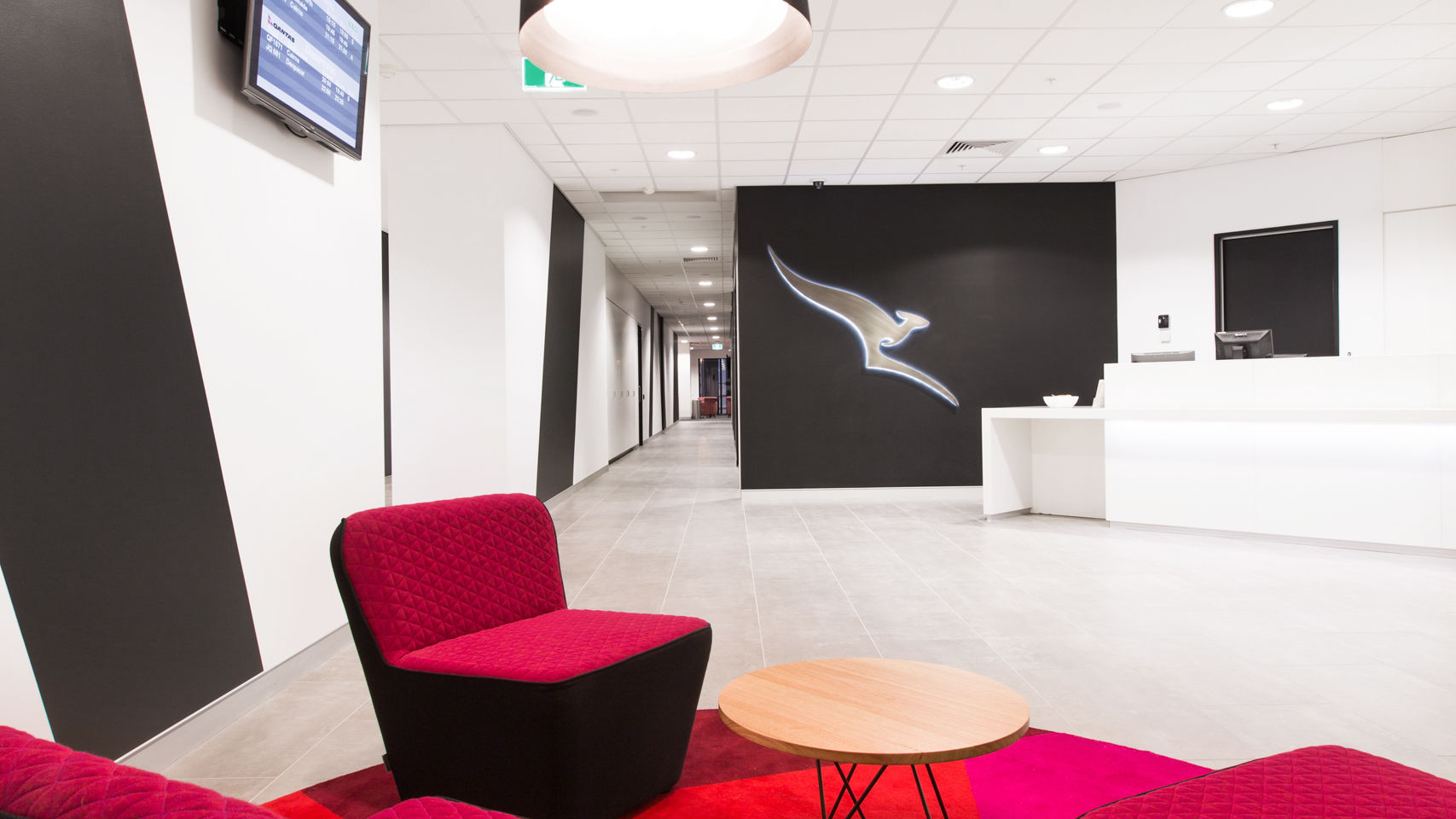 Increasing capacity at Northern Territory's busiest airport
Darwin International Airport Terminal Expansion
Darwin Airport's passenger capacity has been boosted through an expansion that increased the terminal's footprint to 27,000 square metres. New and expanded facilities include additional international and domestic departure gate lounges, new Qantas lounge, check-in and security screening zones, new office and retail areas, and improved baggage systems. With works taking place both landside and airside, using structural steel and precast materials on all airside structures streamlined construction and ensured no disruptions to airport operations.
Darwin, Northern Territory
Darwin International Airport
Expansion, increasing terminal to 27,000 m2
Local industry participation for installation
Site inductions completed
#Delivery
BESIX Watpac delivers in the Top End
Increased capacity
The major expansion of Darwin Airport increased the terminal's flexibility and capacity to meet significant growth in domestic and international passenger numbers. We also delivered the design and construction of the new Qantas Club Lounge doubling its capacity. Design and procurement were fast-tracked to meet the overall project's construction program ensuring the lounge was ready to welcome visitors as soon as the terminal was complete.
Beating the 'wet'
Our experience in North Queensland translated to an understanding of the Northern Territory's seasons. We ensured critical works were programmed to take place outside of the wet season to avoid delays. This included major structural works. Off-site procurement for main structural steel as well as precast hollow panels saved time and ensured the structure and roof were completed before the wet season commenced. This eliminated the risk of Darwin's monsoon impacting the construction program as internal works could be completed after the roof had been installed.
Airside works
Our unfaltering attention to detail and experience in live environments ensured the works carried out airside would have no impact on the airport's operations. We progressively cleaned up and removed spoil from site while also constantly monitoring surrounding roads and aprons making sure no foreign object debris was left behind that could have caused major disturbances. Our choice of building materials, such as structural steel and precast frames, reduced impacts even further.
Built by locals
Engaging local businesses wherever possible was a priority for the project. All site installation works were completed by local businesses including all services trades, windows, roofing, external cladding and other finishes as well as core and stair wall precast panels. With Darwin's construction industry booming, securing structural trades locally was a significant challenge. Our approach ensured we engaged local businesses wherever possible, only sourcing structural materials nationally if we couldn't secure a local contract. For any structural material we couldn't source locally, these were pre-fabricated nationally and installed by local businesses.
"A large part of our growth and success as a national company has been the extensive local networks we have developed in each of our operating regions. The Darwin International Airport project was a clear example of our commitment to supporting local businesses wherever possible."

Barry Whewell, General Manager Queensland, Northern Territory and New Zealand, BESIX Watpac