Jean-Pol Bouharmont
Executive Chairman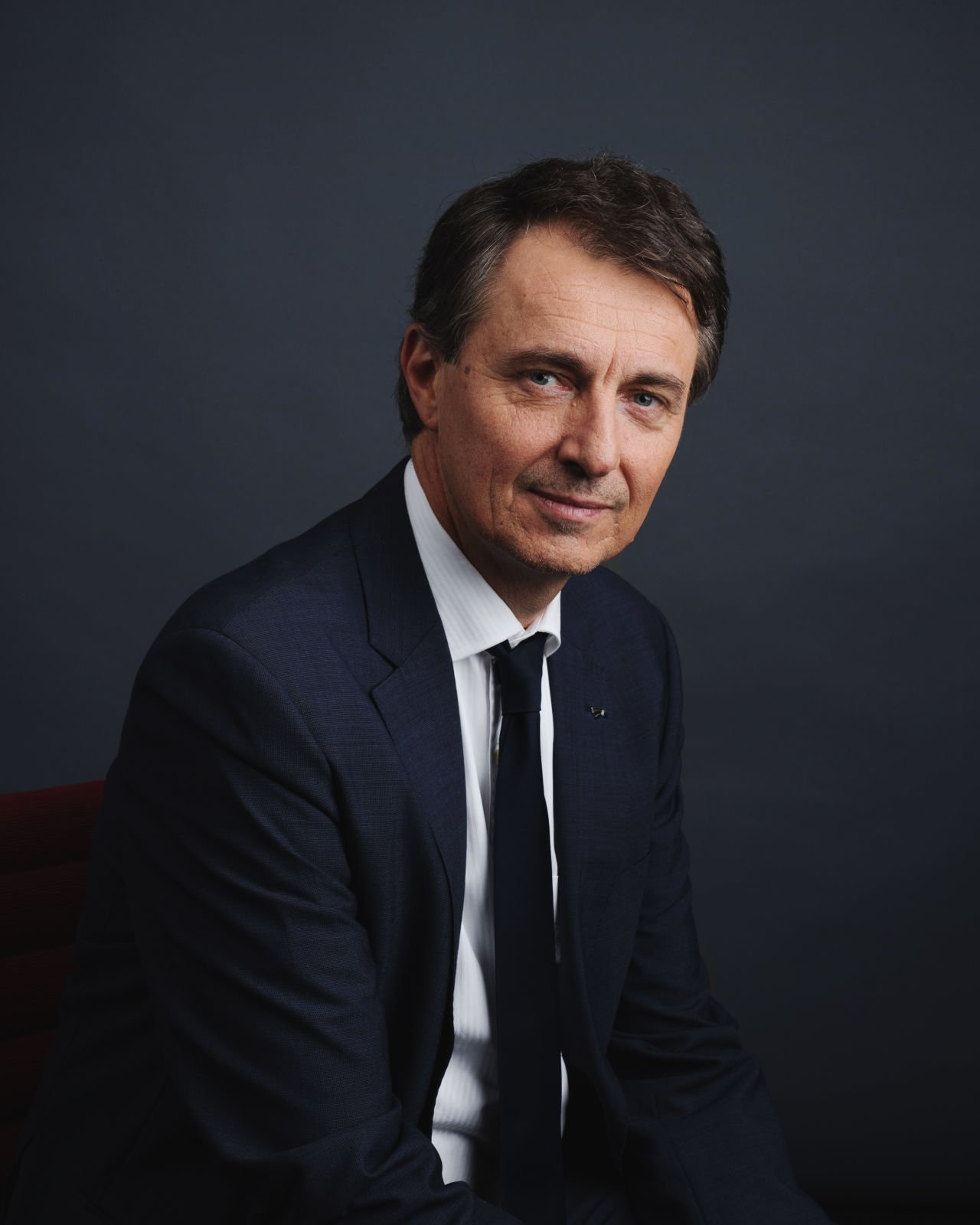 As Executive Chairman, Jean-Pol is responsible for implementing the global strategy in Australia and reinforcing the Company's engineering-led multi-disciplinary evolution. He will also lead the development of global synergies and strategic growth across the Australian and Middle East businesses.

During the last three years Jean-Pol has led the strategy and execution of the BESIX Watpac business plan. He has been instrumental at unlocking new opportunities by combining BESIX Watpac's local strength with BESIX Group's global capabilities including design and value engineering.

Jean-Pol is a construction industry leader with more than 30 years of global experience and a strong track record in large-scale complex structures and projects. He was appointed CEO of BESIX Watpac in October 2019 and promoted to Executive Chairman of the Board of Directors in late 2021.

Jean-Pol was previously a senior executive for BESIX in the Middle East for two decades, where he delivered significant achievements in innovative and iconic projects. This includes construction projects such as Burj Khalifa Tower, Masdar carbon neutral city, Cleveland Clinic, Doha Convention Centre, Doha Airport Terminal and Aprons, Khalifa and Wakra Stadiums.

Engineering projects include the Dubai Canal, Dubai Tramway, multiple major power and desalination plants, sewerage collection and treatment plants, marine facilities, bridges and tunnels. His portfolio also includes ten years in Europe where he mainly worked on major infrastructure projects, cable-stayed bridges and Liege Central Place complete rejuvenation. Jean-Pol is a Civil Engineer from UCL and has an MBA from Boston University.